A Poptastic Day In East Sussex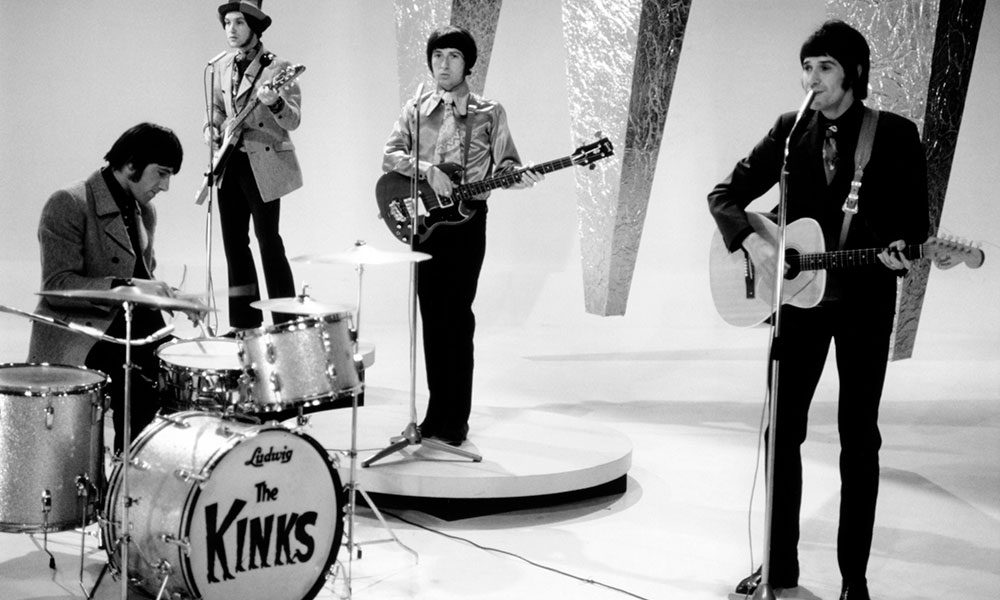 In the annals of all-star rock events, the Festival of Music in Hastings is not among the best remembered. But the bill of artists on offer to Bank Holiday punters on this day 47 years ago, August 28, 1967, was a vivid snapshot of British music of the time, and of a poptastic day in East Sussex.
As you can see from the poster, the Kinks topped a bill that featured fellow regular hitmakers Dave Dee, Dozy, Beaky, Mick & Tich, as well as R&B powerhouse Geno Washington & his Ram Jam Band and, a year before he went to No. 1 with his signature tune 'Fire,' The Crazy World of Arthur Brown — who, by all accounts, stole the show with his usual on-stage antics.
Talking of signature songs, the Kinks had just had one of the biggest hits of their career with 'Waterloo Sunset' and were a few weeks from releasing the splendid follow-up 'Autumn Almanac.' Dave Dee and the boys had recently had their fifth UK top ten hit with 'Okay!' and would soon have the sixth with 'Zabadak!'.
Washington had already made his name with his electric live show, and enjoyed a run of four top 50 singles in 1966 and early '67 including 'Water' and 'Michael.' Brown, meanwhile, had already perfected his own extraordinary stage persona — and a selection of comments by those who were at Hastings United Football Club's stadium for the holiday event suggest that the following year's hit was part of the fun. Our thanks to the ukfestivals.com website for the following.
"Went to the 1967 Hastings Festival mostly to see Geno Washington," said Julia Hockham. "Geno and the band had an insipid reception possibly because his London area fan base were missing on this occasion. Arthur Brown did what he did best and what he only did once ('Fire'). I don't really remember the Kinks, maybe we left after an awful set by Dave Dee etc…the event was novel — music outside and lots of bands."
"I was there too," added Howard Kingsnorth. "Must have been 16 at the time. I went with some friends from school, on our scooters as we were all mods at the time. I really went to see Geno, as he was considered very exotic against the British line-up, and he didn't disappoint. Arthur Brown was a hit with his (still classic) 'Fire,' complete with burning headdress, a bit of a fire risk at the time as I seem to remember that the stage was built from straw bales."
"My wife & I were at the Hastings show," wrote Eddie Yates, "but the only memory that we have is of Arthur Brown flying through the air suspended from a crane with his head on fire! Like Julia, we were big fans of Geno Washington and similarly cannot remember the Kinks or any of the other bands."
Format:
UK English