Rare Stones Audio, Part 3 of 4: Mick & Keith's Favourite Live Albums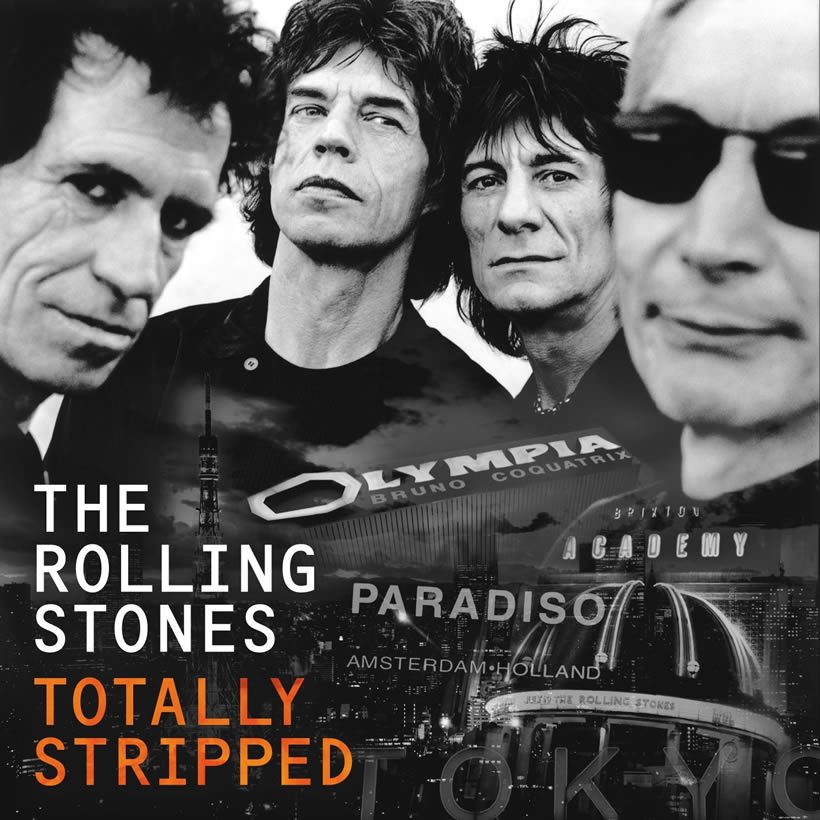 When the Rolling Stones created the original Stripped album in 1995, it was a typically imaginative and ground-breaking move, to create a live record while they were still on the road, on the Voodoo Lounge tour. That project has been excitingly reconfigured for Totally Stripped, out now in CD+DVD, vinyl and super deluxe editions with never-before-released audio and video.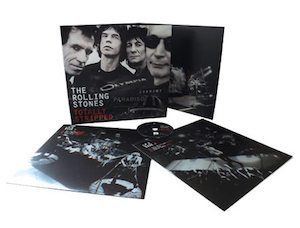 But what were the band's favourite live Stones albums before Stripped? In part three of our series of rare audio highlights from Paul Sexton's interviews with Keith Richards and Mick Jagger from 21 years ago, the Glimmer Twins talk about what was already an expansive history of discs recorded on stage.
Prior to Stripped, the Stones had already released five live LPs, including 1970's Get Yer Ya-Ya's Out!, the celebrated document of their shows in Baltimore and New York late the previous year. The band's most recent in-concert release before Stripped was 1991's Flashpoint, recorded during the Steel Wheels and Urban Jungle tours.
In these long-unheard interviews, Keith and Mick each remember various live albums from the 1960s, '70s and '80s, and Mick reveals which one had him "slaving" to choose the best performances from one of their epic tours. Also in this part of the series, Keith discusses the challenges of live recording, and how to deal with those occasions when, as he imitably puts it, "God joins the band…and he refuses to rehearse."
Explore our dedicated Rolling Stones Artist Page
Format:
UK English