reDiscover Enigma's 'A Posteriori'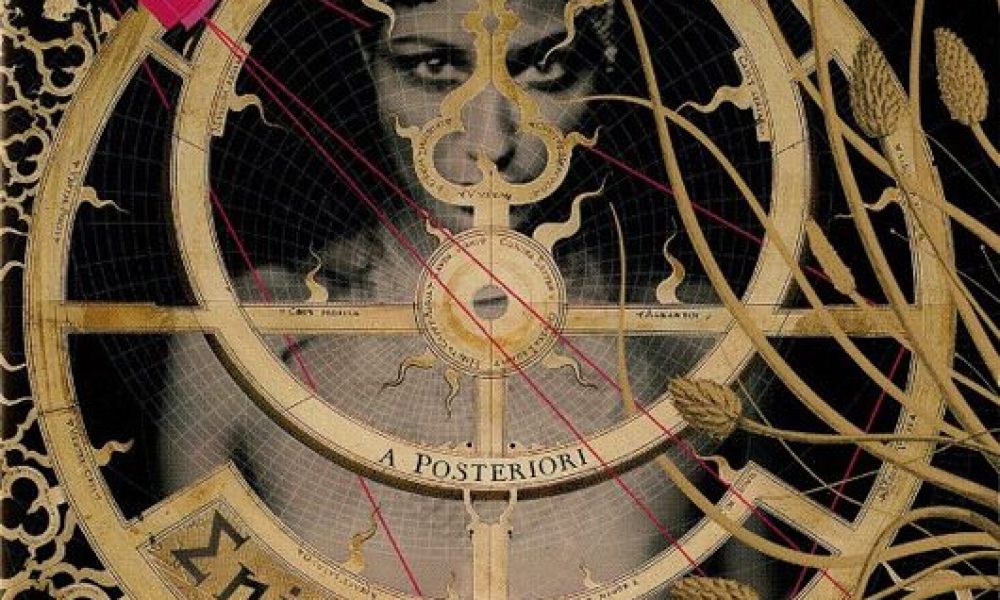 A collaborative studio project rather than a "band" per se, Enigma seemingly shot to prominence overnight when their striking 1990 debut, MCMXC aD, topped the charts in over 40 countries and won over 60 platinum certifications worldwide.
In retrospect, however, Enigma's primary sonic architect, Michael Cretu, was long overdue such a major coup de grace. The Romanian-born, German-based studio wunderkind spent the previous 15 years grafting over long-forgotten solo LPs for Polydor, working as a keyboardist for ex-Boney M svengali Frank Farian and producing LPs such as Mike Oldfield's Islands and Peter Schilling's The Different Story (World Of Lust & Crime).
Often bracketed as proponents of either New Age or "chill out" music, Enigma's original signature sound harnessed seemingly disparate components such as Gregorian chants, flute samples and lazy dance beats. They were strange bedfellows on paper, yet it was a winning formula in practice, and one which ensured Enigma's ensuing LPs – 1993's The Cross Of Changes and '96's Le Roi Est Mort, Vive Le Roi! – also clocked up multi-million sales.
Cretu, though, has continually embraced change with all Enigma's post-millennial releases. 2000's The Screen Behind The Mirror, for example, widely sampled German composer Carl Orff's cantata Carmina Burana, while 2003's Voyageur all but eradicated Enigma's trademark Japanese shakuhachi flutes and Gregorian chants in favour of unashamedly linear, pop-oriented tracks such as 'Incognito', 'Boum-Boum' and 'Look Of Today' – the latter even smartly interpolating the chorus from ABC's 1982 hit 'The Look Of Love'.
Issued in September 2006, the band's sixth LP, A Posteriori, provoked Cretu into another radical overhaul of the Enigma sound. With the record's Latin title loosely translating as "after the fact" in English, the album's overarching storyline involved a collision of the Milky Way and Andromeda galaxies, and – in keeping with this potentially apocalyptic theme – the music within was by some way Enigma's starkest to date.
However, while A Posteriori may have brooded upon dark subject matter, it never lost sight of accessibility, and its highlights were varied and plentiful. The tingly, crepuscular 'Eppur Si Muove' ('And Yet It Moves') set the scene to perfection, while the icy, pulsing synthscape of 'Dreaming Of Andromeda' recalled Tangram-era Tangerine Dream, and Cretu's plaintive, Robbie Robertson-esque vocal tugged at the heartstrings on the glorious, heartfelt 'Sitting On The Moon'.
Curiously, though this latter missed out on the charts when issued as a standalone single, its parent album again performed admirably on the global stage, selling strongly in the US and cutting a dash in pan-European Top 40 charts. Spurred on by a Best New Age album nomination at the 2007 Grammy Awards, and receiving an iTunes-sponsored album of lounge remixes, A Posteriori went on to enjoy a critically acclaimed afterlife and its reputation continues to grow in stature.
Format:
UK English