reDiscover Wes Montgomery's 'Boss Guitar'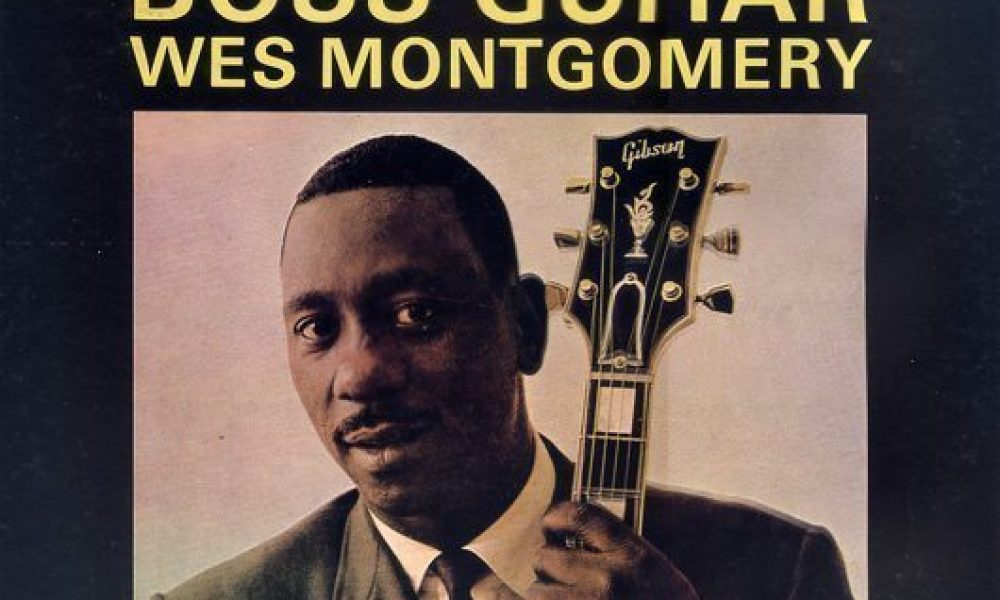 Towards the end of his Bop period, and for his ninth studio album, legendary jazz guitarist Wes Montgomery reunited with another musician, originally from Indianapolis, the master of the Hammond B-3, Melvin Rhyne. The results are formidable on the aptly named, Boss Guitar.
Originally released in 1963 on Riverside Records, Boss Guitar, featuring the outstanding Jimmy Cobb on drums is an album every jazz guitarist that has followed in Wes's wake has studied and admired.
Produced by Orrin Keepnews this trio recording, features some of Montgomery 's best and most expressive ballad playing on numbers like 'Days of Wine and Roses' and 'For Heaven's Sake'. But Wes and the others are just as at home on faster numbers like 'The Trick Bag', a real showpiece, or when he's just playin' the blues on the intriguingly named, 'Fried Pies'. Included on this album are three alternate takes
Boss Guitar is classic Bop and it's available to download here…
Format:
UK English