reDiscover Mike & The Mechanics' 'M6'
Their fifth studio album, Mike & The Mechanics' 'M6' entered the Top 20 in the UK and Germany, and found the rock'n'roll supergroup firing on all cylinders.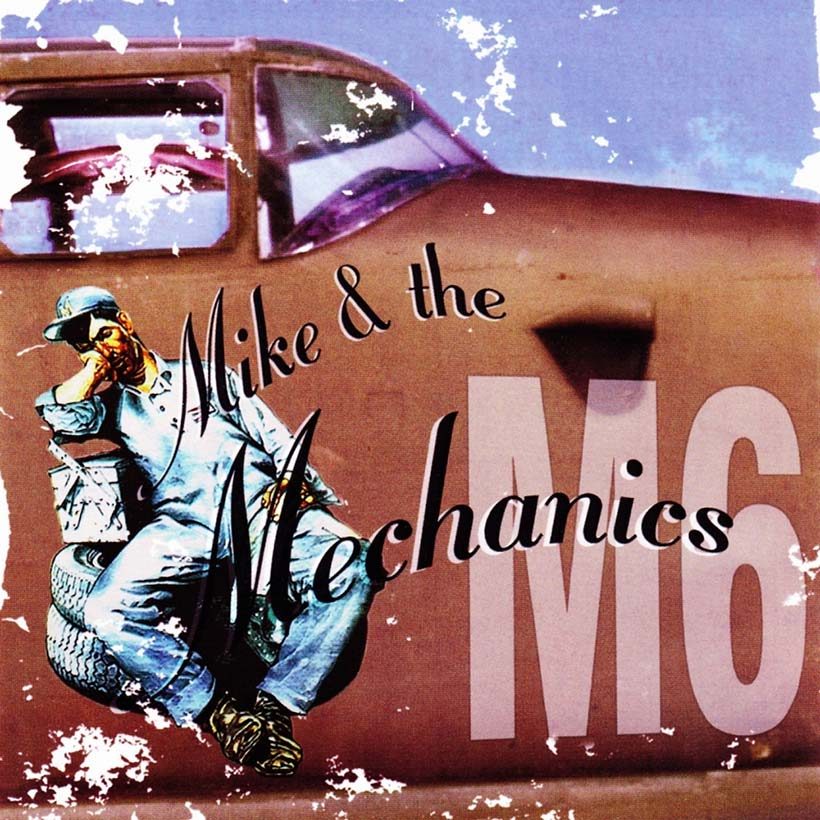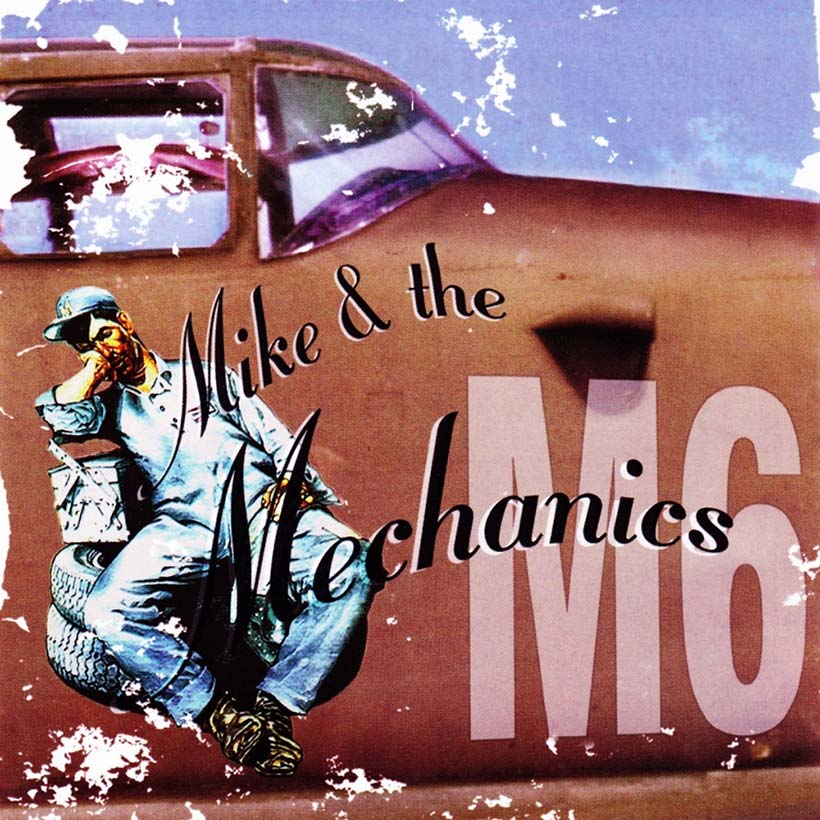 Genesis co-founder Mike Rutherford may have conceived Mike & The Mechanics purely as a loose, studio-based amalgam of friends and talented fellow musicians, but his casual project very quickly took on a life of its own, leading to a string of great albums, among them Word Of Mouth, Beggar On A Beach Of Gold and their self-titled fifth, aka M6.
Firing on all cylinders
By the time their self-titled 1985 debut was going gold in North America, The Mechanics were nothing less than an authentic rock'n'roll supergroup firing on all cylinders. Their star-studded line-up also included two consummate vocalists, Paul Carrack and Paul Young, while Rutherford's musical foils included session aces such as keyboardist Adrian Lee and drummer Peter Van Hooke.
Rutherford's crack team stayed together for over a decade, during which time they seemed virtually omnipresent in the upper echelons of the charts on both sides of the Atlantic. Their poignant 1989 smash 'The Living Years' catapulted them onto the world stage, and quality LPs such as Word Of Mouth and 1995's Beggar On A Beach Of Gold attracted gold discs and critical salutations while simultaneously spawning an ever-lengthening string of hit singles.
The first-rate Hits career anthology also went double-platinum in the UK in March 1996, and the band's creative roll continued with their fifth studio LP, Mike & The Mechanics, which was released on 31 May 1999. Informally referred to as M6 to avoid confusion with The Mechanics' eponymous 1985 debut, the album was trailed by another UK Top 40 single, 'Now That You've Gone', and performed well internationally, clocking up Top 20 chart success in the UK and Germany.
Strident rockers and sublime ballads
A few new faces made telling contributions during the sessions. Pink Floyd/Tom Jones drummer/percussionist Gary Wallis (who had previously toured with The Mechanics) replaced Peter Van Hooke, while Simon Hale (Jamiroquai, The Beautiful South) provided a dashing string arrangement on the urgent, electronica-tinged 'When I Get Over You'. Rutherford and co had already incorporated similar technological subtleties to decisive effect on Beggar On A Beach Of Gold's striking cover of Smokey Robinson's 'You've Really Got A Hold On Me', and they again drafted in inventive loops and beats on M6, not least on the dancefloor-friendly 'Now That You're Gone' and the album's underrated second 45, 'Whenever I Stop'.
Primarily, though, The Mechanics played to their strengths on the album, working up strident rockers such as the potent break-up song 'What Will You Do When I'm Gone?' and crafting sublime ballads the likes of 'All The Light I Need' and 'If Only', which received nigh-on flawless vocal deliveries from Paul Carrack. "M6" also showcased Paul Young at his most transcendent on the elegant, restrained 'My Little Island' and the show-stopping 'Look Across At Dreamland', but these songs were among his final recordings, as the charismatic ex-Sad Café frontman tragically passed away from a heart attack in July 2000, aged just 53.
Format:
UK English