'Vincebus Eruptum': Blue Cheer Ring Out Across The States
The formidable Blue Cheer was the prototype metal band and one of the greatest power trios.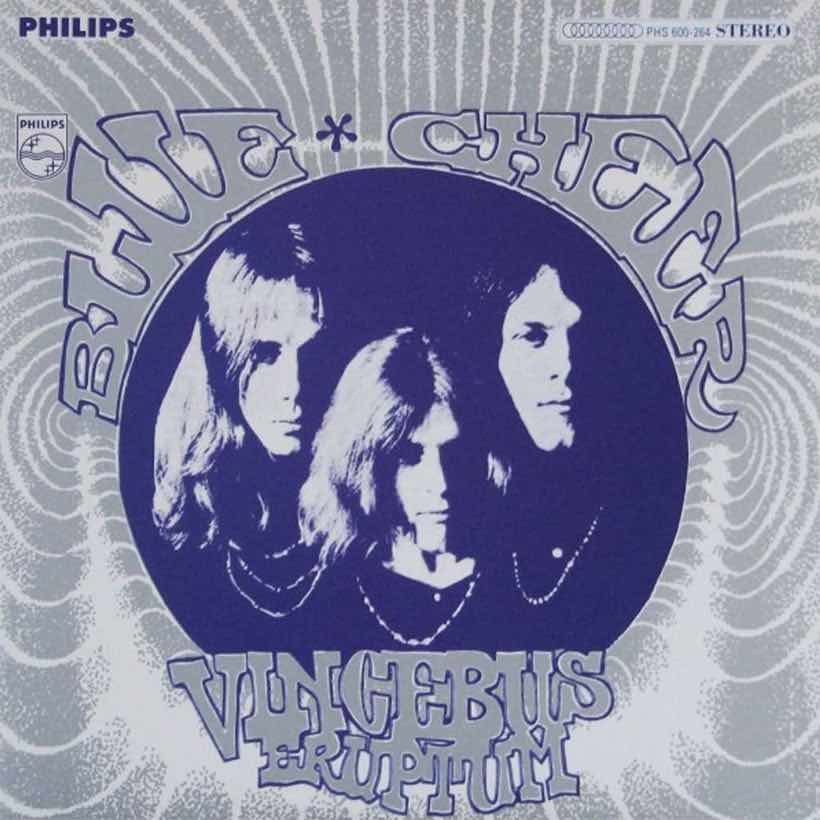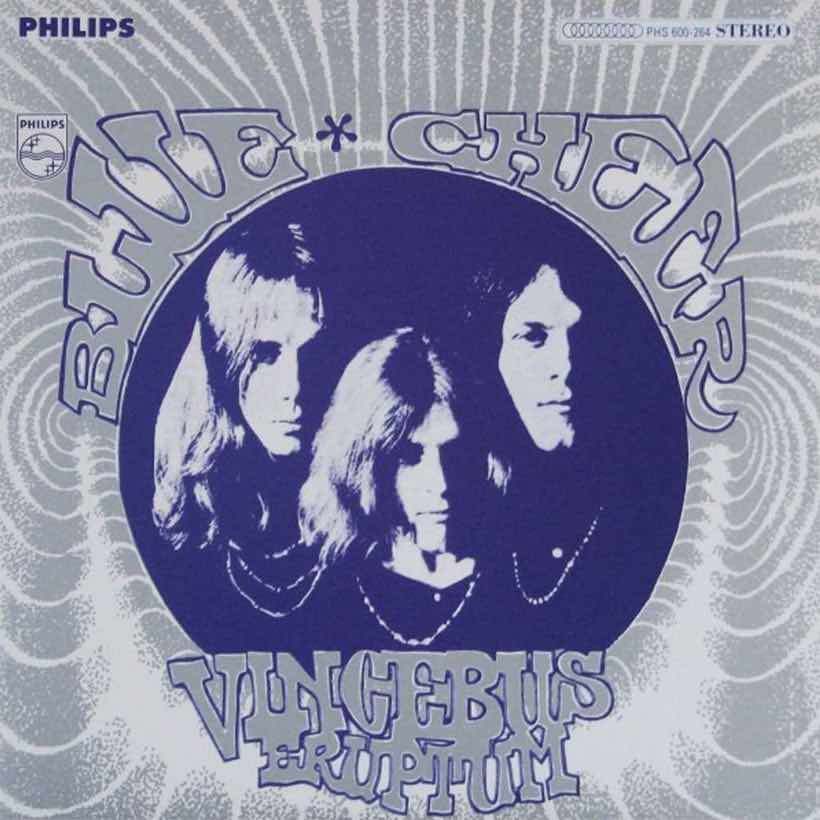 The hard rock of the late 1960s was a scene containing elements of the later psychedelic era, at the very dawn of what became heavy metal. The links between the two are often celebrated in the work of bands like Iron Butterfly and Steppenwolf, but today we turn our attention to a formidable outfit that can also lay claim to being the prototype metal band, and one of the key power trios: Blue Cheer, who released their debut album Vincebus Eruptum on January 16, 1968.
Formed in Boston, and featuring vocalist/bassist Dickie Peterson with guitarist Leigh Stephens and drummer Paul Whaley, Blue Cheer later became part of the expanding San Francisco music scene. Signing to Philips, they set to work on their debut record in that staging post year of 1967, developing a sound that combined the primal, acid-fuelled experimentalism of the day with a devotion to the blues.
Vincebus Eruptum was the result, and when it emerged early in 1968, it showcased both the original band compositions ("Doctor Please," "Out Of Focus," and "Second Time Around"), blues favorites, and a retooled rock'n'roller as a first course. This was Eddie Cochran's "Summertime Blues," a cover that emerged as The Who were also championing the song, notably in their Monterey Pop Festival performance in June 1967.
Blue Cheer do B.B. King
The Blue Cheer take on "Summertime Blues," released as a single from Vincebus Eruptum, charted the week before the album and went on to reach No.14. It's widely regarded as the first heavy metal hit. The blues numbers brought into their orbit, meanwhile, were B.B. King's "Rock Me Baby" and the Mose Allison song "Parchman Farm," here misspelled, as so often, as "Parchment."
Listen to the Work From Home Rock playlist.
Vincebus entered the Billboard album chart at No. 104, in the same week that Iron Butterfly took their bow with "Heavy," and Steppenwolf theirs, with their self-titled debut. The Blue Cheer set went on to a No. 11 peak, the first of four chart albums over the next two and a half years.
Buy or stream Vincebus Eruptum.