'Smoke On The Water': Deep Purple's Fire In The Sky
The legend of 'Smoke On The Water' sometimes overshadows the song's unusual chart history.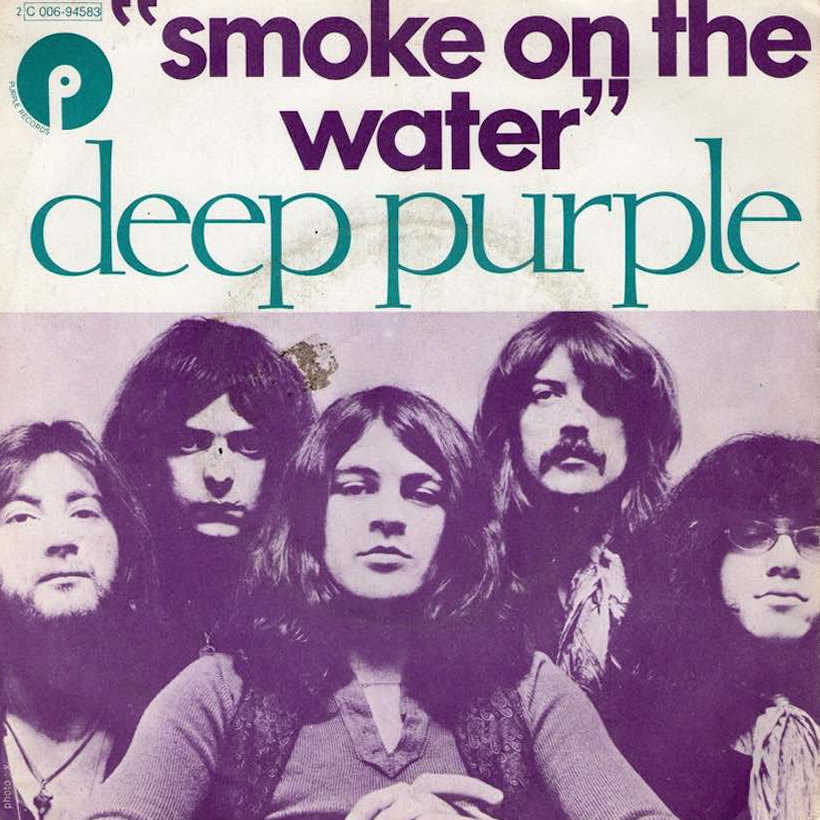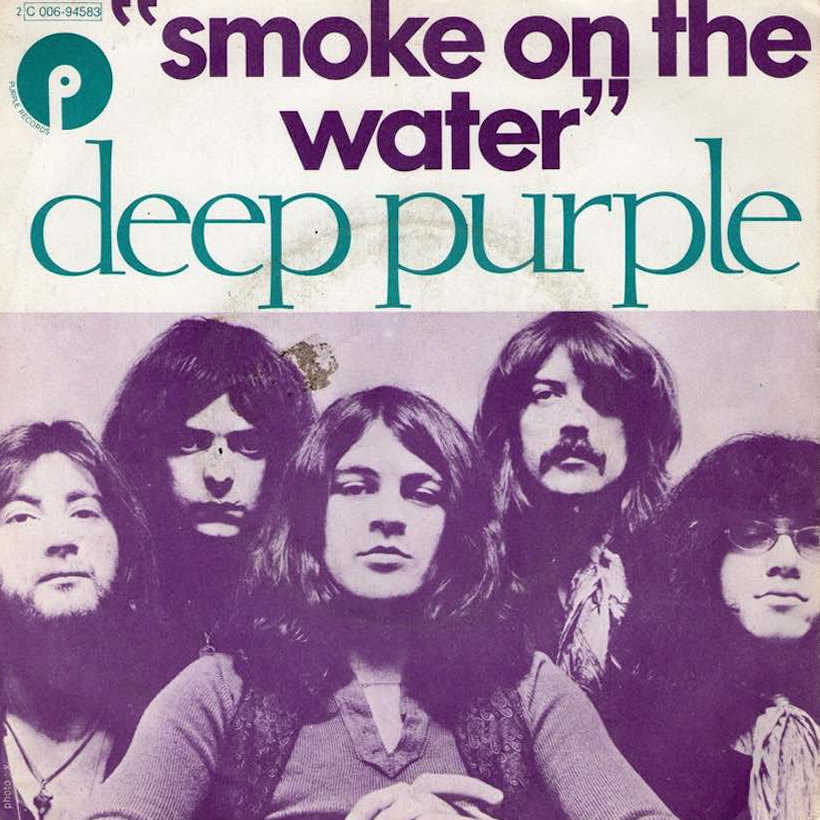 Deep Purple's 'Smoke On The Water' has become one of the quintessential anthems of hard rock. The true story of its inspiration from the fire that destroyed the Montreux Casino, while the band were recording in the city, is an almost compulsory part of every young rock fan's education. But that legend sometimes overshadows the song's unusual chart history.
Written by the entire classic Mark II Purple line-up, the track was unleashed on the band's Machine Head album, which appeared in March 1972. But it spent more than a year as "just" an LP track in America — and even more remarkably, didn't become a British single for five years.
Too long for daytime
In the UK, 'Never Before' was released as the only single from Machine Head, simultaneously with the album. Its selection was no doubt informed by the fact that it was the shortest track on the LP, at under four minutes. It reached No. 35, but 'Smoke' and other tracks from the record that became Purple landmarks, such as 'Highway Star' and 'Space Truckin',' were too long for mainstream, daytime radio.
As tensions grew within the band, contractual requirements demanded the recording of another album. That became the acrimonious Who Do We Think We Are, released in March 1973. Then Purple's American label, Warner Brothers, took the decision to release a single, not from that record, but featuring edited live and studio versions of 'Smoke On The Water.'
"An air of gloom"
"The heavy bass line gives an air of gloom in keeping with the illustrative lyrics," wrote Richard Green of the song in the NME. "Listen to some pretty tasty drum work at the end."
That single entered the Billboard Hot 100 on 26 May, 1973 at No. 85, and won the support not just of rock radio, but pop programmers too. Within five weeks, it was in the top 20, climbing steadily until it landed at No. 4 in late July to become Purple's biggest-ever hit single. It also became a substantial hit in South Africa, Canada, Holland, Germany and Austria.
The UK release of 'Smoke On The Water' as a single didn't happen until March 1977. Then it became the lead song on a three-track 45 also featuring 'Child In Time' and 'Woman From Tokyo.' In a seven-week run, it climbed to No. 21, its place in rock history by then already assured.
'Smoke On The Water' is on Machine Head, which can be bought here.
Follow the Work From Home Rock playlist, featuring everyone from Iggy Pop to the Allman Brothers Band, and from Steppenwolf to Soundgarden.
Format:
UK English