The Who's 'Summertime Blues': An Eddie Cochran Tribute, Live At Leeds
The epic 'Live At Leeds' album contained the band's nod to a rock'n'roll hero.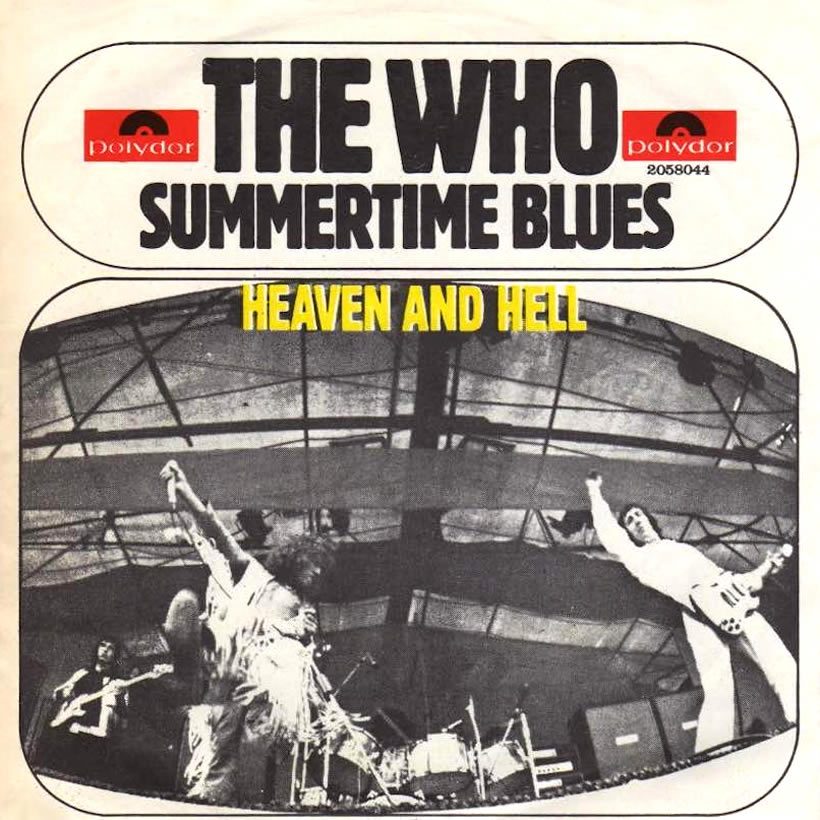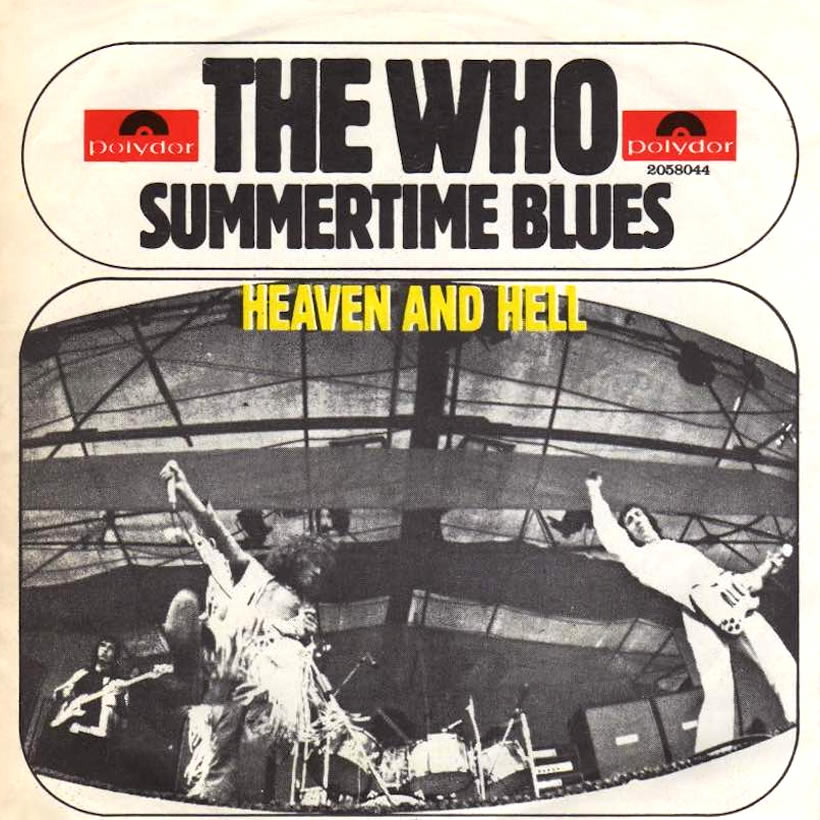 If anyone in America had missed the message up to that point, The Who's performance at Woodstock in 1969 served notice of their brilliance as a live act. There was a raw energy in their stage delivery that was then captured in extended form on disc, on the following year's fabled Live At Leeds album. On July 11, 1970, a song from it became a new entry on the Billboard Hot 100, as they paid tribute to Eddie Cochran with their distinctive remake of "Summertime Blues."
In The Who's hands, the great rock'n'roller's seminal 1958 hit became a sturdy vehicle for the individual talents of the Daltrey–Townshend-Entwistle-Moon powerhouse. Cochran wrote the song with Jerry Capehart and it went on to win a place in both the Grammy and Rock & Roll Halls of Fame. Yet The Who weren't the first band to chart with a latter-day, rocked-up version of it.
A patchy track record
Blue Cheer, the hard rock band from San Francisco, had their first and biggest US singles chart entry with a cover of "Summertime Blues" in 1968, when it went to No.14. The Who's track record with singles in America was somewhat patchy, and their previous 1970 single "The Seeker" had only reached No.44. The band revived the song for their The Who Hits 50! tour from 2014 onwards, and it was part of their return to the Isle of Wight Festival.
Listen to the best of The Who on Apple Music and Spotify.
Live singles were a somewhat risky enterprise at the best of times, but with Live At Leeds selling well in the US, Decca released "Summertime Blues" as a 45 and saw it enter the Hot 100 at No.80. It climbed as high as No.27 for two weeks in August, by which time it was peaking at No.38 as a UK single on Track. Soon, The Who would be making their original appearance at the Isle of Wight Festival, and adding another memorable bookmark in their epic live story.
Buy or stream "Summertime Blues" on Live At Leeds.