reDiscover Jon and Vangelis' 'Short Stories'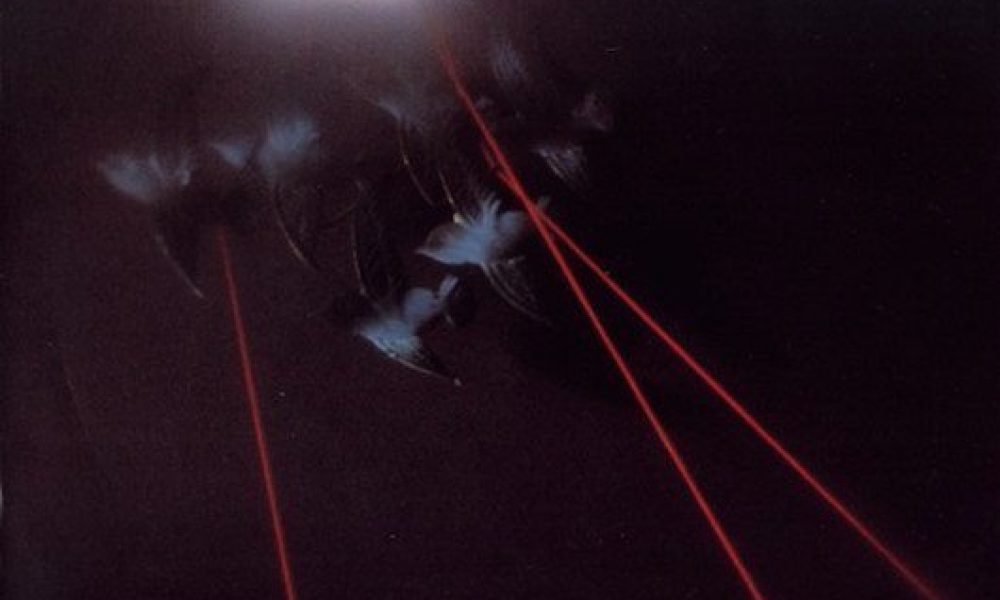 The combination of Yes frontman Jon Anderson and electronic trailblazer Vangelis was a perfect marriage, and one that had been in the making for some time when they found time to make their first album together. Today we reDiscover 'Short Stories.'
As far back as 1974, the Greek musician had been in the running to replace Rick Wakeman in Yes, before the role went to Patrick Moraz. A year later, Anderson lent his vocals to the track 'So Long Ago So Clear' on Vangelis' fifth studio album 'Heaven and Hell.' So it made all the sense in the world when the pair found time in their packed schedules for recording sessions beginning in February 1979.
The album that resulted was a truly and intensely collaborative effort. 'Short Stories' contained ten new songs, all with music by Vangelis and lyrics by Anderson, and aside from their respective keyboard and vocal roles, the record featured only one other musician, acoustic guitarist Raphael Preston.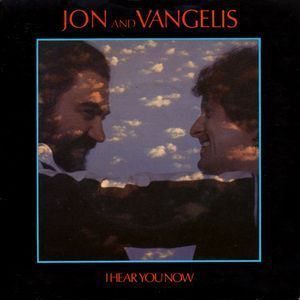 The LP was introduced by the charming single 'I Hear You Now,' which entered the UK chart in the first week of January 1980. It looked likely only to achieve modest success with a No. 72 debut, but its gentle ambience was persuasive to both radio and TV programmers and record buyers. By mid-February, the song climbed to No. 8.
'Short Stories' followed later in January and, if its success was already guaranteed by the duo's individual reputations, the hit single brought it to an even wider audience. It opened with Vangelis' distinctively experimental synth sounds on 'Curious Electric' before Anderson's unmissable vocals joined in.
"Short stories!", Jon shouted at about four minutes in, before the track rose to a dramatic crescendo and set the scene for a 45-minute adventure. The album entered the UK chart at No. 31, and within three weeks it was at No. 4, rubbing shoulders with the likes of the Pretenders, Madness and Rush.
Listen to 'Short Stories' on Spotify
Explore our dedicated Vangelis Artist Page
Format:
UK English