Review: Electro Newcomers Sylvan Esso Fire On All Cylinders In London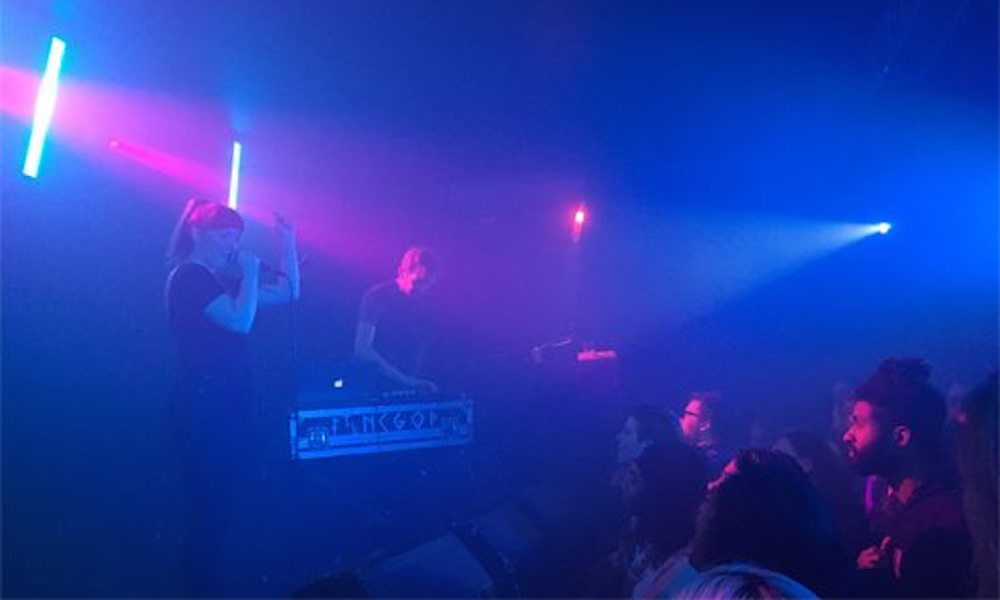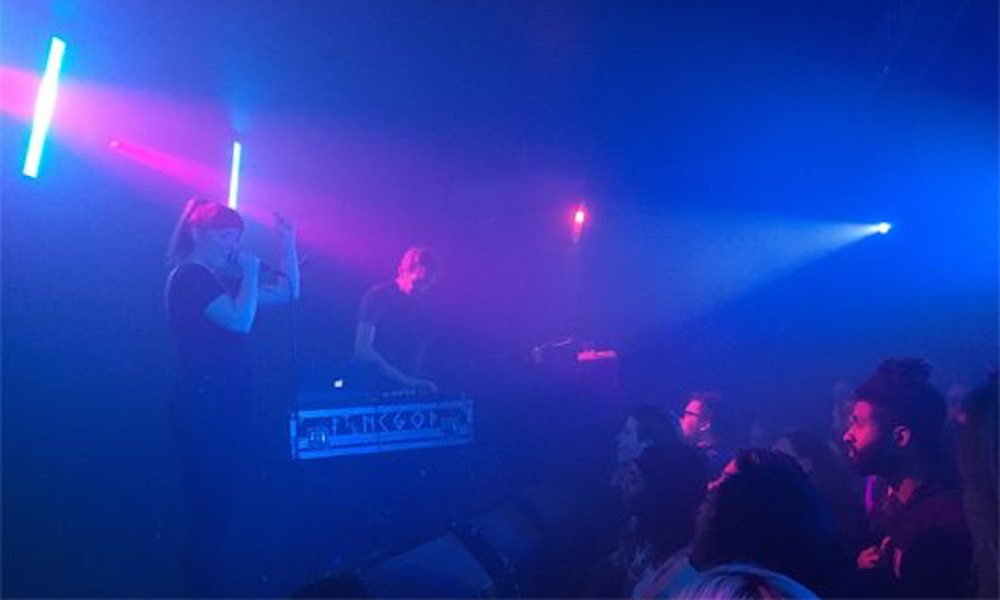 London's Hoxton Bar And Kitchen was packed to the rafters on 9 March as a small group of dedicated fans got the opportunity to catch Sylvan Esso prepare for an upcoming European tour. The electro-pop duo, from North Carolina, notified fans of the gig's "secret location" just hours before the gig started; those who made it were treated to a spectacular show in what is now an intimate venue for one of the hottest up-and-coming acts of the year.
Opening with their latest single, 'Die Young', the band are clearly ecstatic to be back on stage. Their energetic live performances have seen them become a must-see live act since the release of their self-titled debut, in 2014, and the group's new material goes down a treat with their faithful following. Each new single is met like an old classic, with set closer 'Radio' throwing the crowd into near frenzy.
Sylvan Esso - Radio [OFFICIAL]
In a set leaning heavily on new material, taken from their upcoming sophomore album, What Now, which is due for release on 28 April, the band thanked fans for being their "guinea pigs" – not that anyone present minded. It's the newer material that enthrals the most; electro boffin Nick Sanborn's beats are bigger and the melodies more engaging than before, while frontwoman Amelia Meath's vocals are stronger than ever.
They make an intriguing duo and their energy is infectious. Meath struts, twists and dances every second of the show as Sanborn cues her moves with each beat and shift he drops, and it didn't take long for the crowd to engage in a similar fashion.
Written during a tumultuous 2016, Sylvan Esso's new material sees the group coming to terms with love, life and, inevitably, politics. The band are facing the chaos of recent events head on – and what better place to do it than on stage. With what appeared to be a self-confirmation for a Glastonbury appearance, and another London show scheduled for May, catch them while you can. Next time round, the venues – and doubtless the beats – will be even bigger.
Click here to follow the It's OK To Like Dance playlist, which features Sylvan Esso's 'Radio', along with classics from the likes of Bag Raiders and Calvin Harris.
Format:
UK English