Review: New 'Beauty And The Beast' Soundtrack A Monster Success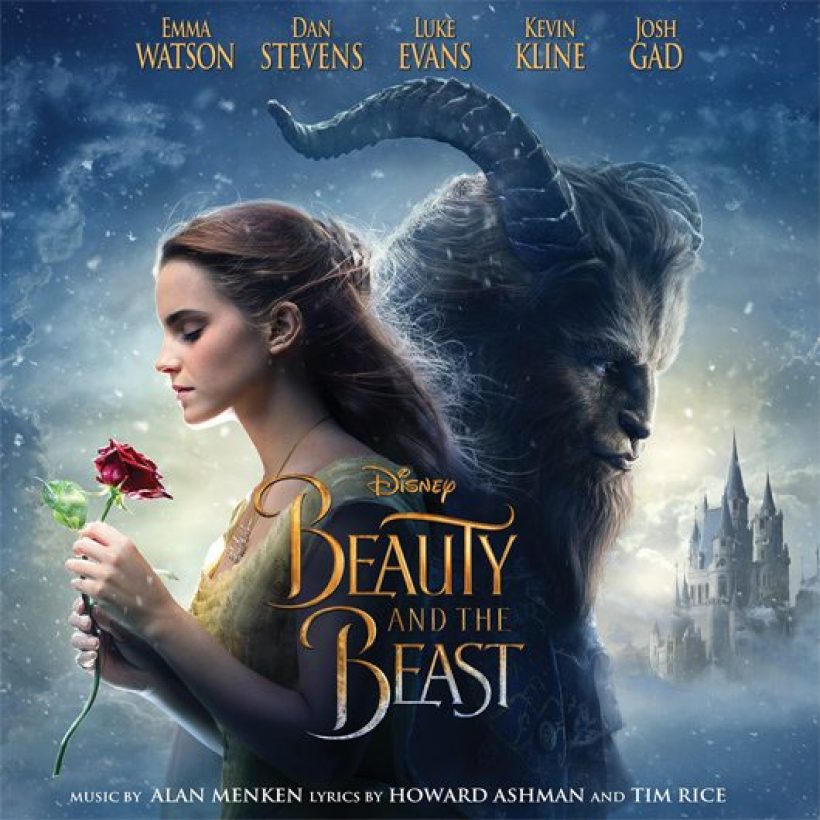 What's better than something you love? Even more of that thing. That's the approach Disney have taken with their new Beauty And The Beast soundtrack – and the results are as euphoric as could be hoped for.
In the run up to the soundtrack's release, Disney have played their cards close to their chest. What's been well known is that the film's original award-winning score composer, Alan Menken, has picked up the baton once again to provide the score to Disney's live action remake of their 1991 animated classic. What everyone wants to know, however, is how the new soundtrack compares with the original. Well, uDiscover has had a sneak peak and can reveal all…
Happily, the long-awaited soundtrack builds upon the classic original to create something as flamboyant as a dinner setting at The Beast's castle. Traversing much loved motifs from the original film, Menken's opening 'Overture' will give long-term Disney fans an instant nostalgia kick – but this is no mere exercise in re-recording favourite songs. Having already made a name for himself in Disney's Frozen, Josh Gad grabs 'Gaston' by the lapels and makes it his own with a helter skelter delivery that plays foil to Luke Evans' roof-raising, West End-honed voice.
Even more dizzying is the remake of 'Be Our Guest'. Using the original as a springboard, this new version, with Emma Thompson throwing herself with abandon into the role of Mrs Potts, is a rich banquet which keeps you coming back for more.
Beauty and the Beast (From "Beauty and the Beast"/Official Video)
Thompson again shines on the film's beloved title song. Originally sung by Angela Lansbury, and rightfully standing as one of the finest moments in the Disney catalogue (the original song won a Grammy upon its release), Thompson's version loses none of the dreamy orchestration of the original, and is balanced by a new recording by Ariana Grande and John Legend.
Stepping into the shoes of Céline Dion and Peabo Bryson, Grande and Legend have created a subtly modern update of 'Beauty And The Beast', shot through with soul while retaining all the elements of the original. It more than lives up to award-winning producer Ron Fair's claim that they are "bringing the song back with a new school-old school fresh treatment that shows the soulfulness and power of what a great melody and lyrics can inspire".
Inspirational, indeed. If there's one thing these new versions show is that Disney's classic music remains timeless. We might be asking too much to hope for more – what might they do with Aladdin, for example? – so for now we'll reach out for this with open arms. With such talent on board, it's a beauty for sure.
The Beauty And The Beast soundtrack is out now and can be ordered here.
Format:
UK English