Review: Sylvan Esso Time It Perfectly With 'What Now'
A confident return from the electro-pop duo, Sylvan Esso's second album, 'What Now', establishes them as a force to be reckoned with.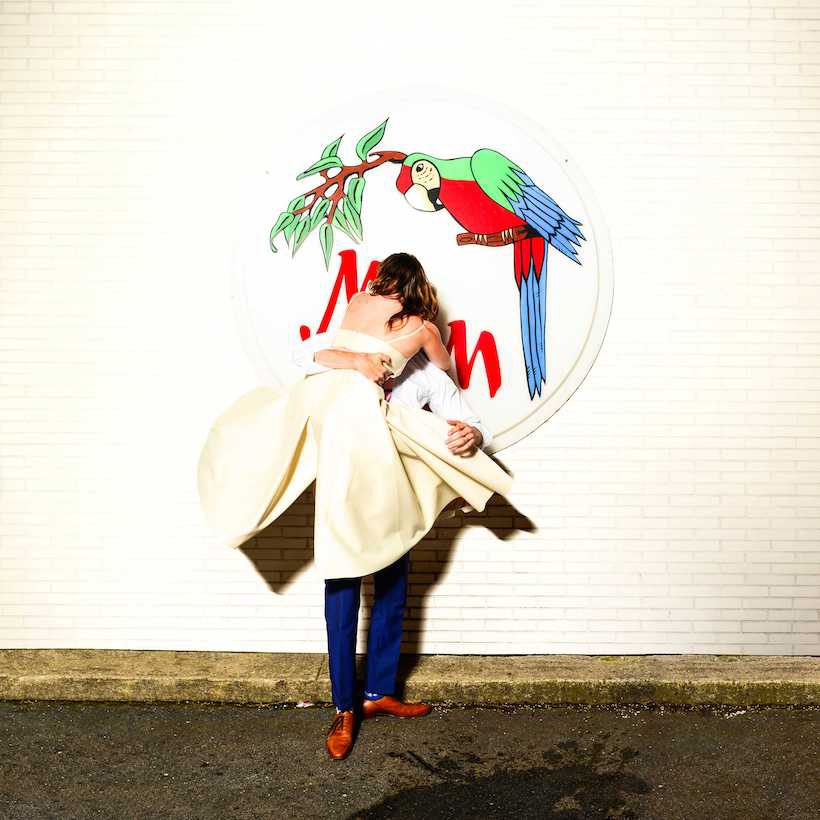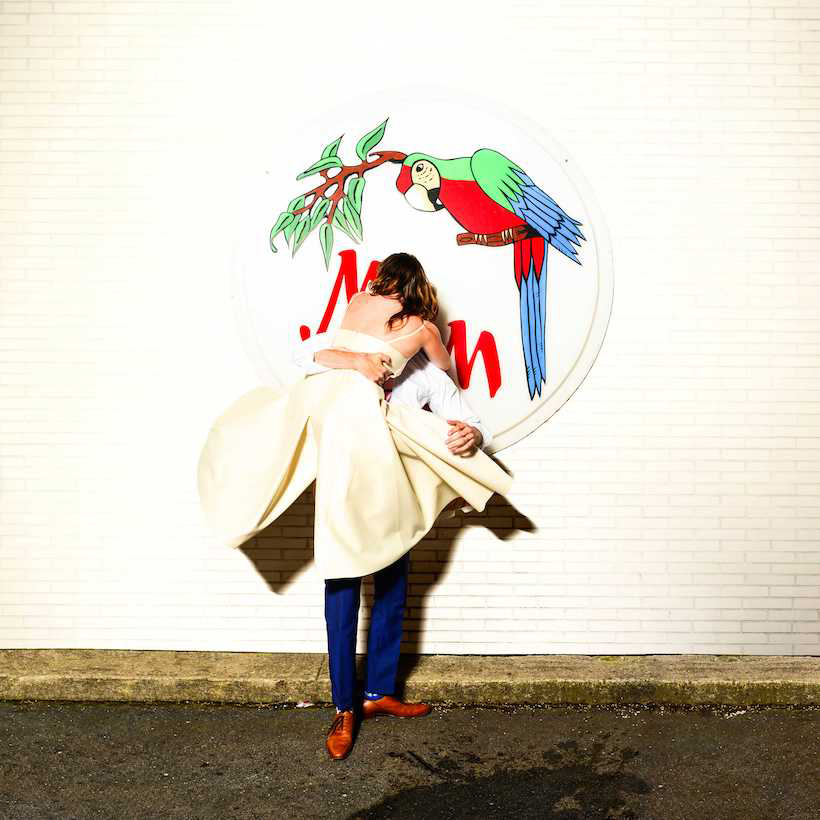 Three years on from the release of their self-titled indie-pop debut, Sylvan Esso are back. Weaving folk melodies with synthetic beats, the duo's sophomore outing, What Now, is an electrifying effort packed with wit and sharp observations.
'Die Young', undoubtedly the standout track on the record, is an electronic gem about how finding love derails plans for an early death, and is typical of the tongue-in-cheek humour on the record. "Now I gotta wait for you, hun," Amelia Meath sings, switching her original plans from "crashing off a ravine". It's a catchy, danceable number with an impossibly good hook; the darkness and attitude of the lyrics only elevate it further. Meanwhile, the album's title track is already a fan favourite, thanks to its slot as opener on the group's recent live shows.
The driving 'Radio', a track about consumerism and the inner workings of the modern music business, provides another highlight. It's also the most straightforward pop song on the record and perhaps the band's most commercially friendly track. However, Sylvan Esso aren't willing to play the game. Over the catchy beat, Meath's soft and melodic vocals disguise sharp, cutting lines such as the scornful, "Don't you look good sucking American d__k?" It's a scathing assessment and perhaps the most imposing reminder that What Now was made during a chaotic 2016. The results are the sound of a band in the studio looking out at the world in bemusement.
Sylvan Esso - Die Young [OFFICIAL]
Following on from their impressive debut, Nick Sanborn's production is notably improved. The beats are never too intricate or overblown as to feel cluttered – instead, there's a simplicity that allows the songs to breathe. For her part, Meath's vocals are accomplished and varied, with gorgeous melodies. What Now is a confident return from the duo, establishing Sylvan Esso as a force to reckoned with.
Sylvan Esso's What Now is out now and can be purchased here.
Will Davies
Format:
UK English