The Rolling Stones – 1964's Hardest working Band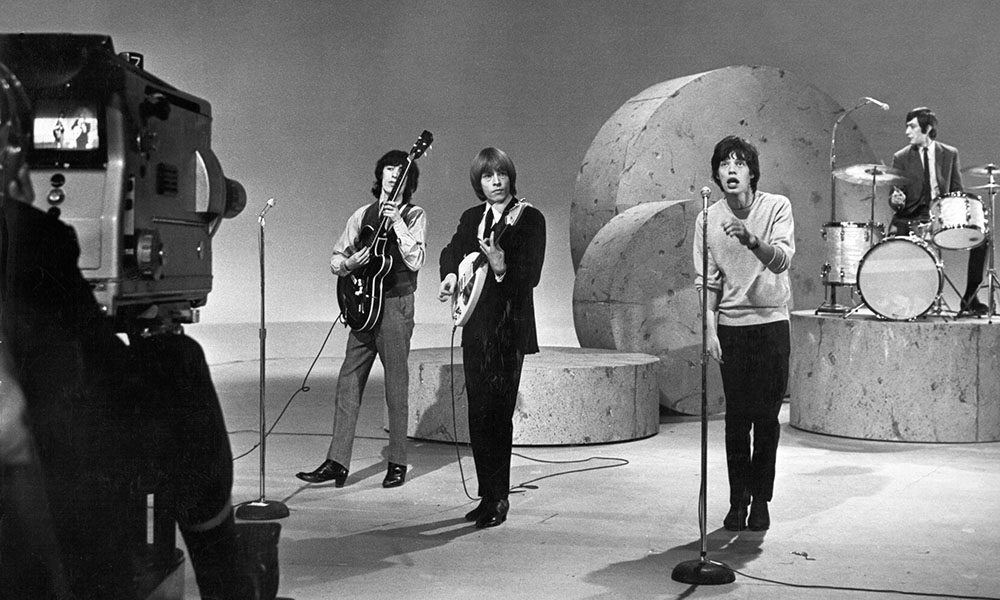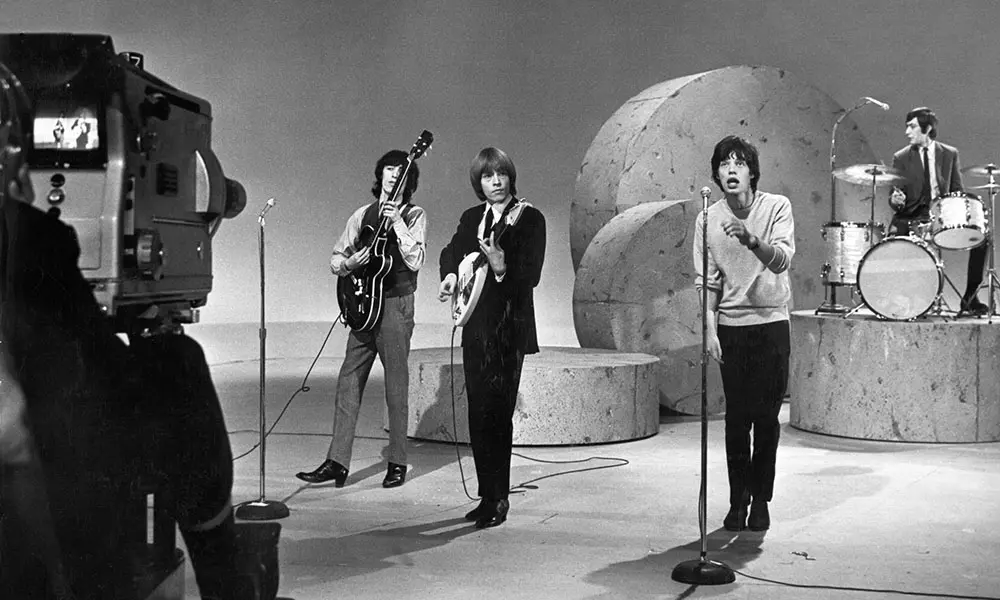 In the two months following the end of their first package tour with the Everly Brothers, Little Richard and Bo Diddley and starting a package tour with the Ronettes on 6 January 1964, the Rolling Stones drove 5,354 miles, touring clubs, ballrooms, Floral Halls, Colleges and even Epsom Baths. They really were the hardest working band in Britain.
Even while touring with the Ronettes, where the shows were at cinemas the length and breadth of the UK, they also played ballroom dates. They did not have a night off between Monday 6 January when the tour began in Harrow, London at the Grenada Cinema and when it finished at Bristol's Colston Hall on 27 January. One of the non-package tour dates was in Glasgow's infamous Barrowlands Ballroom, and for this the Stones didn't drive they flew…it was a sign of the changing times.Paid £125 per night, the Stones were the headliner on this package tour, with the Ronettes closing the first half of the show, as was the tradition with the second on the bill. The opening act was The Cheynes, a group that featured a very young Mick Fleetwood on drums. On most nights it was then Dave Berry and the Cruisers, but on some shows the Lee Curtis All Stars or Johnny Kidd and the Pirates. Opening the second half was the Swinging Blue Jeans, followed by Marty Wilde and the Wildcats and Bern Elliott and the Fenmen on some shows. And they all played two sets a night, with the Stones playing among other songs, 'Come On', 'Mona (I Need You Baby)', 'You Better Move On', 'Roll Over Beethoven', 'I Wanna Be Your Man'.
According to one local newspaper review of their show, the Stones, "Look like refugees from a barber's shop, and dress like gentlemen of the open road." And to finish on the theme of the hardships of touring in Britain, where there were few motorways, usually just an A road, with twists and turns, Bill Wyman described one particularly harrowing drive to and from a gig in his book, Rolling With The Stones. "On Wednesday 15th January Stu [Ian Stewart], Spike [their roadie], Brian and I drove by van to Bedford, while the others went by car. On the way a stone shattered our windscreen, which made the rest of the journey very cold and uncomfortable. We drove back to London after the gig, still minus a windscreen in snowstorm with zero visibility; it was one of the worst drives we ever had."
Format:
UK English