'The Second': Steppenwolf Were Born To Be Even Wilder
Within nine months of Steppenwolf's debut album came 'The Second,' and this time it was gold in just four months.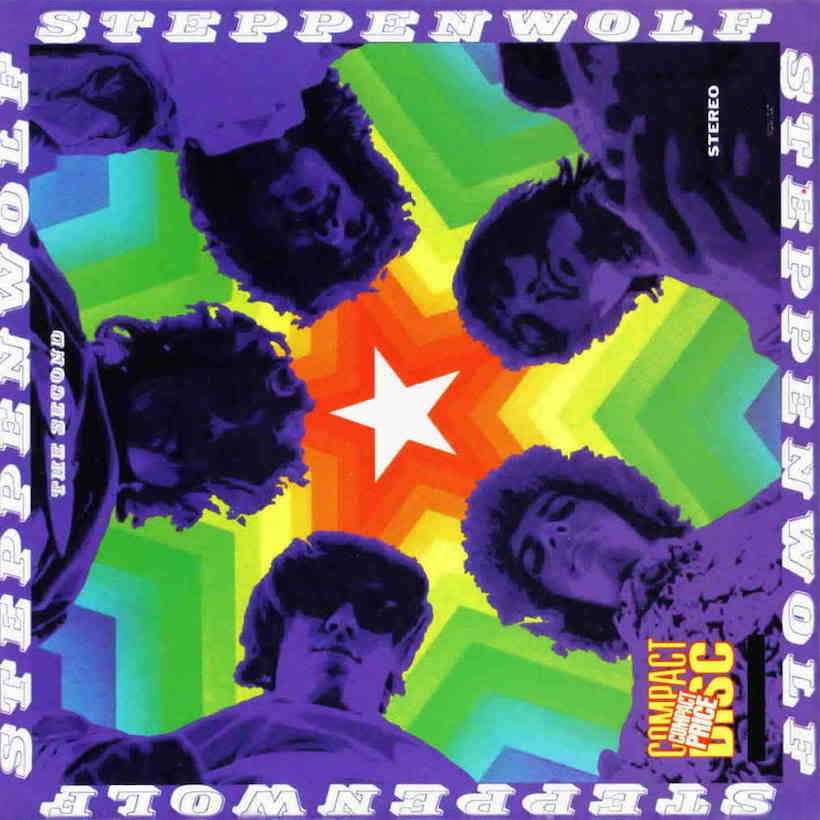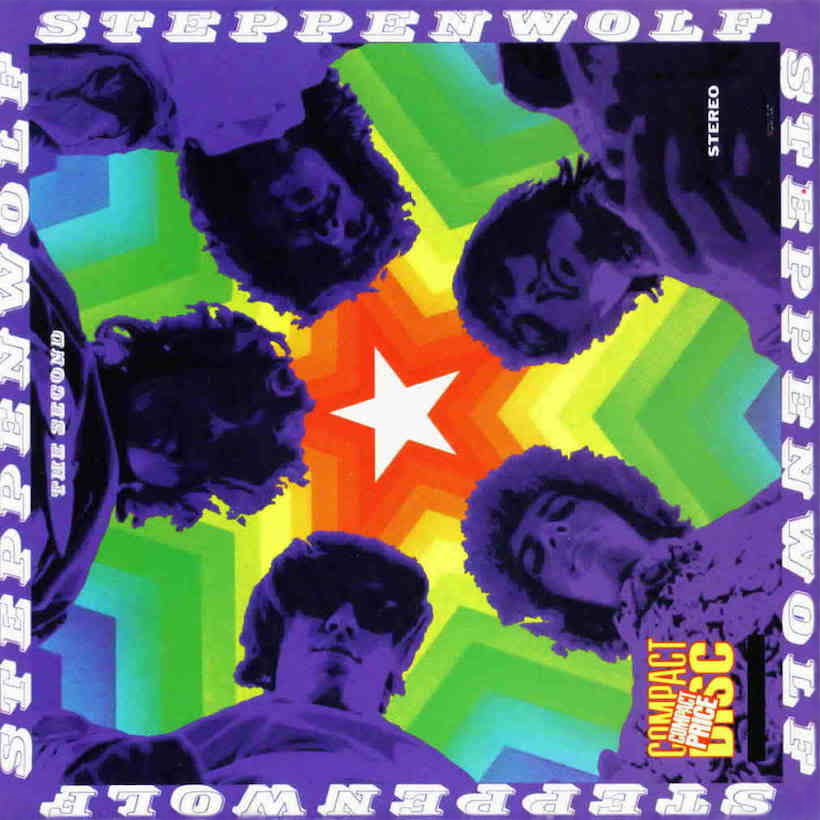 The first, self-titled Steppenwolf album of 1968 is the one that fast-tracked them to fame and fortune, fuelled by the anthemic "Born To Be Wild." It was certified gold by the RIAA in November that year, but in chart terms, there was even better to come.
Within nine months of the debut album came The Second, and this time it was gold in just four months. That certification, for shipments of half a million copies, arrived on February 12, 1969.
The Second had an anthem of its own, in the form of John Kay's "Magic Carpet Ride," which after "Born To Be Wild" had hit No.2 in America, followed it to No.3. The sophomore album also included such titles of their time as "Faster Than The Speed Of Life," "Don't Step On The Grass, Sam," and "Hodge, Podge, Strained Through A Leslie."
The album opened on the Billboard chart in October 1968 and, where their eponymous release had peaked at No.6, the new one went as high as No.3 in the first week of the new year. The Beatles continued to top the listing at the time with The Beatles, aka The White Album.
In the incredibly fast-moving album scene of the day, when bands were expected to release two LPs a year, The Second was soon succeeded by At Your Birthday Party. That made it three Top 10 albums out of three, peaking at No.7. After the opportunistic No.17 success Early Steppenwolf, which contained recordings made in 1967 when the Los Angeles band was known as Sparrow, they returned to the album chart one more time in 1969 with Monster.

Listen to uDiscover Music's Steppenwolf Best Of playlist.
1970 brought the band's final visit to the LP Top 10, with Steppenwolf Live, but they continued to make the album chart until 1975, returning in 1987 with Rock & Roll Rebels, credited to John Kay & Steppenwolf.
Buy or stream The Second.