'Born To Be Wild': Get Your Motor Runnin' With Steppenwolf
'Born To Be Wild' was an anthem to rebellion, the ultimate biker song and an iconic rock original.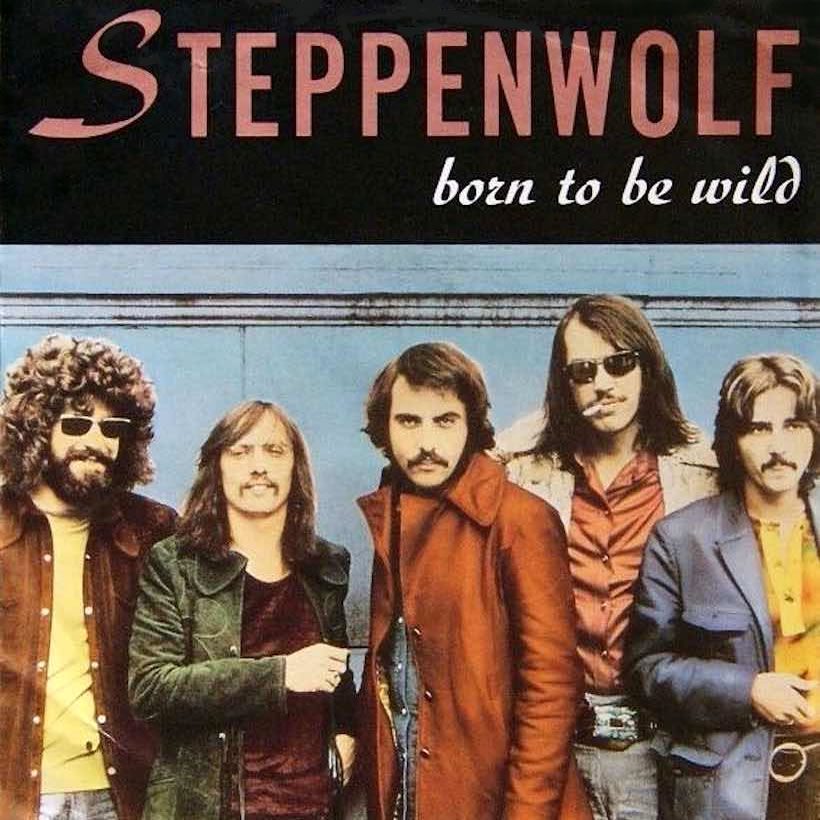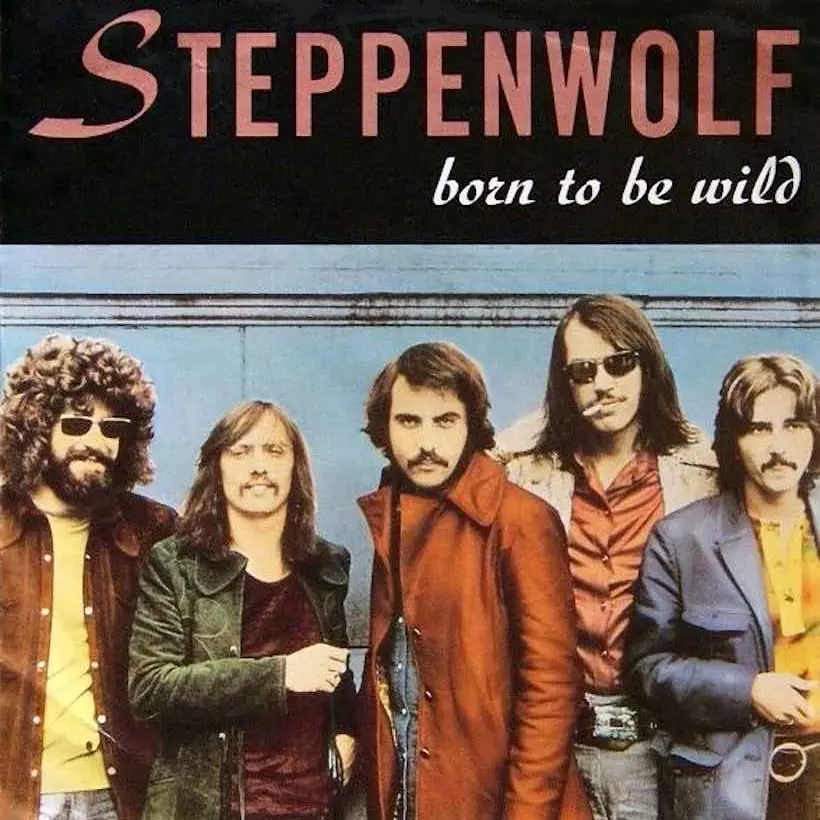 The Billboard Hot 100 for the week of July 13, 1968 contained a new entry that would go on to become an anthem to rebellion, the ultimate biker song, and one of the most iconic rock songs of its era: Steppenwolf's "Born To Be Wild."
Taken from their self-titled debut album, it was the first chart entry for the Canadian-American band, written by the splendidly-named Mars Bonfire. He was the songwriter from Ontario better known to his family as Dennis McCrohan, later Dennis Edmonton. "Mars" was the brother of Steppenwolf's drummer Jerry, and the group would record five other songs of his.
Debate will probably always continue about whether "Born To Be Wild," produced by Gabriel Mekler, was the first heavy metal song, But it's certainly up there among the earliest and most influential. The track made its US chart debut at No.70, the highest of 11 new entries that also included Vanilla Fudge's rocking cover of the Supremes' "(You Keep Me) Hangin' On," Booker T and the MGs' "Soul Limbo," and Otis Redding's "Hard To Handle."
"Born To Be Wild" spent the next few weeks racing up the Hot 100 and, by August 24, was sitting at No.2, apparently ready to take the chart crown. But it was to sit in runner-up spot for three weeks behind the Rascals' "People Got To Be Free."
Thirty-one years to make UK Top 20
The song topped the Canadian chart and had some European success, but surprisingly ran out of gas at No.30 in the UK. By the autumn of 1968, Steppenwolf were on their way to another huge US hit with "Magic Carpet Ride," and were in the Top 10 again the following year with "Rock Me." Much later, in 1999, a reissue of "Born To Be Wild" took it into the Top 20 there for the first time, at No.18.
Listen to uDiscover Music's Steppenwolf Best Of playlist.
The legend of "Born To Be Wild" was enhanced enormously in 1969, when it was chosen for the soundtrack of the counter-culture film classic Easy Rider, starring Peter Fonda and Dennis Hopper. It's been in dozens of movies since, and went on to be inducted into both the Grammy and Rock & Roll Hall of Fame.
Buy or stream "Born To Be Wild" on the album Steppenwolf.