The Sublime Sophistication Of John Coltrane And Johnny Hartman
Sharing centerstage with each other, John Coltrane and Johnny Hartman made a lush, poignant album that remains a high point in both artists' careers.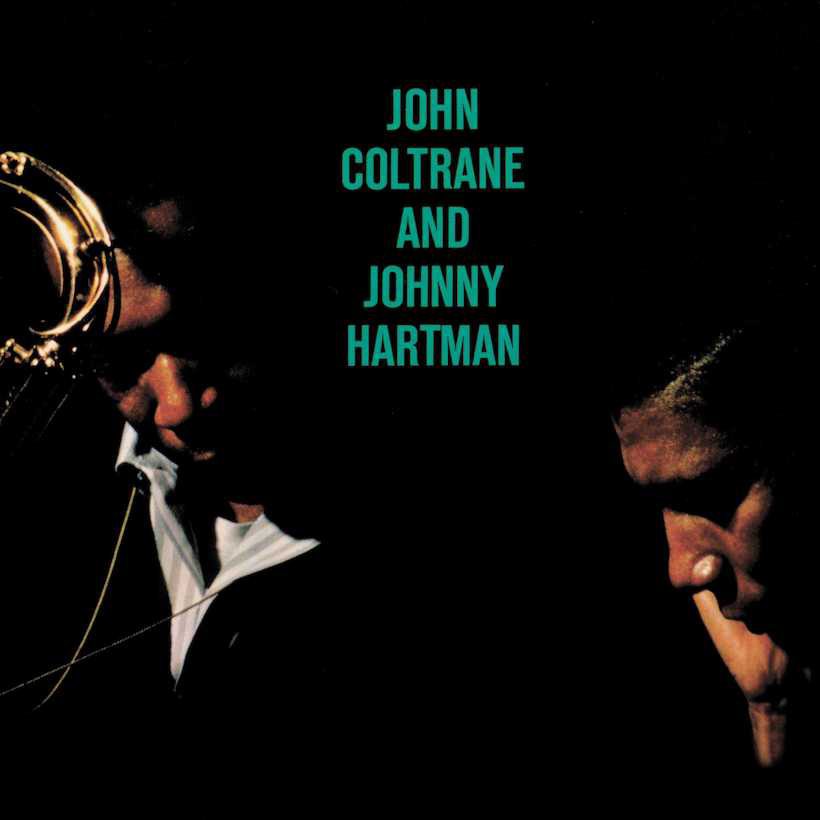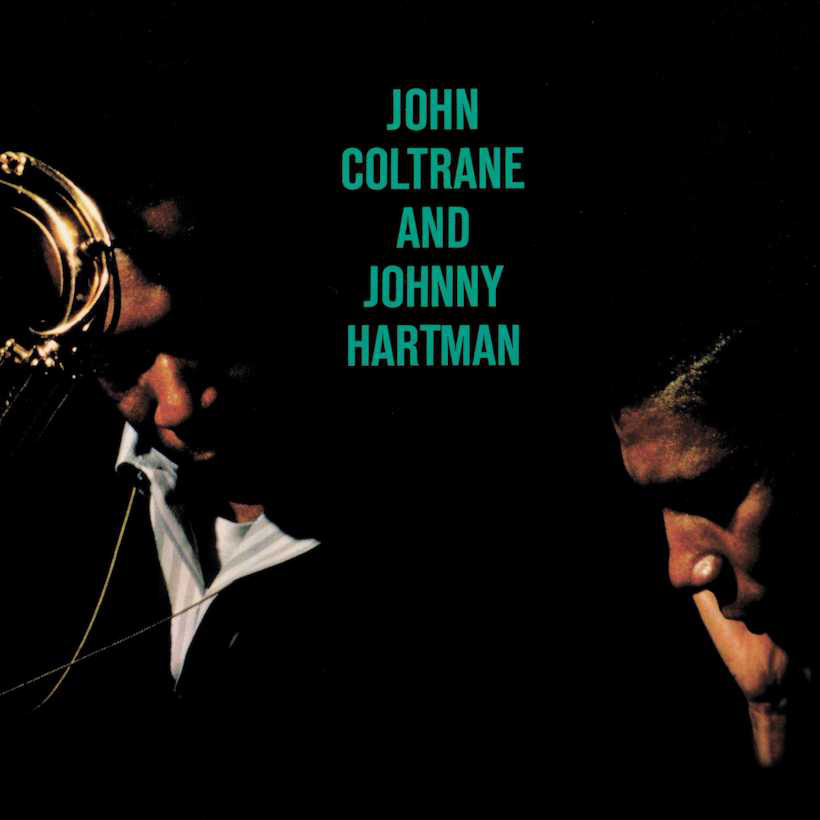 On March 7, 1963, John Coltrane made one of his most lush and poignant albums, it was one on which he shared center stage, not with another instrumentalist but unusually with a singer. The singer was 40-year-old Johnny Hartman whose debut recording was Songs from the Heart, recorded with a quintet for Bethlehem Records released in 1955. When they arrived at the studio they had no charts, no prior arrangements worked out, this recording of John Coltrane and Johnny Hartman was without a net, but then again all the musicians knew these songs by heart.
The record the two of them made together was released on the impulse! label later in the year and it stands as one of the finest records by Coltrane, a record of lyrical beauty that is simply one of the greatest albums in the jazz canon. Johnny Hartman's baritone voice blends perfectly with Coltrane's tenor sax that is the vocal extension of the saxophonist's earlier Ballad's album. "Lush Life," was a last minute addition to the album, after they heard Nat King Cole's version on the way to the studio. It's a song that says everything about this pairing.
Listen to John Coltrane And Johnny Hartman now.
Joining Coltrane and Hartman at Rudy Van Gelder's Englewood Cliffs studio in New Jersey that day are, pianist, McCoy Tyner, Jimmy Garrison on bass and drummer, Elvin Jones. From the opening bars of "They Say It's Wonderful" that features Tyner tripping over the black and whites you know that this is a special record. When Hartman sings it's confirmed. But it's the sheer poetry of Coltrane's tenor saxophone that joins Hartman in what is more akin to a duet than an accompaniment that lifts this from outstanding to beyond compare. A little over two minutes into the opening number Coltrane fires off a solo of sheer perfection.
All of the songs, as you would expect, are covers and besides the two numbers already mentioned there's "Dedicated To You," "My One and Only Love" – one of the other standout numbers – "You Are Too Beautiful" and "Autumn Serenade." According to Hartman, the album's songs were all done in one take, with the exception of "You Are Too Beautiful" which required a second run-through after Elvin Jones dropped one of his brushes. (There are alternate takes for every track, however.)
Given the brilliance of this record, it's surprising to learn that Hartman was not initially very enamored with the idea. When producer Bob Thiele approached him suggesting the album, a suggestion that came from Coltrane, the singer was hesitant. Hartman did not consider himself a jazz singer and did not think he and Coltrane would complement one another musically. Hartman went to see Coltrane perform at Birdland and, after the show, the two of them, along with Tyner, went over a few numbers and it just clicked.
It's 31 minutes of sublime and sophisticated jazz that everyone should hear, and better yet, own.