'It's Better To Travel': Swing Out Sister's Stylish Album Arrival
The British group arrived with some of the most sophisticated, jazzy pop of the decade.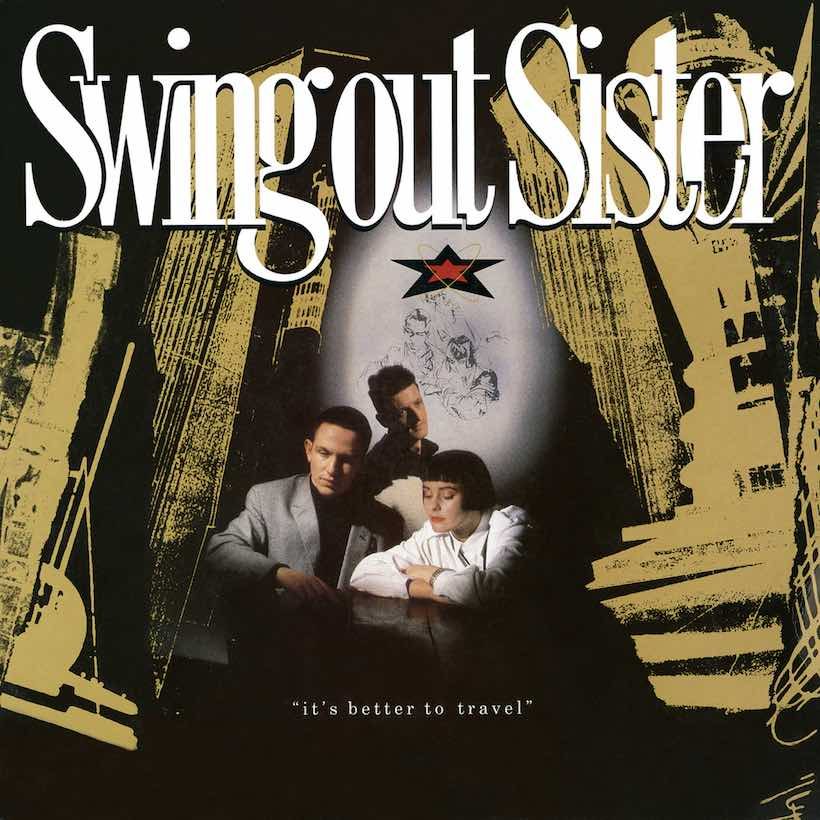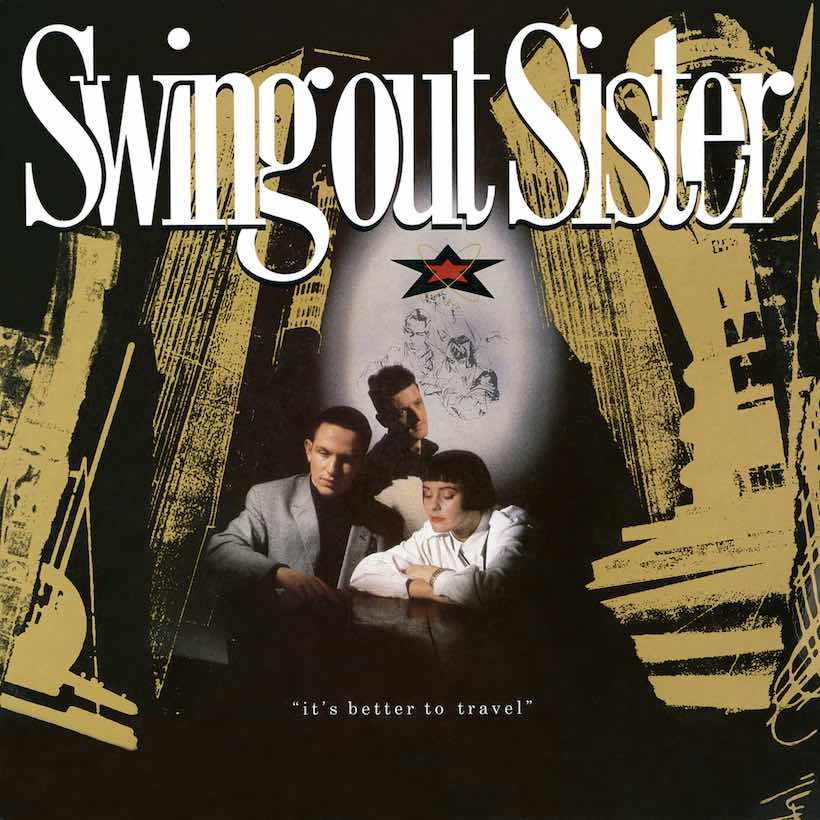 We've never started a story with a quote from Robert Louis Stevenson before, but this is the moment. In Virginibus Puerisque, and Other Papers, published in 1881, the Scottish writer observed: "Little do ye know your own blessedness; for to travel hopefully is a better thing than to arrive, and the true success is to labour." In 1987, that notion would be adapted for the title of Swing Out Sister's debut album It's Better To Travel.
The sophisticated, jazzy pop sound of frontwoman and vocalist Corinne Drewery, keyboard player Andy Connell, and drummer Martin Jackson (who left after this first LP) had first appeared on the unsuccessful 1985 single "Blue Mood." But in the autumn of the following year, the group released "Breakout," and it lived up to its name.
Swing Out Sister - Breakout (Official Music Video)
The irresistibly upbeat song, written by all three group members, became an international chart sensation. It not only reached No.4 in the UK but gave Swing Out Sister a US pop No.6 and an Adult Contemporary chart No.1. In the new year of 1987, "Surrender" followed it into the UK Top 10. Although the next single "Twilight World" was a more modest Top 40 hit there, the stage, and their sound, were set for It's Better To Travel.
Classic and modern pop
Produced by Paul Staveley O'Duffy, the album was a confident, full-length exposition of Swing Out Sister's unusual combination of classic and modern pop. What's more, the label they'd signed to, Mercury, were on a remarkable roll.
Another of their new pop acts, Curiosity Killed The Cat, released their debut album Keep Your Distance in April 1987 and saw it race to No.1. It's Better To Travel followed it there a week later. Early in 1988, another ingenue Mercury act, Wet Wet Wet, would do the same with their first album, Popped In Souled Out.
Swing Out Sister - Fooled By A Smile (Official Music Video)
Swing Out Sister and their first album became part of the defining sound of British pop of 1987. A fifth single, "Fooled By A Smile," followed the LP release, so that all but four tracks from the vinyl version became singles. As well as Drewery's classy vocals and the group's admirable songcraft, their instrumental prowess was summed up by the closing "Theme (From 'It's Better To Travel')." The CD edition added four remixes of tracks from the album.
Listen to the 80s Classic Hits playlist, featuring 50 of the finest moments from a distinctive decade.
On the UK chart of May 23, 1987, It's Better To Travel entered at No.1, its first of two weeks there, and seven in the Top 10. The album reached No.40 during an impressive 43-week chart run in the US, where it was certified gold in April 1988.
Buy or stream It's Better To Travel.