'Born To Be Blue': Mel Tormé's First Cut Of A Timeless Torch Song
On June 4, 1946, the great vocalist and songwriter recorded the classic torch song he wrote with Robert Wells.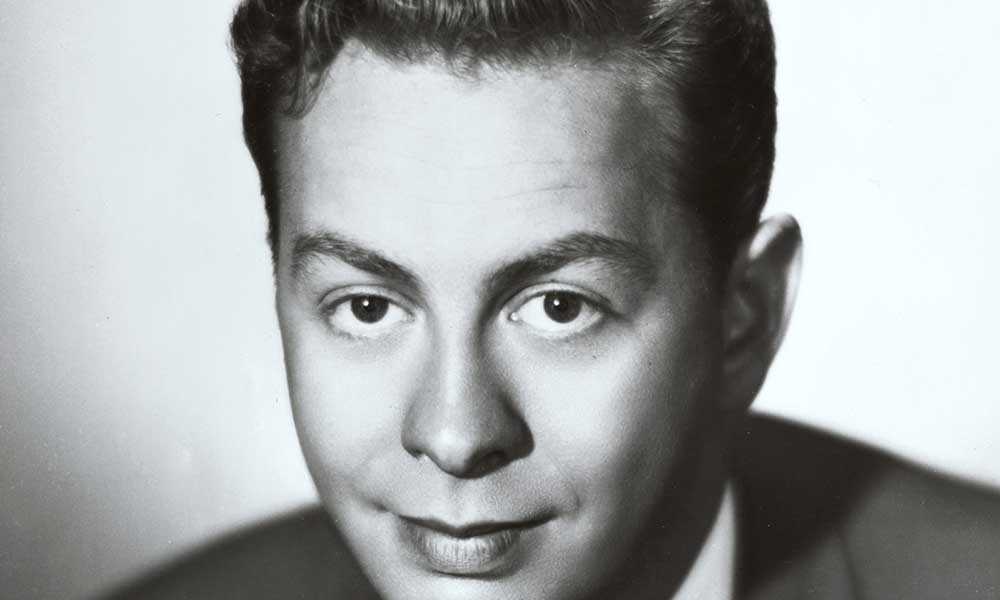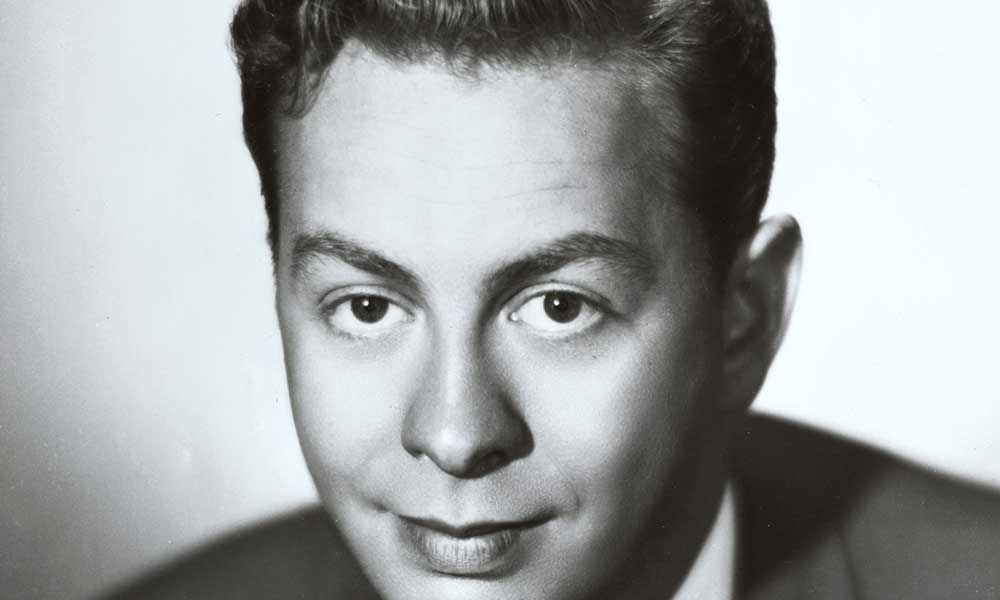 "Born To Be Blue," one of the classiest torch songs of the immediate post-war era, was created on June 4, 1946. That was when the great vocalist and writer Mel Tormé went into the studio with Sonny Burke and his Orchestra to record the original of the song he co-wrote with Robert Wells. Here's the version featured on the Mel Tormé's Finest Hour album.
Tormé had featured on a Billboard chart for the first time the previous October with "I Fall In Love Too Easily." But even that was second to his burgeoning film career, which had seen him make his debut in Frank Sinatra's first picture, the musical Higher and Higher, in 1943. Still only 20 at the time of the new recording, Tormé may not have made the magazine's popularity charts with "Born To Be Blue." But it came to be regarded as one of his most sophisticated and atmospheric performances — and to inspire some notable cover versions.
The song enjoyed a slew of new versions in the second half of the 1950s, by female singers such as Helen Merrill, Dinah Shore and singer-actress Jane Russell. Ella Fitzgerald added her interpretation, titled "(I Was) Born To Be Blue," on the album Clap Hands, Here Comes Charlie! in 1961.
Ray Charles put the number on his album Ingredients In A Recipe For Soul in 1963, the year before Sammy Davis Jr cut it. Chet Baker gave it his unforgettable treatment in 1964, as part of the LP Baby Breeze. Later, "Born To Be Blue" became the near-title track on an album by Steve Miller that's well worth investigating, 1988's Born 2B Blue. Other interpretations on that set included Miller's readings of "God Bless The Child" and "When Sunny Gets Blue."
Another notable, and surprising, rendition of the timeless tune was by Jack Bruce, who cut it in the early days of his solo career after the disbandment of Cream. He followed his first album in his own name, Songs For A Tailor, with a typically non-conformist all-instrumental jazz set in 1970, Things We Like. "Born To Be Blue" featured on it as a showcase for English saxophonist Dick Heckstall-Smith.
Listen to uDiscover Music's Mel Tormé Best Of playlist.