That's Not Metal: Green Day, The Damned And RHCP On The UK's Biggest Metal Podcast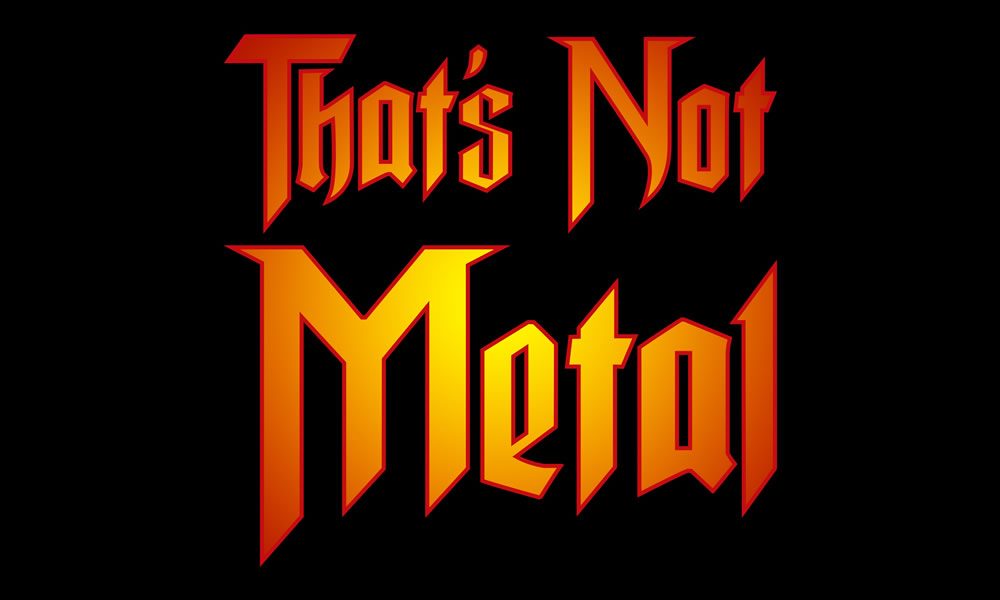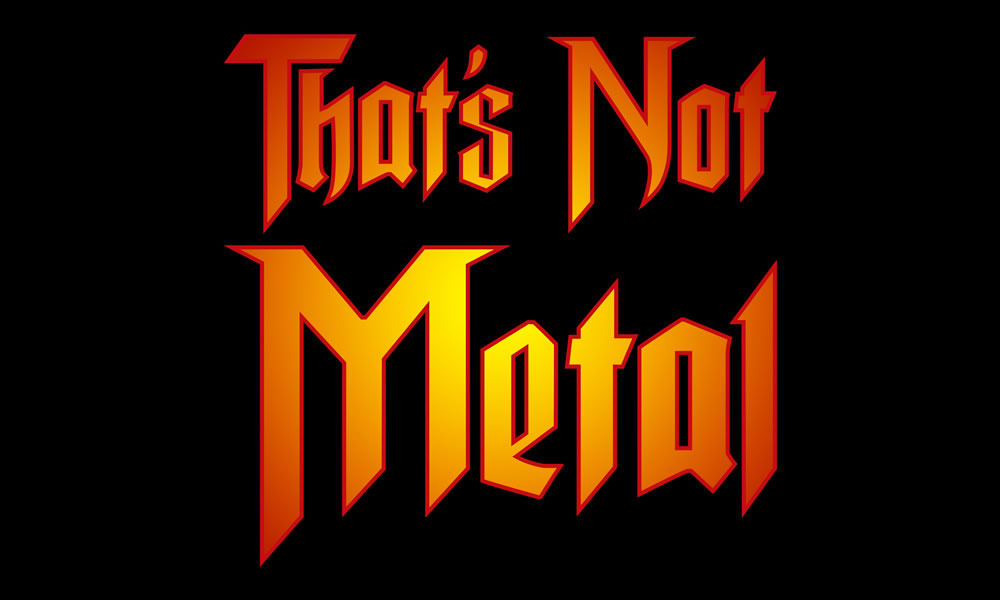 That's Not Metal is your weekly guide to all of the comings and goings in the world of rock and metal, featuring hard-hitting opinions on this week's news, discussion of the things that matter most to you, and reviews on this week's biggest rock releases and gigs from the UK and the US, with hosts Hill and Beez, all powered by uDiscover.
This week on That's Not Metal, we review Green Day's massive Hyde Park show along with a look at their awesome support cast (including Rancid, The Hives, The Damned and more), as well as reports from Iron Maiden's Book Of Souls tour (with added radness from Sweden's Ghost) and Rammstein's pyro-tactic shows in Las Vegas (featuring support from Korn and Stone Sour. Yeah, it was a decent Saturday night).
Rammstein - Amerika (Live at Rock im Park 2017)
There's also a look at the new album from extreme metal darlings Decapitated (well worth your time if you're a Lamb Of God fan), we take a sonic journey with Boston's Elder on their new prog-metal opus Reflections Of A Floating World and give our verdict on UK upstarts Higher Power's debut album, Soul Structure.
As if that isn't enough, we take a first look at former letlive. vocalist Jason Butler's new band, The Fever, and discuss the biggest rock anthems so far of the 21st Century. There's a hilarious look at the biggest rock and metal lyrical clichés (and some serious questions on why people no longer write songs about rocking) and we end this week's show with an in-depth debate about one of the biggest selling rock albums of this millennia, Red Hot Chili Peppers' globe-conquering, planet-humping Californication.
All of this and much, much more in your weekly guide to everything happening in the world of rock and metal. Join us for the UK's biggest rock and metal podcast, That's Not Metal, powered by uDiscover.
Terry Beezer
Format:
UK English