Top 10 Hardcore Punk Bands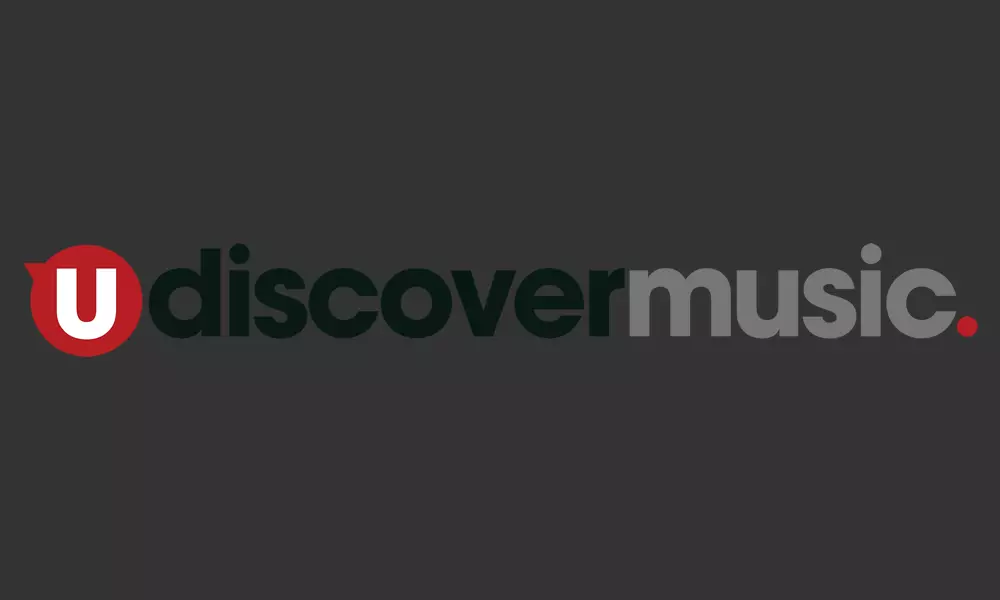 Punk failed in its mission to destroy the status quo, but it spawned a harder, faster and more politically aware subgenre known as hardcore in North America during the early-to-mid-80s. Here, we salute the Top 10 Hardcore Punk Bands and their sound, fury and DIY ethic which has since influenced newer genres such as thrash metal, alternative rock and emo.
Misfits
New Jersey's Misfits blended fast, thrashy tempos and horror film imagery and their 1982 debut, Walk Among Us, inadvertently spawned another subgenre, "horror core".
Germs
Fronted by the late Jan Paul Beahm (aka Darby Crash) and future Nirvana/Foo Fighters guitarist Pat Smear, Germs released LA's first DIY punk single, 'Forming', in July 1977.
Bad Religion
Challenging the punk manifesto, Bad Religion incorporated vocal harmonies and (cough) guitar solos into their music, but the Californian band's 1982 debut, How Could Hell Be Any Worse?, still kicks up a mighty thunder.
The Minutemen
Californian trio The Minutemen's quirky, eclectic punk-pop sound heavily influenced what we now call "alt.rock". Their third album, Double Nickels On The Dime, remains an essential purchase.
Hüsker Dü
This Minneapolis trio included two ace singer-songwriters in Bob Mould and Grant Hart. They later signed with Warner Bros, but their 1981 debut, Land Speed Record, is still a seething hardcore classic.
Circle Jerks
Prominent LA hardcore quartet Circle Jerks were formed by ex-Black Flag vocalist Keith Morris. On their furious 1980 debut, Group Sex, they romped through 14 tracks in just 16 minutes.
Bad Brains
Inspiration Washington DC-based American-American quartet Bad Brains blended spiritual roots reggae with blistering punk. Their debut 45 'Pay To Cum', is still utterly incendiary.
Minor Threat
Also from DC, Minor Threat were fronted by future Fugazi leader and Dischord Records boss Ian MacKaye. Their anti-inebriation anthem, 'Straight Edge', was a whole new philosophy in itself.
Black Flag
Pioneering Californian outfit featuring vocalist Henry Rollins whose catalogue includes nihilistic classics such as 1981's Damaged.
Dead Kennedys
Arguably the Daddy of all US punks, this controversial San Franciscan quartet's peerless catalogue includes both timeless 45s ('Holiday In Cambodia') and albums such as Plastic Surgery Disasters.
Think we've missed some? Tell us your top hardcore punk bands below and start the debate!
Format:
UK English