Top Tear Service: Orbison's 'Cry Softly Lonely One'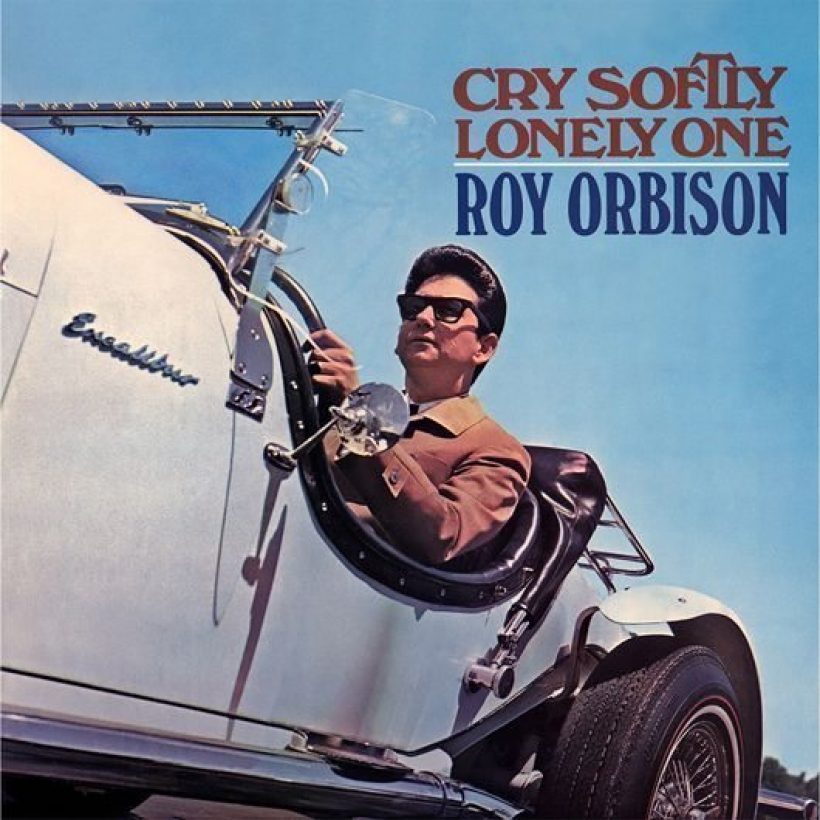 If 1967 signalled the Summer Of Love for the counterculture, Roy Orbison could still be found heartbroken and yearning… bursting with emotion on an album that easily stands among the best of his work.
As summer turned to autumn, Orbison released Cry Softly Lonely One, an anomaly in his MGM catalogue – much of which saw him revisit his country roots, whether through recording tribute albums to heavyweight icons such as Hank Williams, or establishing his own place in the country-rock hierarchy of the late 60s/early 70s. Yet Cry Softly Lonely One, issued in October 1967, is notable for Orbison's revisit of his "classic" early sound. With sumptuous string arrangements by Bill McElhiney, the album is a mid-period counterpart to Orbison's early 60s releases Lonely And Blue, Crying or In Dreams…
That's not to say it's an anachronism – far from it. There's a decidedly 60s pop nous on display with 'It Takes One (To Know One)', while it's worth remembering that 1967 also saw the release of Scott Walker's string-drenched debut album, Scott. Compared to Mr Engel, Orbison was the master of restraint, even when that voice was in full flow – as it is on opening track 'She', which builds into a trademark Big O outpouring as Roy unleashes a heartfelt lament. It's a cruelty that the song only made No.132 in the US charts; Orbison's Australian fanbase knew better, taking it to No.23.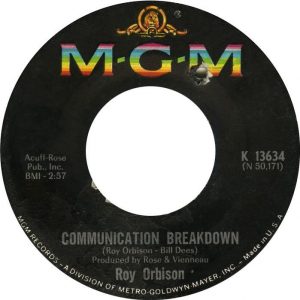 Elsewhere, part south-of-the-border shuffle, part mournful regret, 'Communication Breakdown' fully supports Bob Dylan's contention that, "With Roy, you didn't know if you were listening to mariachi or opera. He kept you on your toes." Orbison's Canadian fans got the message, sending the song to No.8 when it was released at the tail end of 1966.
The album's title track hit No.52 in the US (No.10 in Australia), but, had the parent LP been released just a few years earlier, any of its 12 tracks could have been contenders for singles. In the fractured musical scene of late 1967, however, Orbison's own prolific output could arguably have worked against him. Cry Softly Lonely One was the last of three Big O long-players that year, coming on the back of the soundtrack to The Fastest Guitar Alive and a full-length tribute to country stalwart Don Gibson. It could have been that, even against the backdrop of the psychedelic 60s, Orbison's eclectic output confused the record-buying public. But Cry Softly Lonely One deserves to find favour – and a place alongside it's brethren in Orbison's catalogue.
Format:
UK English