'1492': The Vangelis Voyage Inspired By Columbus
The Greek composer's '1492: Conquest of Paradise' was inspired, like the film it soundtracked, by the explorer's historic voyage to America.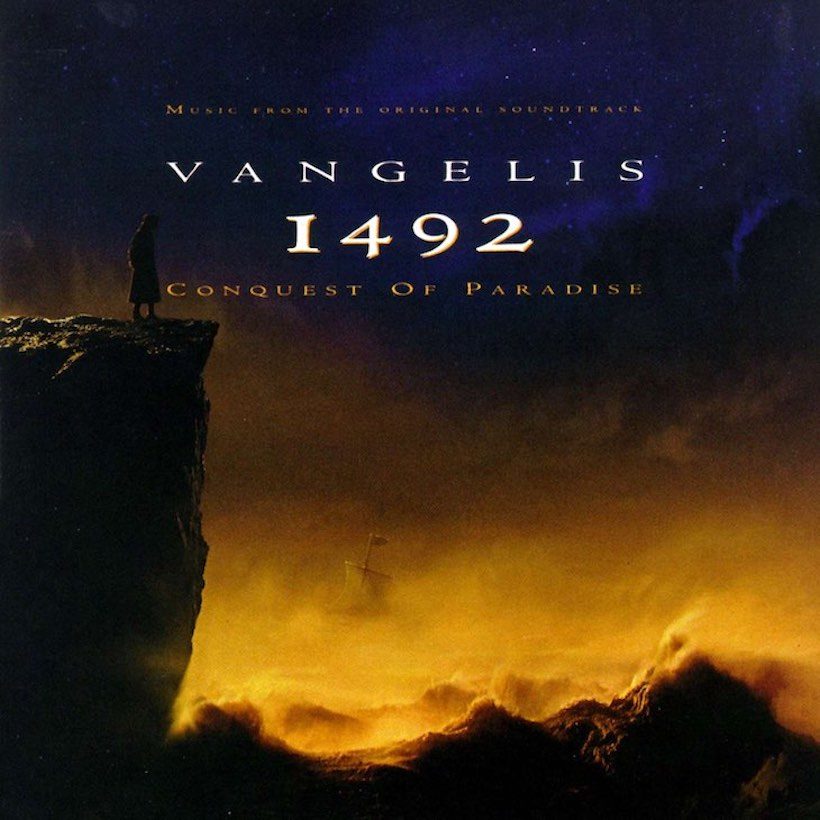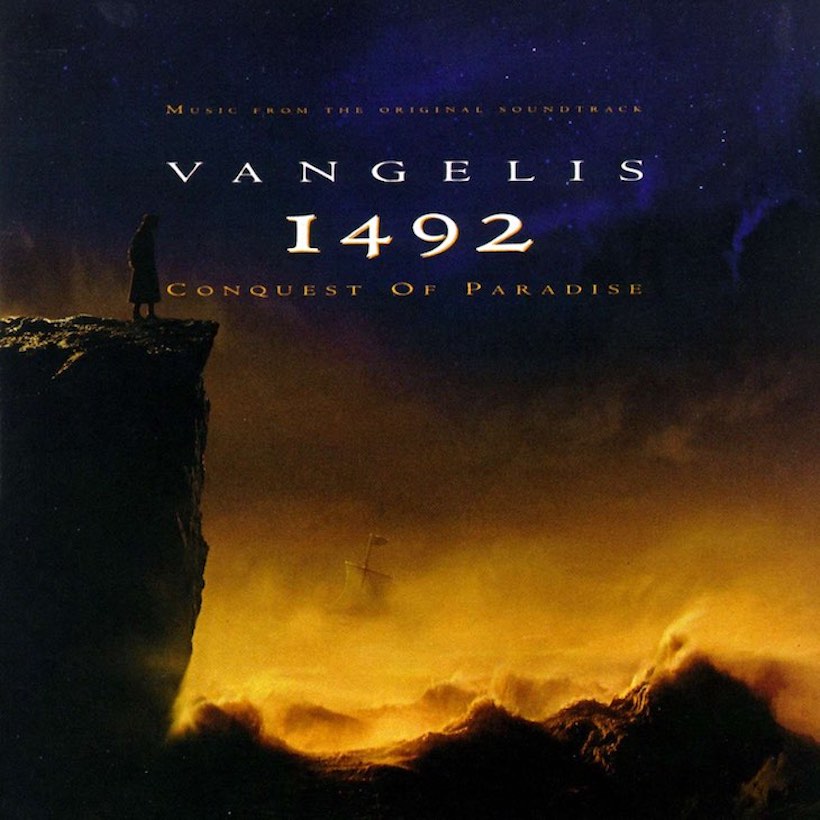 You could say that the Vangelis soundtrack 1492: Conquest of Paradise was an album 500 years in the making.
The Greek composer-artist's score for the Ridley Scott movie of the same name was inspired, like the film, by Christopher Columbus' voyage to America, and both were released on the 500th anniversary of that historic journey. On October 24, 1992, the album entered the UK chart, this a decade after Vangelis and Scott had come together on the science fiction classic Blade Runner.
The soundtrack was a combination of the new and the familiar for Vangelis, who once again used the English Chamber Choir to give his music an epic, choral quality. They sang three Latin hymns, on a disc that also saw him teaming anew with French engineer and regular collaborator Frederick Roussea.
But this time, reflecting the story of discovery of the New World by the explorer from Genoa, there were contributions from two Flamenco guitarist-vocalists and instrumentation reflecting other ethnic themes of the film narrative.
The album entered the UK chart at its No.33 peak but continued to sell steadily, going on to silver certification in 1993 and gold in 1995. Even greater success was bestowed on the score in such countries as France, where it was double platinum (appropriately, too, as the role of Columbus was played by French superstar Gerard Depardieu) and Holland.
The near-title track single "Conquest of Paradise" was also a major European hit, topping the charts for weeks on end in both Holland and Germany. The album was also nominated for a Golden Globe Award for Best Original Score, but lost out at the January, 1993 ceremony to Alan Menken's Aladdin. Before long, Vangelis was at work on the record that became his next album release in 1995, Voices, which featured such guests as Paul Young, Stina Nordenstam, and Caroline Lavelle.
Listen to uDiscover Music's Vangelis Best Of playlist.
Format:
UK English