When INXS Rocked Wembley Stadium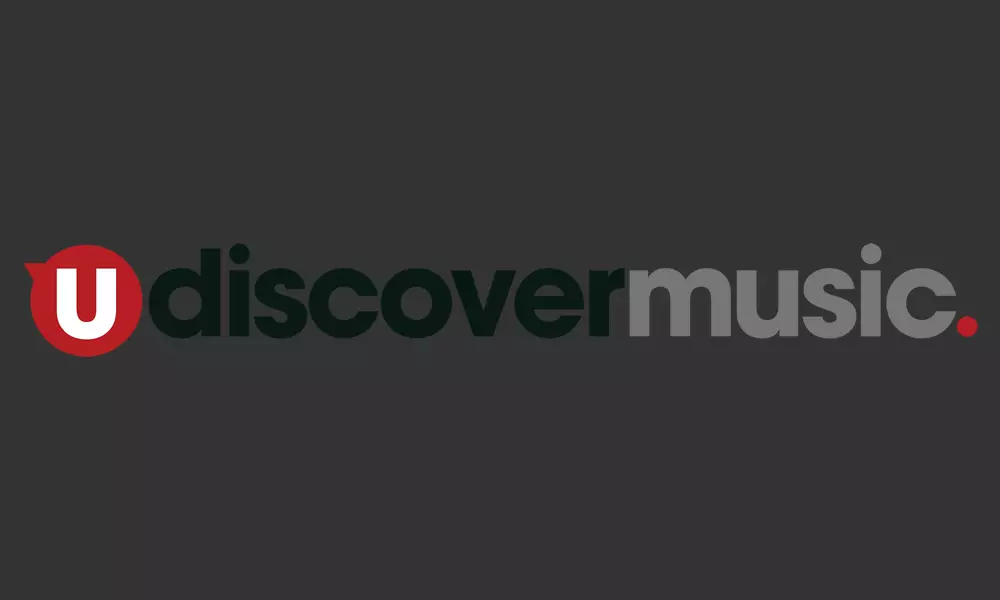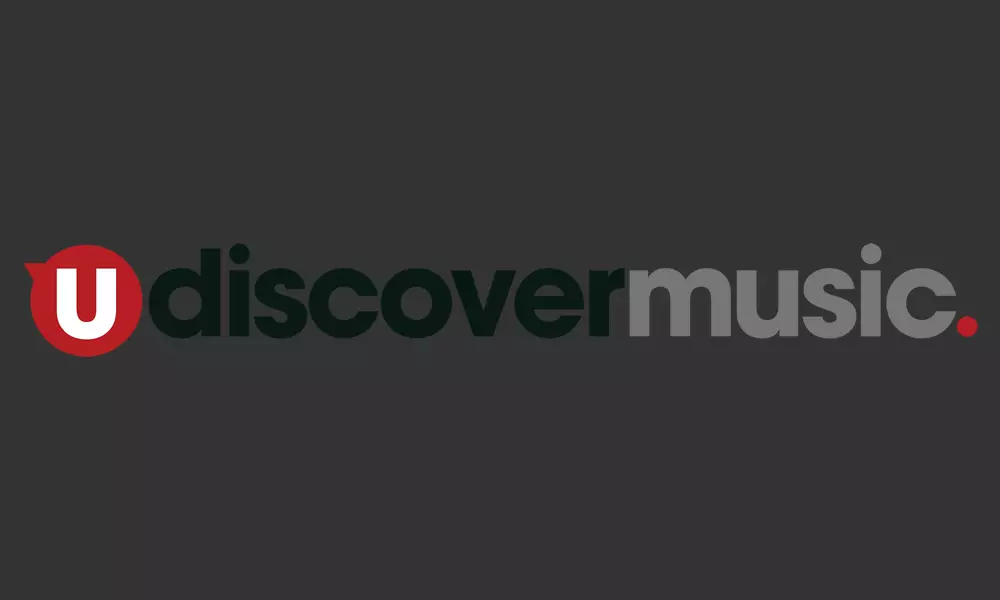 Six years to the day after Live Aid, Wembley Stadium was rocking to another all-star bill, and the headliners were the biggest Australian rock band in the world.
On July 13, 1991, INXS were top of a bill that was packed with big names of the day, also including 'International Bright Young Thing' hitmakers Jesus Jones, Irish favourites Hothouse Flowers ('Don't Go'), melodic San Francisco rock band Jellyfish, British soul-rock outfit Roachford and Deborah Harry, the once and future figurehead of Blondie.
The band's tour was called 'Summer XS' with good reason. The sellout crowd that day was estimated at precisely 73,791, and the box office gross was £1,426,617. The event took place as INXS continued to enjoy the status of rock giants both in the UK and around the world. Indeed, at the BRIT Awards five months earlier, they had won Best International Group, while frontman Michael Hutchence was named Best International Male Artist.
Their 'X' album, which had debuted at No. 2 there in the autumn of 1990 and already spent an aggregate of eight months on the chart, returned to the top 40 in the wake of the concert, which also led to the 'Live Baby Live' album and longform video release.
That album featured highlights from many gigs on the Summer XS tour, not just in London but Paris, Dublin, Glasgow, Rio de Janeiro, Montreal, Spain, Switzerland, Melbourne, Sydney, and US shows in New York, Chicago, Philadelphia and Las Vegas. The accompanying video, directed by David Mallet, captured the whole of the Wembley Stadium performance, with the use of no fewer than 17 cameras.
What they recorded was a show that featured all of INXS' rock anthems to that point, including 'New Sensation,' 'Disappear,' 'Original Sin,' 'Suicide Blonde,' What You Need,' 'Need You Tonight' and 'Never Tear Us Apart.'
Explore our dedicated INXS Artist Page