Ludacris
The Atlanta-based rapper is known for hit singles like 'What's Your Fantasy?,' 'Saturday,' and 'Area Codes.'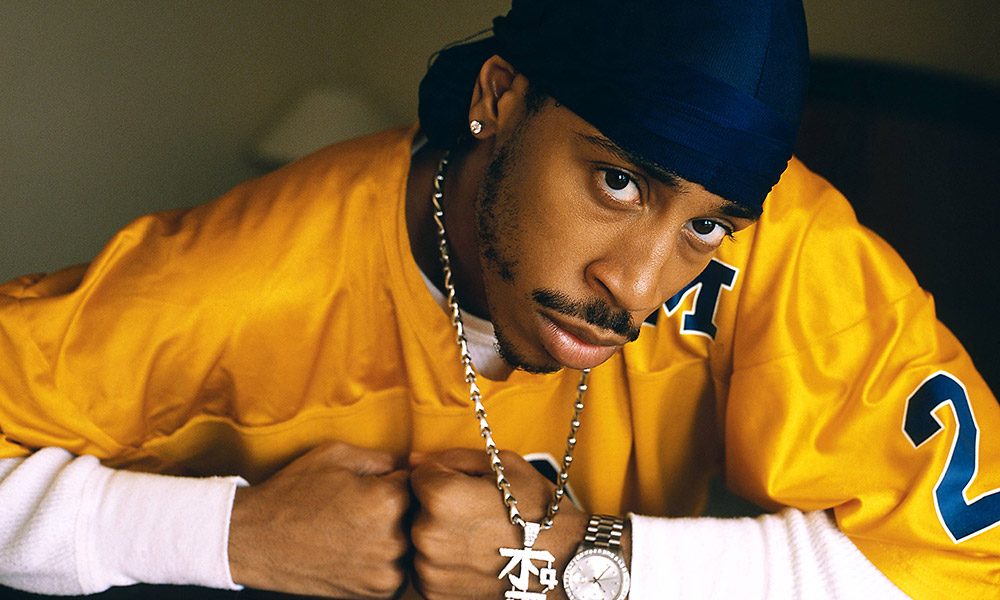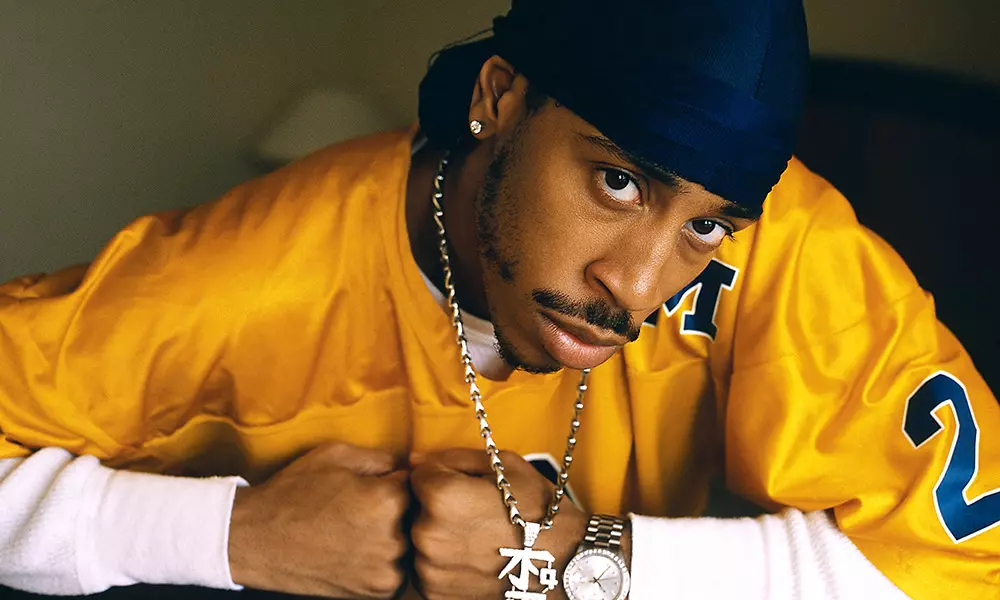 When the Dirty South movement broke nationwide at the turn of the century, Ludacris rode it to immediate widespread popularity, becoming arguably the most commercially successful Southern rapper of the time. In 2000 the Atlanta-based rapper signed to Def Jam's newly established Southern rap subsidiary, Def Jam South, and became the label's flagship Dirty South artist. Def Jam repackaged his underground album Incognegro (2000) as Back For The First Time (2000) and issued 'What's Your Fantasy?' as its lead single. The song soon became a national hit, beginning a long string of hits that would include Billboard Hot 100 number ones ('Stand Up', 'Money Maker') and Top Tens ('Move Bitch', 'Splash Waterfalls', 'Pimpin' All Over the World', 'Runaway Love'), as well as a bunch of Hot R&B/Hip-Hop Top Tens ('Southern Hospitality', 'Area Codes', 'Rollout', 'Saturday', 'Get Back', 'Number One Spot').
Plus, Ludacris became a reliable featured guest, gracing Top Tens for Missy Elliott ('One Minute Man', 'Gossip Folks'), Mariah Carey ('Loverboy'), LL Cool J ('Fatty Girl'), Chingy ('Holidae In'), Usher ('Yeah!'), Ciara ('Oh'), Jamie Foxx ('Unpredictable'), Fergie ('Glamorous'), and others. Moreover, Ludacris established himself as a versatile actor, notably appearing in such mainstream films as 2 Fast 2 Furious (2003), Crash (2005), and Fred Claus (2007), among other films and TV series. Along with associate Chaka Zulu, Ludacris also founded his own boutique label at Def Jam, Disturbing tha Peace (aka DTP), which released albums by such diverse rap/R&B acts as Shawnna, Bobby V., Field Mob, and Playaz Circle.
Born Christopher Bridges on September 11, 1977, in Champaign, IL, Ludacris moved to Atlanta during his high school years and attended Banneker High School there. He then studied at Georgia State University. His entry into the rap industry came via radio; he worked as a disc jockey at Atlanta-based urban station Hot 97.5 (which later became Hot 107.9), where he was known as DJ Chris Lova Lova, and this was how he became acquainted with Timbaland. The producer featured Ludacris (then billed as Ludichris) on the song 'Fat Rabbit' from his album Tim's Bio (1998), and with such a high-profile feature to his credit, the groundwork was laid for the rapper. Ludacris proceeded to record an independent album, Incognegro (2000), which he in turn released regionally himself, on the label Disturbing tha Peace. Ludacris primarily worked with producer Shondrae for the album, though also with Organized Noize, the acclaimed production team behind the early albums of OutKast and Goodie Mob. Incognegro sold well enough to break into the Billboard 200, and Ludacris was approached by Scarface of the Geto Boys, who as a representative of Def Jam was interested in negotiating a recording contract.
In late 2000, Def Jam repackaged Incognegro and released it as Back For The First Time, adding a few new songs: a U.G.K. collaboration ('Stick 'Em Up'), a Neptunes production ('Southern Hospitality'), and a remix of his previously released song with Timbaland (retitled 'Phat Rabbit'). The album's lead single, 'What's Your Fantasy?', became a major hit nationally, peaking at number 21 on the Hot 100, and the follow-up single, 'Southern Hospitality', was similarly popular, charting at number 23. This pair of hits helped drive sales of Back For The First Time, which climbed all the way to number four on the Billboard 200.
The follow-up album, Word Of Mouf (2001), was an even greater success for Ludacris, charting at number three and spawning a series of hit singles that carried over well into 2002: 'Area Codes', 'Rollout (My Business)', 'Saturday (Oooh Oooh!)', 'Welcome to Atlanta', and 'Move Bitch'. After these singles had run their course, a collaborative album, Golden Grain (2002), was released, showcasing the assembly of talent signed to Ludacris' revived Disturbing Tha Peace label, which was now in partnership with Def Jam. The following year was a busy one for Ludacris, as he appeared in the film 2 Fast 2 Furious (2003) and released his third album, Chicken -N- Beer (2003), his first to reach number one on the Billboard 200. Chicken -N- Beer brought with it another series of hits, including the Hot 100 number one 'Stand Up' and number six 'Splash Waterfalls'.
Ludacris continued his output the following year, with The Red Light District (2004), another number one album loaded with hit singles ('Get Back', 'Number One Spot, 'Pimpin' All Over the World'). Disturbing Tha Peace (2005), a second collaborative album featuring the label's roster of talent, was Ludacris' only release for the year, and he kept a relatively low profile until the release of Release Therapy (2006), an introspective album on which he vowed that he would be taken more seriously than in the past. Another chart-topper, Release Therapy included only two Hot 100-charting singles, yet both were smashes: 'Money Maker' (number one), 'Runaway Love' (number two). In 2007, Ludacris got a lot of airplay as the featured guest on Fergie's number one hit 'Glamorous'.
A year later a mixtape with DJ Drama called The Preview preceded the November release of Theater Of The Mind. The long list of guest stars included director Spike Lee and comedian/actor Chris Rock. His 2010 effort Battles Of The Sexes was originally planned as a joint release with Shawnna, but when the female rapper left the DTP family, it became a solo Ludacris album.
Words: Jason Birchmeier