Jeezy
The Atlanta rapper has one of the most successful careers in rap, with songs and albums that have been critical and commercial successes.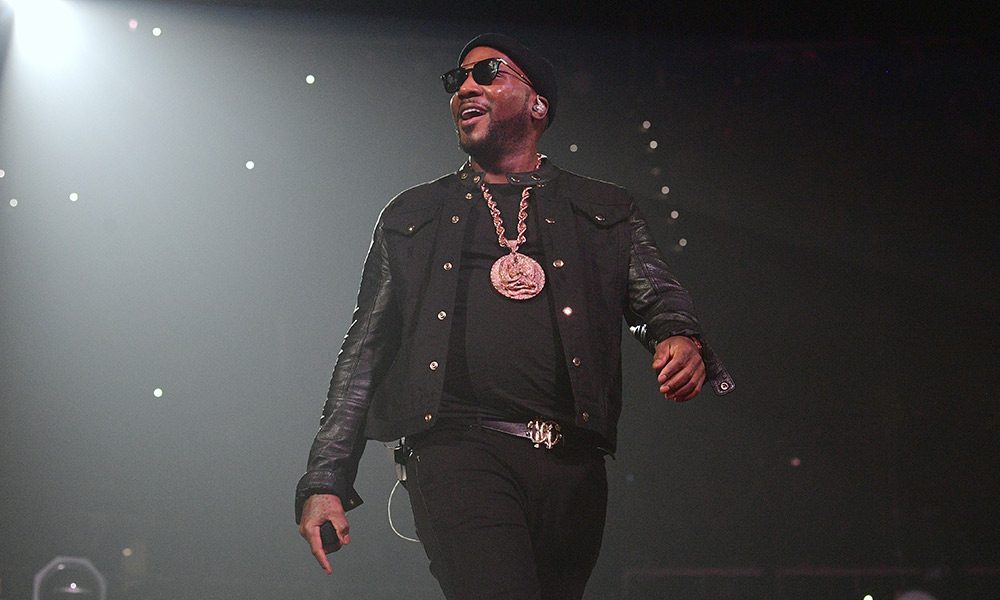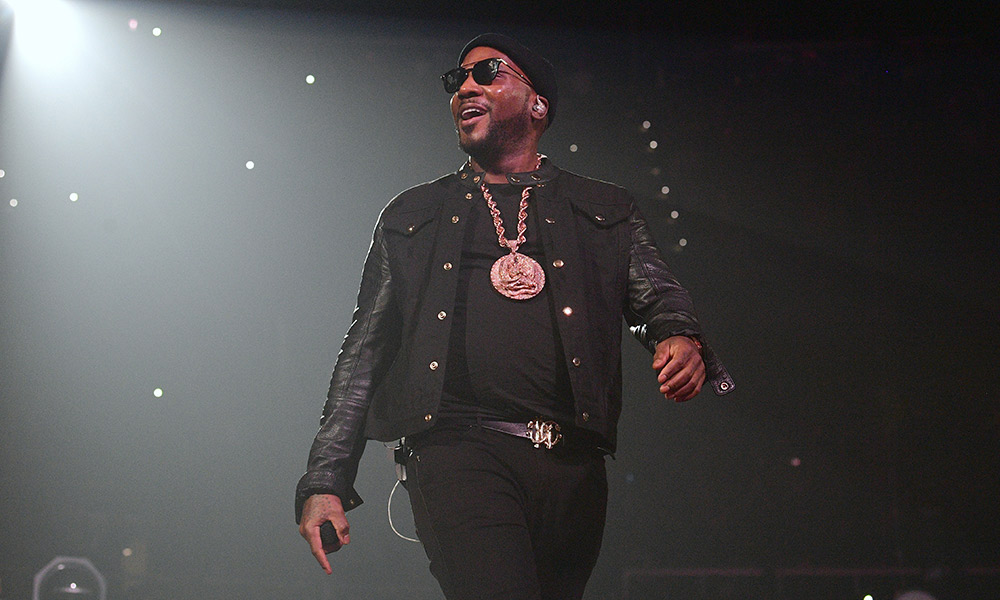 Atlanta-based Jeezy originally planned on having a background role in the music industry, as a businessman, not as a rapper. Years before making his first Def Jam album Let's Get It: Thug Motivation 101, released in July 2005, he set up Corporate Thugz Entertainment and promoted Cash Money releases. From there, he branched out as a label boss and artist in his own right, releasing albums and mixtapes.
Come Shop wit' Me, his independently distributed debut from 2003, allegedly sold more than 50,000 copies. As a member of Boyz N Da Hood (with Ice Cube), he was behind a self-titled album (released just weeks before Let's Get It) that debuted in the Top Ten of the Billboard album chart. Driven by the hit 'Soul Survivor', Let's Get It: Thug Motivation 101 eventually did even better, nestling at the number two spot in the Billboard 200. The Inspiration: Thug Motivation 102 followed in late 2006, and by that point, Jeezy had become one of the most prominent MCs; the album became his first number one smash. In 2007 he introduced his U.S.D.A. crew with the album Cold Summer, and then returned to his solo career a year later with the politically minded The Recession, his second set to reach number one. In 2010 the single 'Lose My Mind' announced the coming of his fourth major-label release. A diagnosis of Bell's palsy would shift the rapper's priorities, delaying the release of the album until late 2011 when TM:103 Hustlerz Ambition finally landed.

Words: Andy Kellman
Format:
UK English