Maxi Priest
The British reggae vocalist has a career spanning more than three decades and collaborations with artists across multiple genres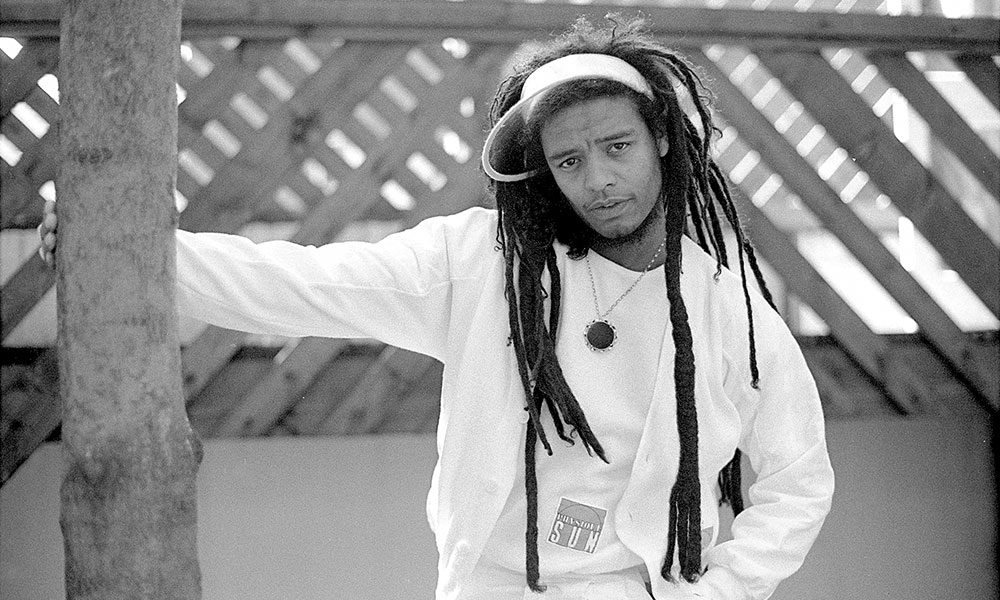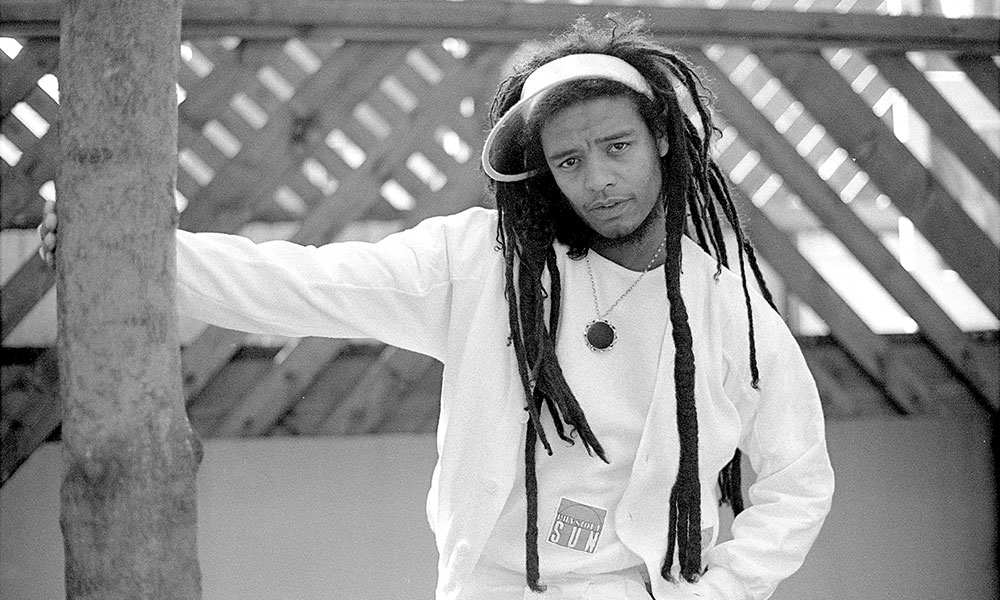 The esteemed Maxi Priest – his Rastafarian name – is one of the most successful crossover reggae-dub-R&B from these shores. He has enjoyed enormous international acclaim with his 1990 smash 'Close to You' topping the American Billboard charts. He remains the only reggae artist from this country, or anywhere else, to have achieved that feat. A year later he duetted with the legendary Roberta Flack on 'Set the Night to Music' and again made the US Top Ten. Building on that track record his collaboration with Shaggy, 'That Girl', became another hit via heavy rotation on MTV. During this time Maxi has worked with a slew of well known and up and coming acts, including Sly & Robbie, Jazzie B, Apache Indian, Shabba Ranks and jazz guitarist Lee Ritenour, maintaining a career that is both cutting edge and smartly mainstream. His smooth vocal delivery and perfect melodic pitch are weapons in his armoury but his writing skills and ear for a choice cover should not be overlooked and his live act, honed to perfection after thirty years in the business, keeps this engaging artist on top of his game.
Born in Lewisham to Jamaican parents, Max Alfred Elliot learnt his craft in the South London sound systems scene – Saxon Studio International being one meeting place for new artists – and the funky small studios that thrive in the area. Reggae and dance hall music fired his own enthusiasms and having Jacob Miller of Inner Circle as a family member fired his imagination at first hand. You're Safe and particularly Intentions made ripples for sure.  You're Safe is a straight-ahead lovers rock classic featuring tracks like 'Hey Little Girl', 'Dancing Mood', 'Throw Me Corn' and 'In The Springtime'. The sound is stuffed with great brass players while pal Paul Robinson on drums and various other Robinsons boss the rhythms. This and Intentions were rare finds for ages so great to have back on the catalogue. On Intentions, Drummie Zeb's production and immaculate writing showcased Priest's golden larynx and announced him as a new guru for the lovers rock sorority. Let's face it, he's also a good looking chap. Members of Aswad contributed greatly and the stand out cut 'Strollin' On' enabled Priest to play Sold Right Out concerts as the headliner in Hammersmith and Brixton and booked him his place on the Reggae Sunsplash event which he took by storm.
But it was his self-titled third album, Maxi, which contained a skanking version of Cat Stevens' 'Wild World', and a great interpretation of Robert Palmer's 'Some Guys Have All The Luck' that perked up ears. Recording back in Jamaica with Sly & Robbie and Willie Lindo at the controls the sparkling results were clear to see. Maxi's international fame now grew apace and he became a superstar in Japan. The 1990 album Bonafide, his first major worldwide release, sold stacks in the States thanks to 'Close to You' whose heady mix of R&B and new jack swing captured the era perfectly. Working with fellow writer Gary Benson and producers Sly Dunbar, JA rock steady soundman Geoffrey Chung and Handel Tucker, Priest's talent was clear for all to hear. Pop when he felt the need and authentically roots-rock if the groove demanded, Maxi's arrival was a classy affair. Musicians on this album include drummer Sly's bass playing partner Robbie Shakespeare, Nellee Hooper, Cleveland Browne, Luis Jardim and Erskine Thompson – and they're just from the rhythm section. Other specialists are Dennis Rollins on trumpet and Carlton Ogilvie on keyboards, synths and drum programming. Among the many highlights are 'Human Work of Art', 'Just a Little Bit Longer', 'Peace Throughout the World' (featuring Jazzie B), 'Best of Me' and 'Sure Fire Love'.
1992's Fe Real had a more Caribbean feel and flavour. A stellar take on the boudoir anthem 'Groovin' In The Midnight' and the party-hearty up-tempo pieces like 'Just Wanna Know' and 'Promises' shine out yet there are more contemplative, internal style at play on 'Sublime' and 'Amazed Are We' that lend the album weight and balance. Add that Roberta Flack duet, with Arif Mardin's glorious arrangement – a lovely thing.
Man With the Fun (1996) contains the Shaggy partnered 'That Girl', Maxi's fifth Top Twenty UK hit and a guaranteed floor filler to this day, and the lovely 'Watching the World Go By'. With production to match Priest's ultra-smooth vocals and plenty of tip-top songwriting – Steve Cropper and Booker T. Jones oversaw 'That Girl' – ensure a profoundly satisfying listening experience. There's a natty take on Sting's 'Message in a Bottle', Chaka Demus & Pliers grace 'Happy Day' and Buju Banton and Beres Hammond keeps it fe real on the rootsy 'Heartbreak Lover'. Definitely one of Priest's best this – recommended without hesitation.
CombiNation (1999) has the air of a concept and that concept is the age-old man and woman thing. Maxi's mature stance is matched by some incredibly seductive vocalising on the ultra-soulful 'What a Woman Needs' (penned with British artist Joe) and 'Wasn't Meant To Be'. Ballads aside there's a healthy helping of fat dance floor groove in 'Mary's Got a Baby' which rocks the joint thanks to Beenie Man's outrageous contribution. 'Tell Your Man To Take A Walk' is a real finger-snapping gem too – great title and great attitude. It was during this period that Priest gave something back, forming the Dug Out organisation. Amongst their early successes was a young R&B singer who recorded with Maxi in his South London basement. She also sings on 'Back Together Again', as does Maxi's son Ryan from the boy band Ultimate Kaos.
2 The Max was one of the most eagerly awaited reggae albums of 2005. The opener 'Believe in Love' was already a radio hit in Jamaica when it arrived on our shores. There is also a welcome remake of 'Wild World' to savour and a husky take on Sting's 'Fields of Gold'. Back to roots time comes on the seventies flavoured 'Cry For The Children' while 'Full Hundred' is a Priest family affair abetted by producer Livingston Brown. Lauryn Hill's sound supremo Commissioner Gordon is also on hand.
To complete the story we'd like to point you in the direction of the collections discs, The Best Of Me and Best Of Maxi Priest with Maximum Collection to come. The Best Of Me includes the Shabba Ranks dee-jay'd 'Housecall' and a selection of hits past, present and future. One of the best male singers of recent years, Priest's talent ultimately transcends genre. He simply makes great music. All hail the sultan of smooth.
Words: Max Bell