Chad Lawson's 'Christmas In My Dreams' EP Features Holiday Classics
Chad Lawson's 'Christmas in My Dreams' EP features timeless Christmas classics including a 'duet' with Dinah Washington on 'Silent Night'.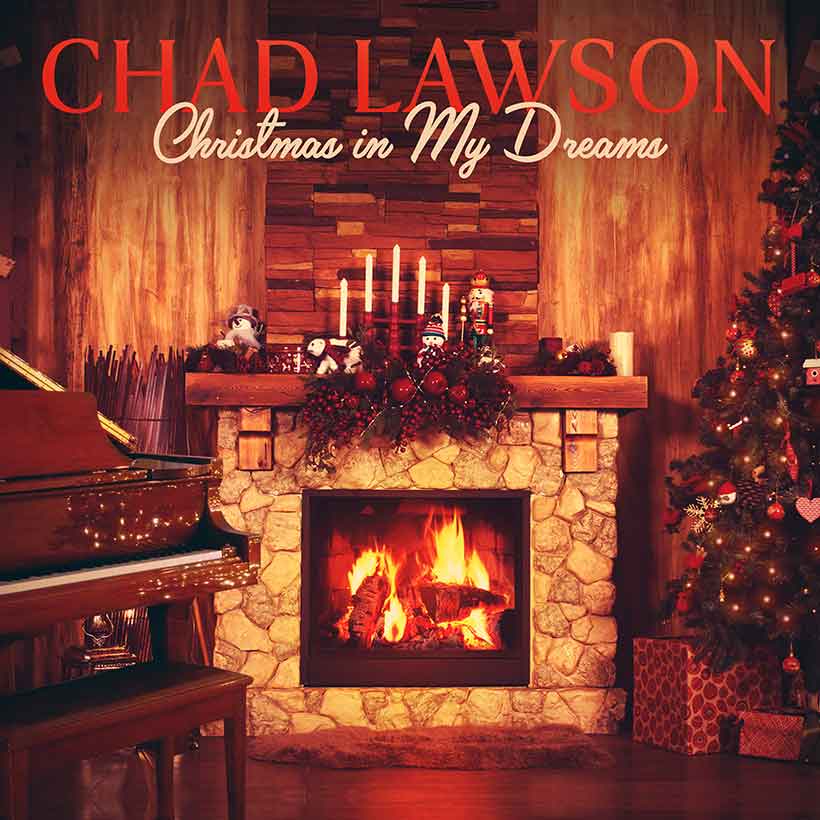 Composer and pianist Chad Lawson will release his new EP, Christmas in My Dreams, on 8 October 2021. The four-track collection features timeless Christmas classics including a new 'duet' between Chad Lawson and legendary singer Dinah Washington, with him accompanying her 'Silent Night' vocal track, released as a single today. Alongside this unique collaboration Christmas in My Dreams also includes reimagined arrangements of 'Have Yourself A Merry Little Christmas', 'The Christmas Waltz' and 'I'll Be Home for Christmas'.
Chad Lawson & Dinah Washington - Silent Night (Audio)
About Dinah Washington
Dinah Washington was one of the most popular African American recording artists of the 1950s and was often called the 'Queen of the Blues'. She performed and recorded in a wide variety of styles including jazz, blues, gospel R&B and pop. In 1959 she won a Grammy Award for Best Rhythm & Blues Performance for her recording of 'What a Diff'rence a Day Makes'.
About Chad Lawson
Chad Lawson has introduced new generations to classical music with contemporary techniques and an emotive signature sound. His solo work has a relaxed meditative feel that draws on both the sonorities of classical music and the freeform nature of jazz improvisation.
Since Chad Lawson released You Finally Knew, his major label debut, in 2020, his position as one of the leading American post-classical artists has grown exponentially. He has surpassed over 140 million streams and the track 'Stay' has remained on the Top 25 Billboard Classical chart for 74 consecutive weeks.
Chad Lawson is passionate about how music can help people reduce stress levels and improve emotional health. He has been overwhelmed by the number of people reaching out to let him know how much his music has helped them through difficult times – especially during the pandemic. In response he launched his popular podcast series, Calm It Down, which was recently nominated for an iHeart Radio Podcast award.
"The music I make is meant to create calm," explained Chad Lawson. "And now, more than ever, that's what the world needs to hear."
Chad Lawson and Dinah Washington's 'Silent Night' single, featured on Christmas in My Dreams, is out now.
Do you want to be the first to hear the latest news from the classical world? Follow uDiscover Classical on Facebook and Twitter.
---
Format:
UK English