Hélène Grimaud Announces New Album 'The Messenger'
Pianist Hélène Grimaud will release her new album 'The Messenger', a fascinating dialogue between Mozart and Silvestrov, in October 2020.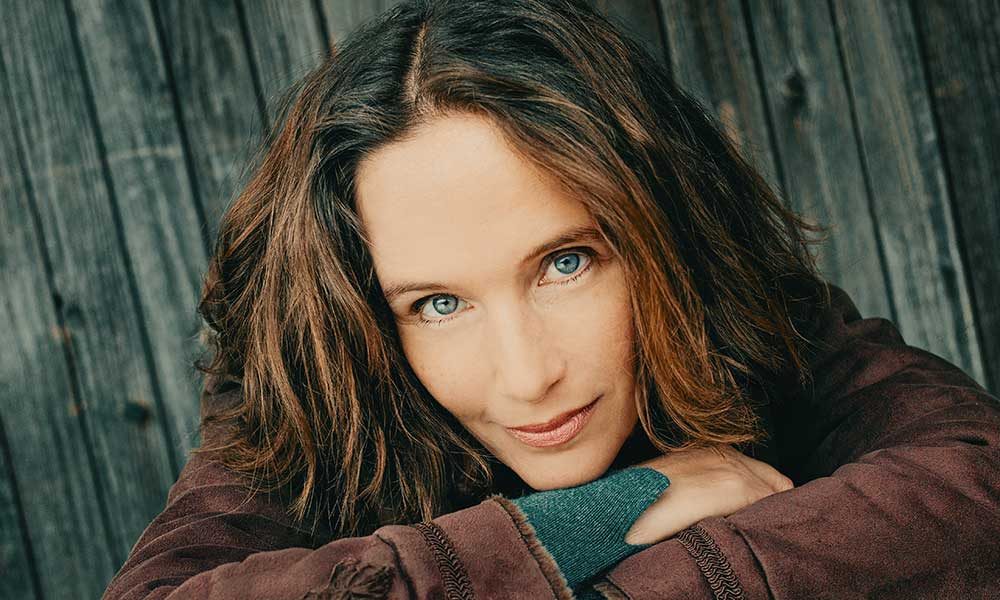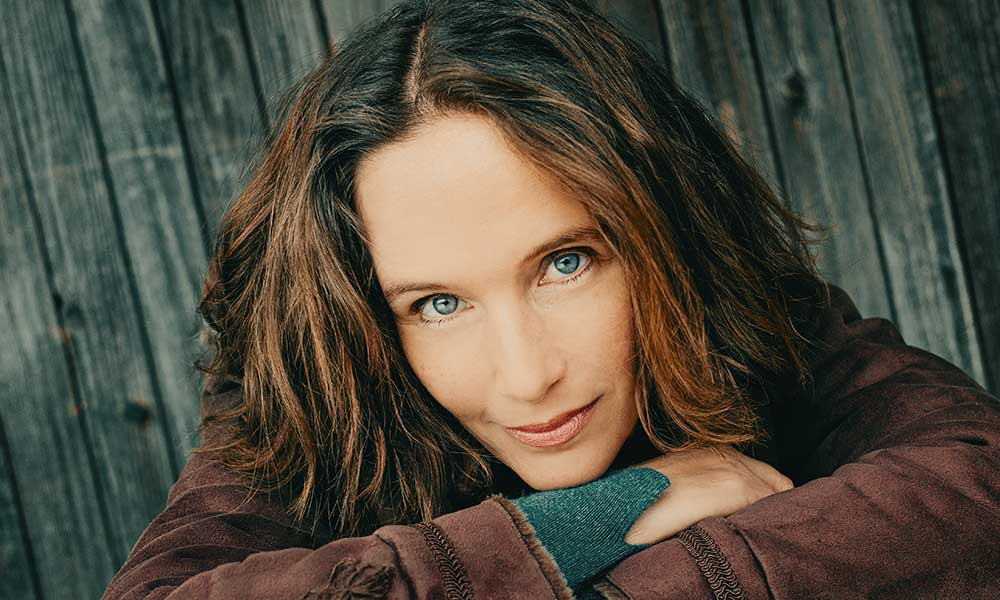 Hélène Grimaud has announced her new studio album, The Messenger, will be released on 2 October 2020. For her latest concept album Hélène Grimaud has created a fascinating pianistic dialogue between Mozart and the Ukrainian-born contemporary composer Valentin Silvestrov. Watch the video for the first single, the third movement of Mozart's Piano Concerto No. 20, released today.
Features three works by Mozart including Piano Concerto in D minor
The recording sessions for The Messenger took place at the start of this year at an historic Mozart site in Salzburg, the Great Hall of the University, where Hélène Grimaud was joined by the Camerata Salzburg. The album includes three works by Mozart: the unfinished Fantasia in D minor K 397, the famous Piano Concerto in D minor K 466, and the Fantasia in C minor K 475. They are presented in chronological order of composition and all three are among the relatively small number of works in Mozart's vast output written in minor keys. Hélène Grimaud noted, "minor keys were suggestive of confrontations with fate or destiny" for Mozart. She said it took her "many years of inner cultivation to fully recognise those burning, unpredictable currents rippling beneath the transcendental beauty. That is when playing this music became a necessity."
Valentin Silvestrov's The Messenger (1996) offers both a response to, and an echo of, Mozart's music – the idea of acknowledging and paying tribute to what has gone before is central to his art as a composer. The Messenger starts with a theme reminiscent of Mozart and, like a messenger, creates a connection between the present and the world that existed before. Hélène Grimaud is passionate about Silvestrov's music, which some describe as post-modernist or even neoclassical. "Like Arvo Pärt, Silvestrov's music is harmonic, which far from being a weakness, is an enlightenment in its own right and very powerful in its simplicity," noted Hélène. The composer's own words hint at why this is for her so intriguing, "I do not write new music. My music is a response to and an echo of what already exists".
Silvestrov's The Messenger was written in memory of his late wife
Valentin Silvestrov's The Messenger was written in memory of his late wife, Larissa Bondarenko, and establishes a connection between the world that once existed and the present day. Hélène Grimaud has recorded both a solo and an orchestral version of this melancholy composition which features Mozartean motifs. She also performs Silvestrov's Two Dialogues with Postscript (2001-02) which has echoes of both Schubert and Wagner.
On her new album The Messenger Hélène Grimaud is thinking about Time: about the past, the present and the future, and reflecting on herself as an artist, and on a world in flux. "If Silvestrov is a remembrance of things past," she explained, "Mozart reaches for what yet may come." What can this music offer us in daunting times? "In times of uncertainty," Grimaud reflected, "humanity will often seek paths of least resistance. I believe, however, our time needs, as Rimbaud called it, a 'more intense music', conveying the introspection and effort to create a space to live in truth, a time to love beyond the many current miseries, and to strive for greater harmony with each other – and our planet. If nothing else, Mozart and Silvestrov can help remind us of the mellifluous beauty of harmony – and that we always have the possibility to modulate."
Hélène Grimaud's new album The Messenger will be released on 2 October 2020 and can be pre-ordered here.
Do you want to be the first to hear the latest news from the classical world? Follow uDiscover Classical on Facebook and Twitter.
---
Format:
UK English