Watch Joep Beving's Video For New Single 'Solitude'
Watch acclaimed composer and pianist Joep Beving's video for his new single 'Solitude', composed and filmed during lockdown, here.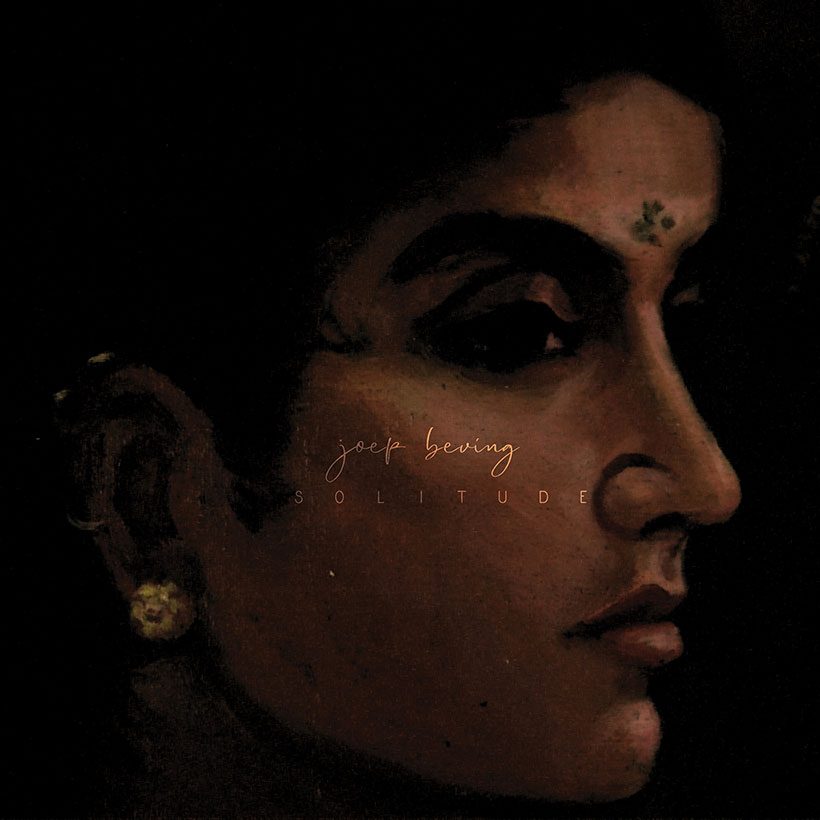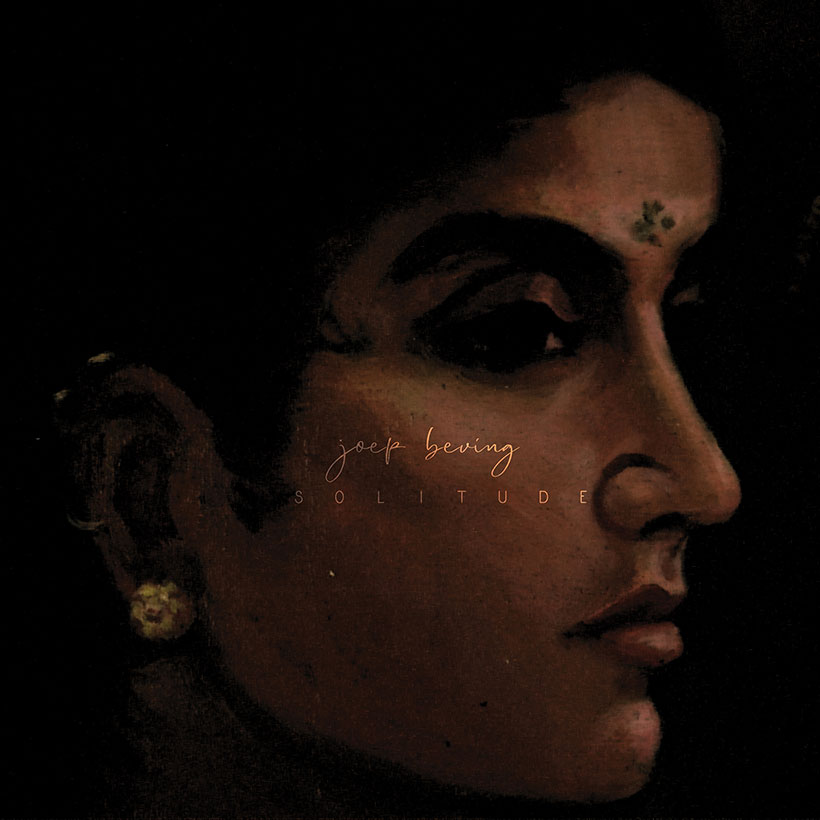 Watch composer and pianist Joep Beving's video for his new single Solitude composed during lockdown. Solitude received its world premiere on 28 March 2020 when it was streamed from Joep Beving's Amsterdam studio during Deutsche Grammophon's World Piano Day virtual festival. Like musicians across the globe Joep Beving has been working in isolation in recent weeks and, when he introduced Solitude at the World Piano Day premiere, he explained he had written the piece a few days earlier in response to the current international situation. He added, "My thoughts and prayers are with everyone who's experiencing the darkest end of this global crisis, or will have to experience it in the coming weeks. Let's hope that when we get through this we will see some form of global change. I'm very hopeful for the future in that sense. Be well, be safe, be healthy."
Video shot during lockdown by Indian film-maker Supreet Cheetah
The strikingly original music video for Solitude was shot during lockdown by Indian film-maker Supreet Cheetah from her apartment in Mumbai. Cheetah is part of Indian creative collective Jugaad Motion Pictures, recently lauded by Rolling Stone for their pioneering development of the music video format.
Solitude is, unsurprisingly, a remarkably personal composition for solo piano, its bittersweet tone heightened by the recording's intimate quality, complete with the sounds of the pedals and Beving's creaking piano stool. The composition underlines both the peace and the loneliness to be found in stillness, its subdued mood shifting intermittently, almost imperceptibly, between light and dark.
The same quiet contrasts are reflected in Cheetah's video: birds and animals roam free, by day and night, while humans are confined to rooms often obscured behind bars that were once meant to keep others out, yet are now symbolic of newly restricted lifestyles. The film-maker captures a world in which people must keep to themselves, aware of, but separated from, the lives of others.
"Finding beauty in a moment of distress gives form to hope"
"Finding beauty in a moment of distress gives form to hope," observed Joep Beving. "It felt like I had accidentally created the sound for these beautiful shots, and they had to come together."
"Solitude reminds me of a day without a hug," says Cheetah. "Isolation can be home to a mood of many kinds, and this video somehow reminds us of those nostalgic musings, those hours of longing to meet the one person you haven't yet met, those nights filled with ache and wonder alike. I find so many minute details of our daily life, all with so much significance now, which may very well have gone unnoticed for a lifetime. At its essence, the film is about the human need for love, filmed from a perspective in urban isolation. Call it fate, or the most random assimilation of improbable algorithms, but this collaboration with Joep just feels right."
"I have never met or spoken to Supreet," Joep Beving concluded, "yet there is a deeper connection through our work. It's that deeper connection that I hope will grow for humanity in these times. I'm very grateful to Supreet, and hope the future will present an opportunity for me to give her a hug in 'real' life."
Joep Beving has enjoyed almost unprecedented success in the contemporary classical music world. A deluxe edition of his most recent album, Henosis, was released in February 2020 and his previously critically acclaimed recording Prehension has now been certified Gold.
Joep Beving's single Solitude is available to stream or download.
Do you want to be the first to hear the latest news from the classical world? Follow uDiscover Classical on Facebook and Twitter.
Format:
UK English