Jung Jaeil, 'Squid Game' And 'Parasite' Composer, Signs To Decca Records
Jung Jaeil, the multi-award-winning composer behind the 'Parasite' and 'Squid Game' soundtracks, has signed to Decca Records.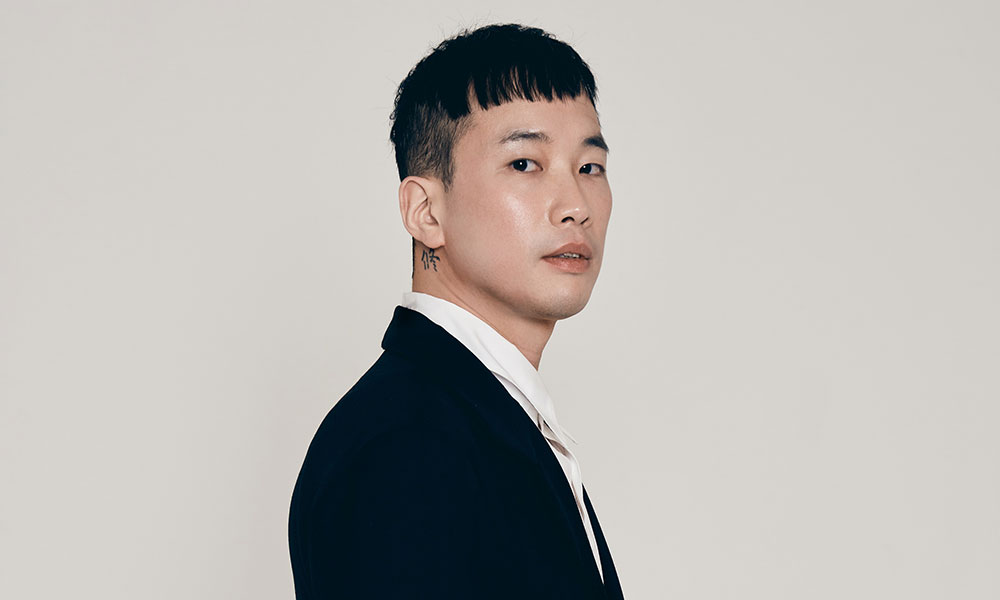 Jung Jaeil, the multi-award-winning South Korean composer behind the Parasite and Squid Game soundtracks, has signed to Decca Records. The first project in this new partnership will be the international release of Jung Jaeil's choral-electronic album psalms, on 22 July 2022, in collaboration with Universal Music Korea.
Jung Jaeil composed Squid Game and Parasite soundtracks
Jung Jaeil's internationally acclaimed soundtrack for Bong Joon-ho's Parasite, the first ever foreign-language film to win the Academy Award for Best Picture, won Best Music at the 2020 Grand Bell Awards. This was followed by his soundtrack for Netflix's Squid Game in 2021 which won Best Original Score for a TV Show or Limited Series at the 2021 Hollywood Music in Media Awards.
Jung Jaeil said, "I grew up listening to countless albums from Decca so am truly amazed that my music is now being released on Decca and I'm getting to join an archive filled with historical recordings from the legends. For my album psalms, I found so many prayers from the Bible that relate to our current lives, so I sincerely hope that this work can resonate through the difficult times."
Jung Jaeil wove famous classical music melodies by composers including Handel, Beethoven and Johann Strauss into his Squid Game and Parasite scores. In addition to his orchestral soundtracks genre-defying musician Jung Jaeil has collaborated with some of the biggest names in K-pop as a musician and songwriter.
psalms album to be released internationally
On psalms Jung interweaves choral a cappella with electronic sounds and string ensemble. The music commemorates the 40th anniversary of the May 18th Democratic Uprising of Gwangju, South Korea, and features Psalm verses from the Bible that relate to our current lives. psalms was originally released in Korea in 2021 and four bonus tracks will be included, with rearrangements for string ensemble, for the international release on Decca Records in partnership with Universal Music Korea.
Co-Presidents of Decca Label Group, Tom Lewis and Laura Monks, said, "We are thrilled to work with Jung Jaeil. His unique style and approach to composition makes him stand out from the crowd. He has already achieved great recognition for his soundtrack work that we now aim to amplify on a global scale."
CEO of Universal Music Korea, Beom Joon Yang, added, "I am incredibly excited about this partnership that will bring more light to this talented artist and composer on the global music scene, which he wholly deserves. I look forward to seeing his creativity inspire audiences around the world."
Jung Jaeil's album psalms will be released on 22 July 2022 – listen to the first single, 'His Days Are Like A Passing Shadow', here.
Do you want to be the first to hear the latest news from the classical world? Follow uDiscover Classical on Facebook and Twitter.
---
Format:
UK English