Lang Lang Biopic To Be Directed By Ron Howard
A biopic of superstar pianist Lang Lang, based on his acclaimed memoir 'Journey of a Thousand Miles', will be directed by Ron Howard.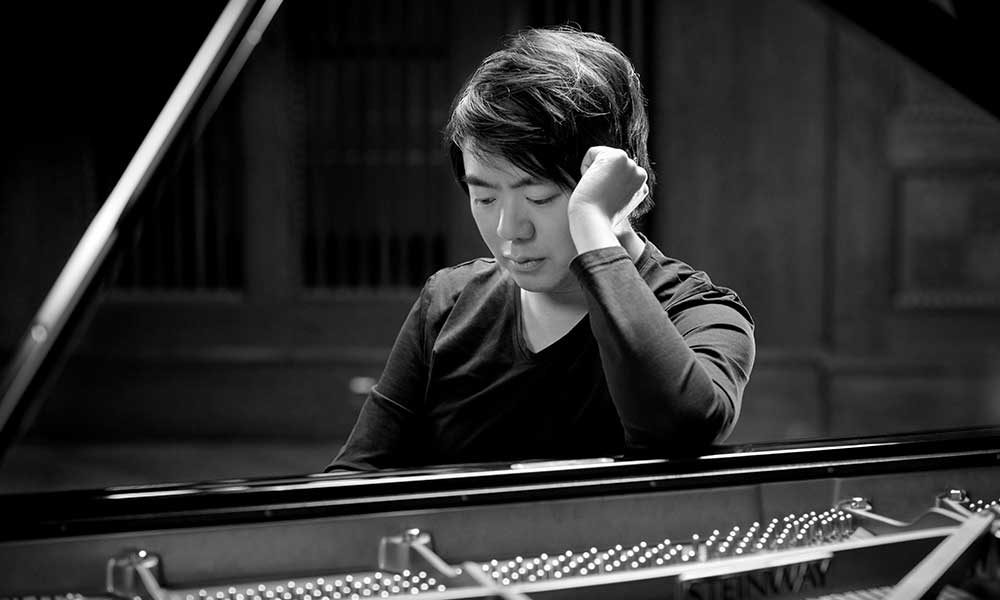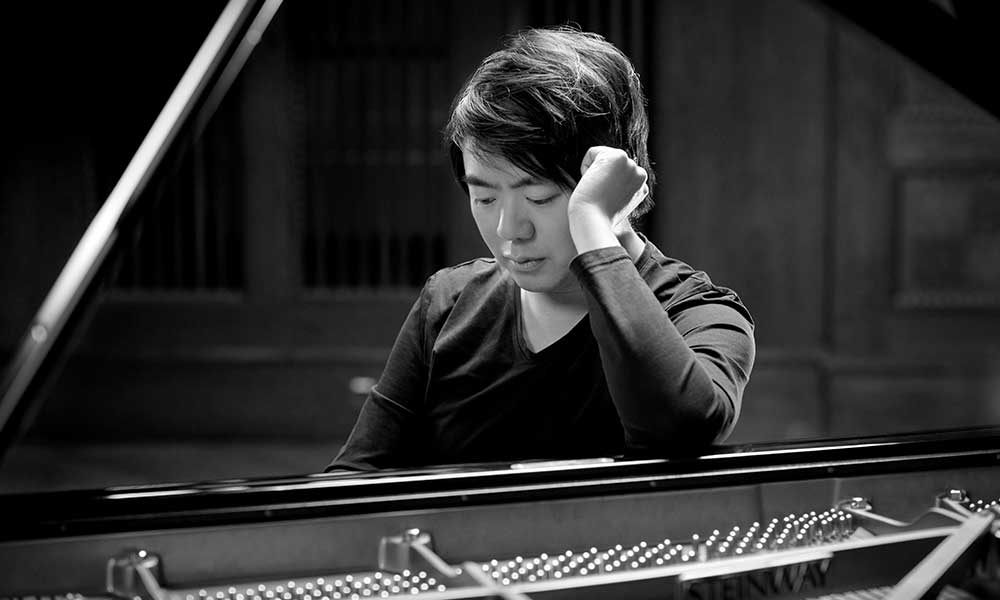 A biopic of superstar pianist Lang Lang will be helmed by two-time Oscar-winning director Ron Howard and produced by Academy Award-winner Brian Grazer, Imagine Entertainment President of Features Karen Lunder, and AGC Studios Stuart Ford. The screenplay by Michelle Mulroney and Kieran Mulroney is based on the internationally acclaimed memoir Journey of a Thousand Miles by Lang Lang and David Ritz.
The biopic will tell the dramatic and inspiring story of Lang Lang's journey from his childhood in the provincial city of Shenyang in Northern China to becoming one of the greatest classical pianists of our time.
Lang Lang - Bach: Goldberg Variations, BWV 988: Aria
Along the way Lang Lang's parents sacrificed almost everything – including their marriage and financial security – to help their talented son succeed.
"Lang Lang's story is one of determination, passion, sacrifice, and finding the inner strength to beat the odds," said Grazer and Howard in a joint statement. "This film is a bridge between two cultures that share universal truths about the gauntlets we face in the pursuit of greatness."
"Dream big, work hard and always believe in yourself. This movie, thanks to Ron Howard's vision, will inspire young people around the world to follow their dreams and never forget they are one in a million," added Lang Lang.
Ron Howard, who previously explored the lives of world-famous musicians in his documentaries Pavarotti and The Beatles: Eight Days A Week, intends to start working on the Lang Lang biopic after finishing Thirteen Lives, about the Thai Cave rescue, for MGM. He plans to film the Lang Lang biopic in China and the U.S. in both Mandarin and English.
Lang Lang, heralded by the New York Times as "the hottest artist on the classical music planet", has sold millions of albums around the world, topping classical charts and achieving simultaneous mainstream success. In 2007 he was nominated for a Grammy Award, becoming the first Chinese artist in the Best Instrumental Soloist category, and he was named as one of the 100 most influential people in the world by TIME magazine. Lang Lang has played for music fans, world leaders, monarchs and dignitaries including President Barack Obama, Pope Francis and Queen Elizabeth II. He has performed around the globe including at concert halls with all the world's top orchestras and conductors, at the opening ceremony of the 2008 Beijing Olympics, and at the Grammy's with Metallica, Pharrell Williams and jazz legend Herbie Hancock. Lang Lang recently realised his lifelong dream by releasing his new recording of Johann Sebastian Bach's monumental keyboard work the Goldberg Variations. Everything Lang Lang does is underpinned by his belief that "music makes life better – it heals, unites and inspires, and it makes us better people".
Lang Lang's new recording of Bach's Goldberg Variations can be bought here.
Do you want to be the first to hear the latest news from the classical world? Follow uDiscover Classical on Facebook and Twitter.
---
Format:
UK English