Ludovico Einaudi's 'Underwater' Tops UK Classical Chart And 'Experience' Goes Viral On TikTok
Ludovico Einaudi's new album 'Underwater' has topped the UK Classical Chart and he has become one of TikTok's biggest composers.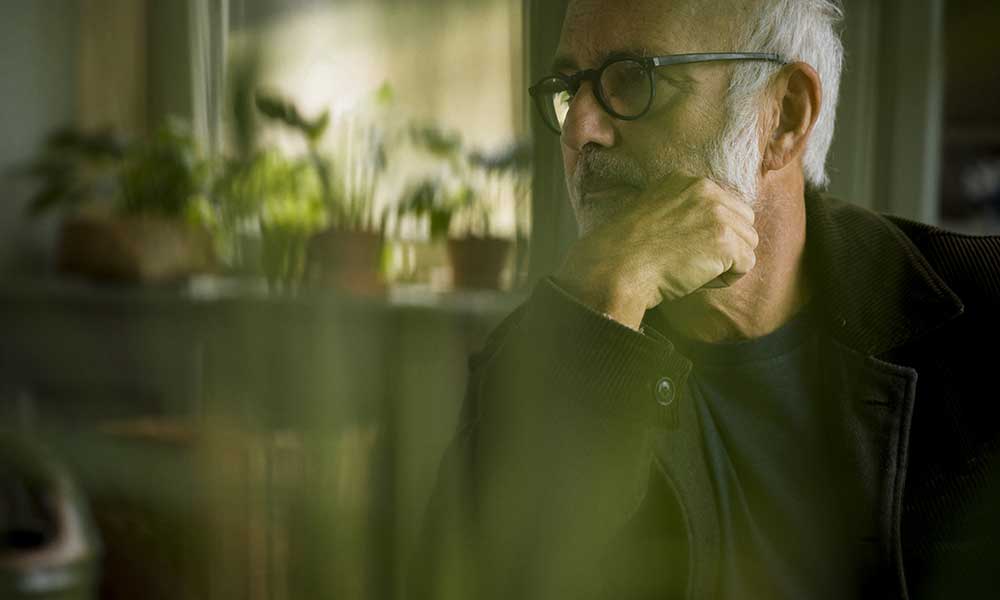 Ludovico Einaudi's first new solo piano album in 20 years, Underwater, has topped the UK Classical Chart, becoming his 11th Classical No. 1 record. The album also entered the Top 20 of the mainstream Official UK Album Chart, at No. 19, making it the UK's fastest-streamed classical album of all time.
Ludovico Einaudi – Luminous (Performance Video)
"It came naturally, more than ever before"
Ludovico Einaudi wanted to write a solo piano album for several years but needed the right environment to be able to fully commit to the project. Lockdown gave him this rare opportunity. He embraced the isolation from his normal busy schedule and wrote 12 new solo piano tracks showcasing his distinctive musical style, which is recognised throughout the world, for his new album. For Einaudi, Underwater is a deep dive to another place, where he could swim freely without thoughts.
He explained, "It came naturally, more than ever before. I felt a sense of freedom to abandon myself and let the music flow differently. I didn't have a filter between me and what came out of the piano; it felt very pure. The title Underwater is a metaphor – it is an expression of a very fluid dimension, without interference from outside."
Ludovico Einaudi becomes one of TikTok's biggest composers
Ludovico Einaudi, the highest-streaming classical pianist of all time, has also now become one of TikTok's biggest composers following an online sensation which caused his 2013 track 'Experience' to hit the global charts.
Einaudi's 'Experience' forms the soundtrack to almost 7 million video creations on TikTok, which have received over 15 billion views, propelling an international streaming surge. This is the first time a classical artist has reached this level of views, which is usually achieved by the world's biggest pop stars, and coincides with the release of his new album Underwater.
Einaudi's 'Experience' (from his 2013 album In A Time Lapse) has become one of the most popular classical sounds of 2021 on TikTok, almost a decade after it was released, as users have created videos synchronised to the music. This online sensation has caused Einaudi to hit the Spotify, Apple and TikTok charts in over 40 different markets across the world. In recent weeks Einaudi gained more monthly listeners on Spotify than Mozart and Beethoven.
Ludovico Einaudi regularly tops the classical charts globally and is one of the most ubiquitous contemporary composers of the century with over 80 film and TV credits. In 2021 he received Hollywood acclaim for his music to Oscar, BAFTA and Golden Globe-winning films Nomadland and The Father (which include tracks from his chart-topping 2019 release Seven Days Walking). The podcast mini-series Experience: The Ludovico Einaudi Story, also released in 2021, starring celebrated filmmakers including Russell Crowe, Chloe Zhao and Shane Meadows, explores what it is that makes his soothing minimalist compositions so perfect for these challenging times.
Buy or stream Ludovico Einaudi's new album, Underwater, here.
---
Format:
UK English