Max Richter Announces Beethoven 250 Tribute: 'Opus 2020'
Max Richter will release a new orchestral composition, 'Beethoven – Opus 2020', on the 250th anniversary of the composer's birthday.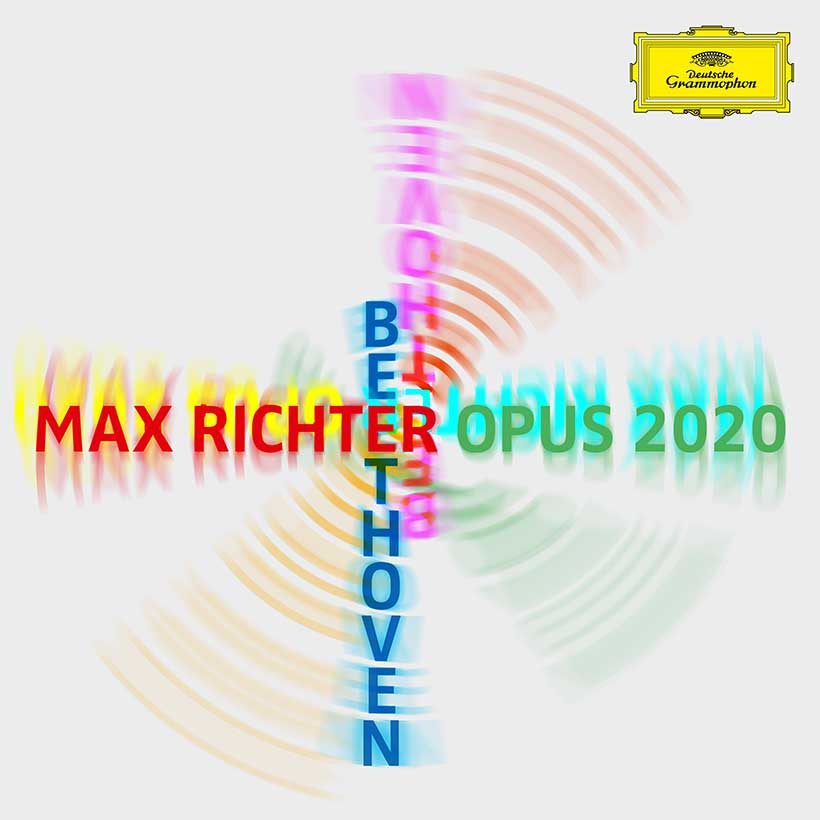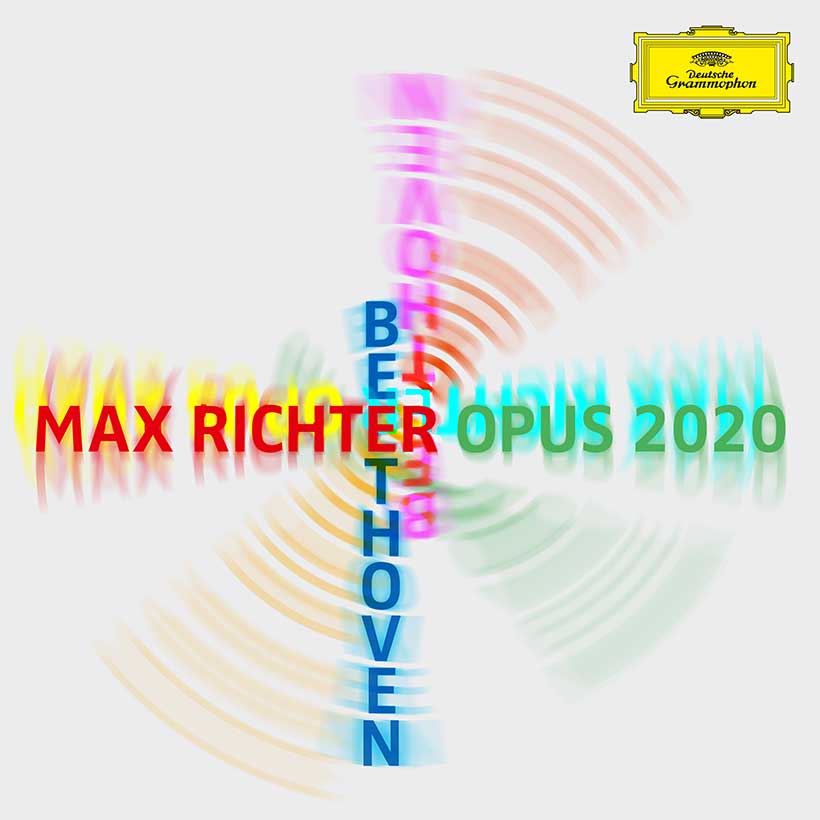 Max Richter will release a new orchestral composition to mark the 250th anniversary of Beethoven's birth on 17 December. The world premiere performance of Beethoven – Opus 2020 will take place on 16 December at Beethoven-Haus Bonn, the birthplace of the composer and now a museum, cultural institution and research centre, and will be live streamed on Deutsche Grammophon's Facebook page. Max Richter's new solo piano single Andante Loops, based on music from Beethoven – Opus 2020, premiered on 11 December in Apple Music's Beethoven Room. Beethoven – Opus 2020 and Andante Loops will be released together as a digital EP from 18 December. Max Richter said, "I give the last word in Opus 2020 to Beethoven himself, as a reminder that in spite of the challenges we face, the future is in our hands; if we choose creative and positive actions it will be brighter."
Max Richter – Beethoven - Opus 2020
Beethoven – Opus 2020 embodies Max Richter's creative dialogue with the music of Beethoven and was inspired by Karlheinz Stockhausen's unconventional tribute to Beethoven, Opus 1970, made to mark the composer's bicentenary fifty years ago. The recording, featuring pianist Elisabeth Brauß with the Beethoven Orchester Bonn and conductor Dirk Kaftan, captures the multi-layered strands of Richter's score. The work includes fragments of Beethoven's music treated as overlapping sound collages. "When I started thinking about Opus 2020, I decided to bring some elements of Beethoven's and Stockhausen's practice into the present in new ways," recalled Max Richter. "This intertextuality is typical of my work; whatever else a piece might be about, it is also, at some level, about other music."
Stockhausen's Opus 1970 reworks ideas from his earlier Kurzwellen and imagines that radio sets are all tuned to programmes playing Beethoven, over which Stockhausen reads excerpts from the heart-breaking Heiligenstadt Testament. The document was written by Beethoven in 1802 as he was struggling to come to terms with progressive hearing loss and expresses his isolation and despair with a spark of hope evident in his decision to live on for the sake of his art.
Max Richter set out to compose an orchestral work that treated Beethoven fragments like "tape loops" but played instrumentally. "In order to realise this idea I have had to rethink how the orchestra works, and it has resulted in a very challenging, though seemingly simple score," he explained. Max Richter's transformation of the orchestra, usually governed by hierarchies of instruments, resulted in what he describes as a "democratic community" of ensembles. "A kind of ideal orchestral society emerges from this, embedding Beethoven's humanistic vision in the process," he observed. "The orchestral hierarchy is flattened out in favour of a democratic space. Echoing Beethoven's vision, I too believe passionately in the elevating effect of creative works on individuals and society."
Max Richter's Beethoven – Opus 2020 has been digitally released.
Do you want to be the first to hear the latest news from the classical world? Follow uDiscover Classical on Facebook and Twitter.
---
Format:
UK English