Explore Mozart's Wind Concertos With 'Classics Unlocked'
Explore Mozart's beautiful Wind Concertos with classical music podcast series 'Classics Unlocked' presented by Graham Abbott.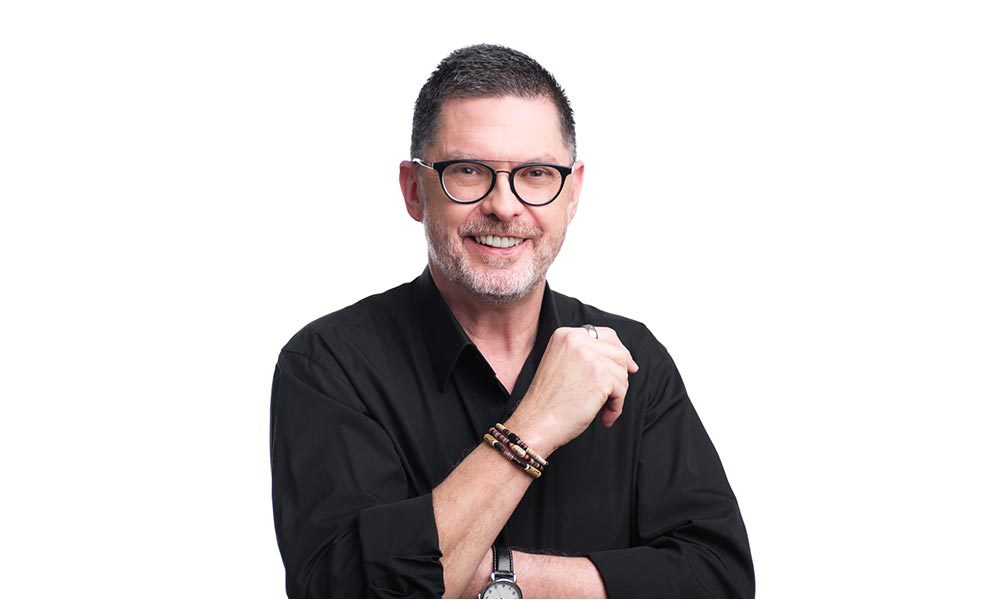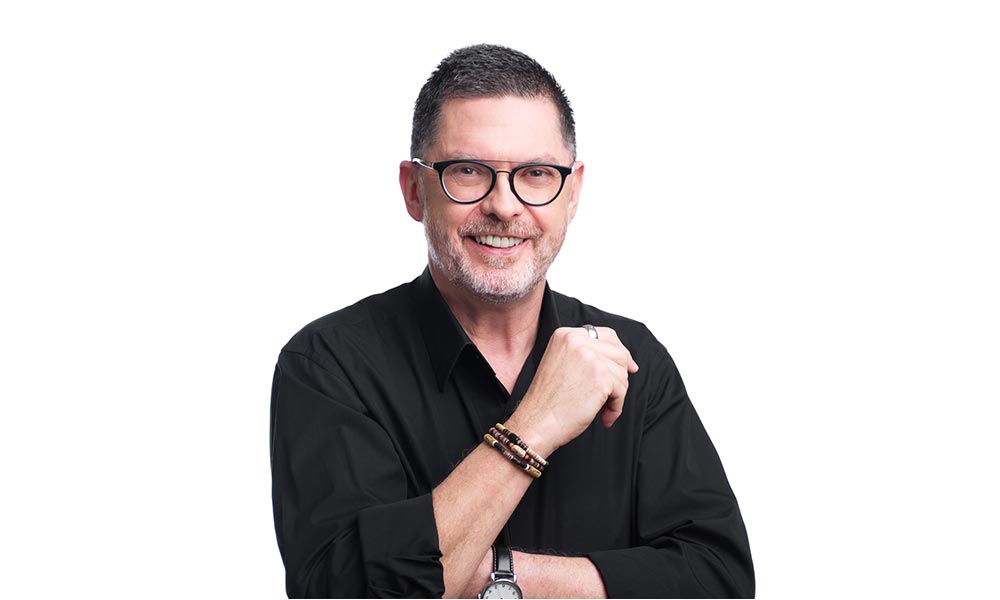 Explore Mozart's beautiful Wind Concertos with Classics Unlocked, a classical music education podcast series presented by Graham Abbott, one of Australia's most beloved broadcasters. Each 45-minute podcast focuses on a particular period of music or body of work and delves into the stories behind the music.
Wolfgang Amadeus Mozart (27 January 1756 – 5 December 1791) is one of the greatest composers in the history of Western music. He composed over 600 works for all the musical genres of his day including operas, concertos, symphonies, chamber music and sonatas, and excelled in each one.
Mozart's Wind Concertos show the composer's ability to blend the heroic and the beautiful, the dramatic and the gentle, and reflect his understanding of what wind instruments could do which was far ahead of almost all of his contemporaries. The Wind Concertos featured in this episode of Classics Unlocked include Mozart's Bassoon Concerto, which he composed in 1774 when he was 18 years old, and was his first concerto for a wind instrument. This concerto is a challenging work, which tests the soloist's agility and musicianship and is the most often performed and studied piece in the entire bassoon repertory. Mozart's Oboe Concerto in C major, assumed to have been lost, was discovered in 1920 and was surprisingly identical, apart from in key, to Mozart's D major Flute Concerto. Scholars today believe that the concerto was originally composed for the oboe but hastily arranged a few months later as a flute concerto for a commission. Mozart's Concerto For Flute, Harp, And Orchestra is one of only two true double concertos he wrote (the other was his Piano Concerto No. 10) as well as the only piece of music by Mozart for the harp. Mozart's four Horn Concertos, which he composed for his friend Joseph Leutgeb, a famous virtuoso horn player, were composed for the natural horn as the valved horn hadn't yet been developed. Mozart's Clarinet Concerto, which is widely regarded as the greatest clarinet concerto and was the first clarinet concerto to be written by a major composer, is also featured. Mozart composed his Clarinet Concerto for Anton Stadler, who was the most gifted clarinettist in Vienna, and he performed the work at the premiere in 1791.
"It's a real privilege for me to join forces with Universal Music Australia to make Classics Unlocked," said presenter Graham Abbott. "These programs will not only focus on some of the amazing recordings in the catalogues of Decca and Deutsche Grammophon, but they'll also enable you to delve into the stories behind some of the greatest music ever written. We're aiming to help you love the music you love even more, as well as making new discoveries along the way."
The following Classics Unlocked music education podcasts are available on YouTube and as Apple Music podcasts:
• Bach's Six Cello Suites – Pierre Fournier
• Mahler's Symphonies – Bernard Haitink
• Tchaikovsky's Symphonies – Mikhail Pletnev
• Wagner's Ring Cycle – Sir Georg Solti
• Berlioz The Rule Breaker – Various Artists
• Beethoven's Early Piano Sonatas – Wilhelm Kempff
• Bruckner's Symphonies – Vienna Philharmonic Orchestra/various conductors
• Mozart's Wind Concertos – Orpheus Chamber Orchestra
The recordings featured in this episode are from Mozart: Complete Wind Concertos performed by the Orpheus Chamber Orchestra and can be bought here.
Format:
UK English