Cellist Redi Hasa Announces 'The Stolen Cello'
Cellist Redi Hasa will release his first solo album 'The Stolen Cello', an inspiring story of survival during conflict, in September 2020.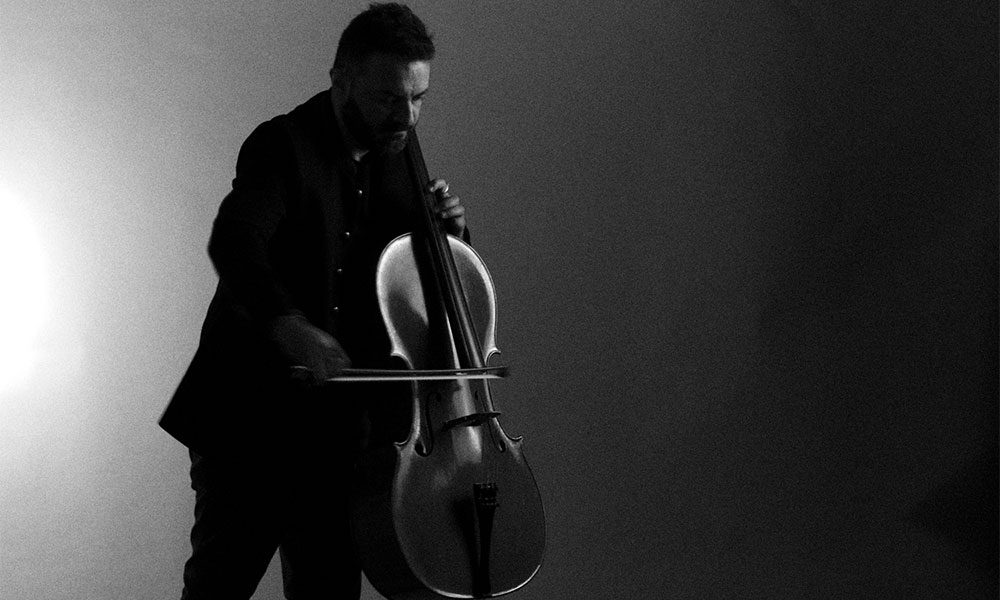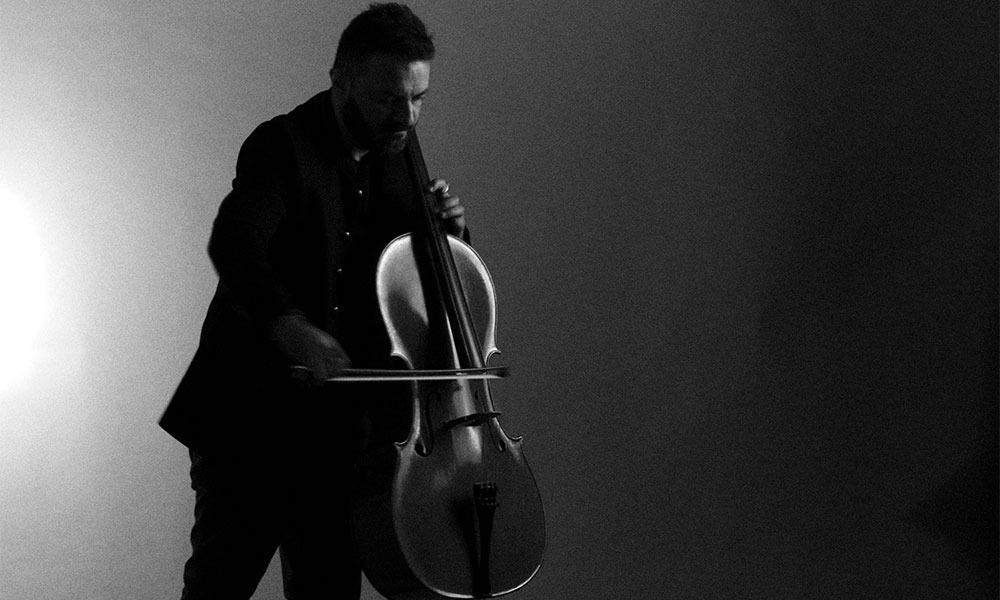 Cellist Redi Hasa, who has performed with Ludovico Einaudi, has announced his first solo album,The Stolen Cello, will be released on 4 September 2020. The recording is Redi Hasa's inspiring story of survival during the Albanian conflict in the early 1990s and his new life in Italy with his most prized possession: a stolen cello. Redi Hasa released the first single, 'Seasons Going By', from his new album today.
Redi Hasa - Seasons Going By (Official Video)
Redi Hasa was taught to play the cello by his mother and had learnt the entire cello repertoire by the age of 13, performing on an instrument owned by the state Music Academy. In 1989, as the Berlin Wall fell, Albania hurtled towards civil war, overwhelmed by poverty and financial unrest.
"I am afraid to leave the house. We are all afraid," said Redi as he remembered the political unrest. He fled Albania, to escape the escalating violence, and joined his brother in Italy. Here he began the second act of his life having taken with him the only item that could be of any help: the Academy cello, no longer on loan, but stolen.
Redi Hasa worked for many years with Ludovico Einaudi as part of his hugely successful touring group, and performed on Einaudi's recordings Seven Days Walking, In A Time Lapse and Elements. The No. 1 UK Classical Chart album Seven Days Walking: Day One became the fastest-streamed album ever from a classical composer in its first week of release, and Redi toured with Einaudi throughout 2019 and early 2020.
Redi Hasa showcases the "singing" nature of the cello throughout his new album, The Stolen Cello, exploiting the instrument's human-like voice with his deeply personal story of hope and survival. He explained, "It is time to tell something about myself. My memories, my land, my childhood. My memory is like a dream. I want to go back to that dream."
Redi Hasa's new album, The Stolen Cello, will be released on 4 September 2020 and can be pre-ordered here.
Do you want to be the first to hear the latest news from the classical world? Follow uDiscover Classical on Facebook and Twitter.
Format:
UK English