Sophie Hutchings Signs To Mercury KX And Announces New Album
Pianist and composer Sophie Hutchings has signed to Mercury KX and will release her new album 'Scattered On The Wind' in April.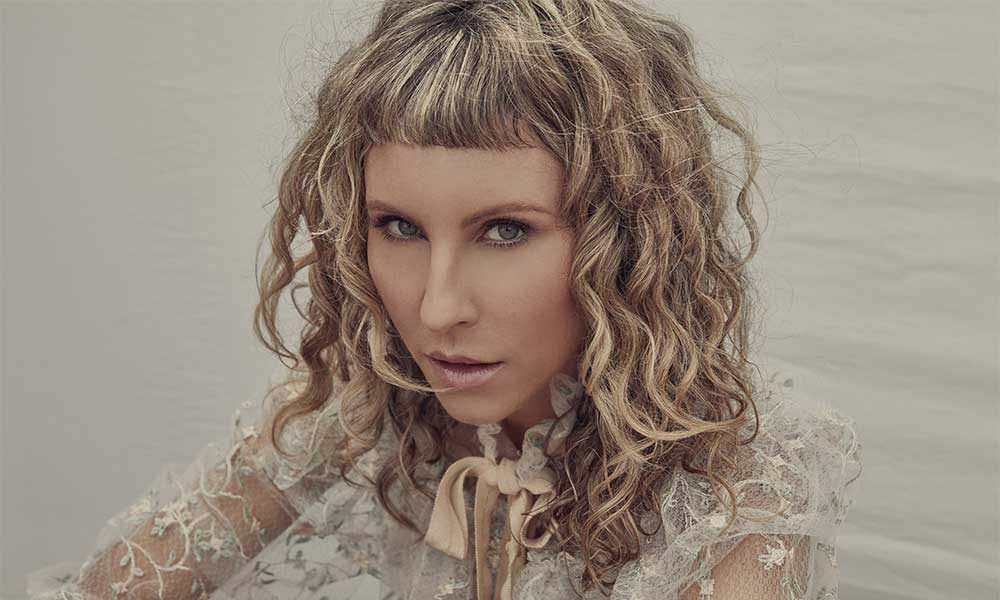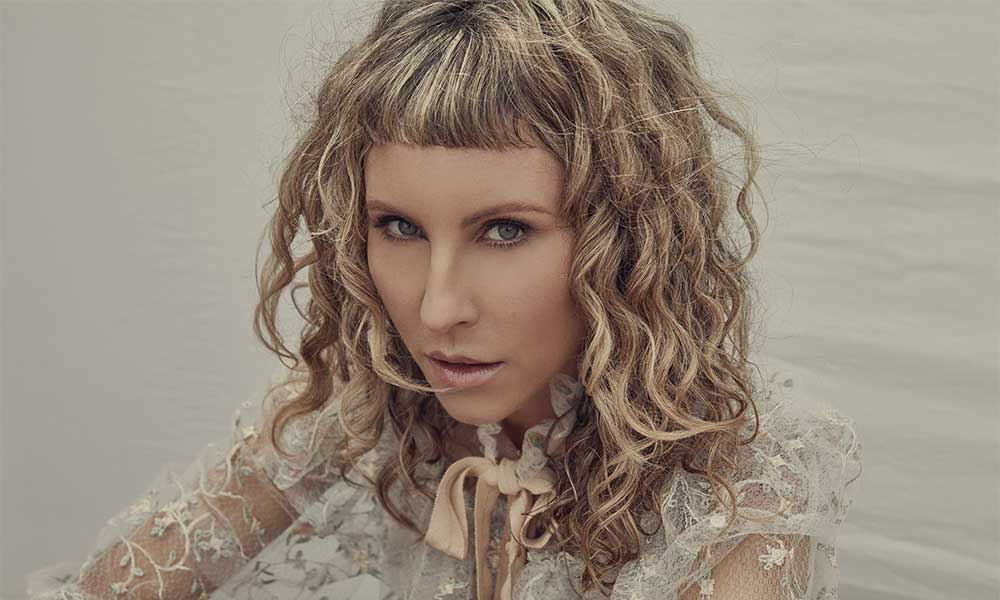 Australian pianist and composer Sophie Hutchings has signed to Mercury KX. Sophie's new single 'Two Flames', released today, is taken from her new album Scattered On The Wind which will be released on 17 April.
'Two Flames' is an indelible first taste of the album's ambition, scale, and prowess. The track soars with an elegant and transcendent meditation on "surrendering to the unknown, trusting that things will align." Sophie Hutchings' original composition features long-time collaborators Peter Hollo on cello, Jay Kong on violin, and sopranos Sandra Liu and Josephine Stark.
Speaking of her new music Sophie noted, "I pour so much emotional energy into my music; I think that's why I was so desperately shy about performing it when I was a teen. But I have confidence in my vision now – partly through experience, and partly through the relationship I have with my audience. They've taught me to trust and believe in what I'm doing."
Sophie Hutchings - Creativity, Compositions & Coffee
The elemental, almost otherworldly effect of that natural landscape on Sophie's psyche has proved a formative and lasting influence on her style as a pianist and composer. Sophie Hutchings' music is ruminative and dreamy and has been described by The Guardian as exuding, "an intimate, contemplative quality; sometimes melancholic, often with an exhilarating beauty." Her love affair with the piano began in a rather concealed manner. As a child she would secret herself away with only the family piano for company – quietly developing her unique style which would later become her trademark.
Her debut album Becalmed (2010) was named one of Mojo's 'Top 5 Independent Albums' of the year and her solo piano album White Light (2015) was a hit on streaming platforms earning her a wider, more global, fan base.
Sophie Hutchings' new album Scattered On The Wind will be released on 17 April 2020 and can be pre-ordered here.
Do you want to be the first to hear the latest news from the classical world? Follow uDiscover Classical on Facebook and Twitter.
Format:
UK English