Yiruma Announces New Orchestral Album 'The Rewritten Memories'
'The Rewritten Memories' features orchestral arrangements of Yiruma's solo piano pieces including 'River Flows In You' and 'Kiss The Rain'.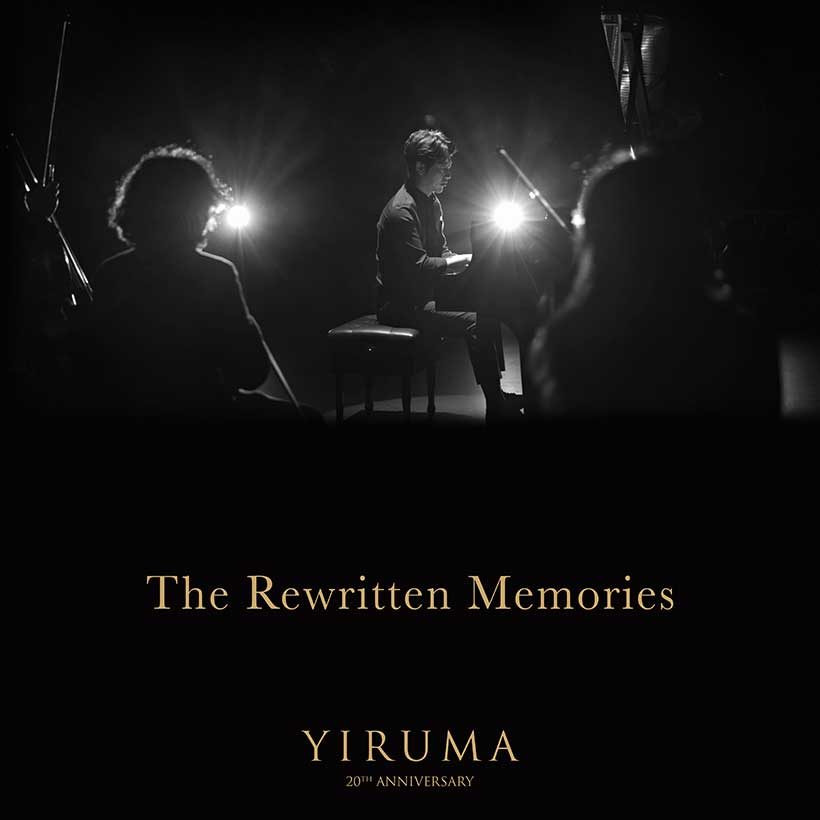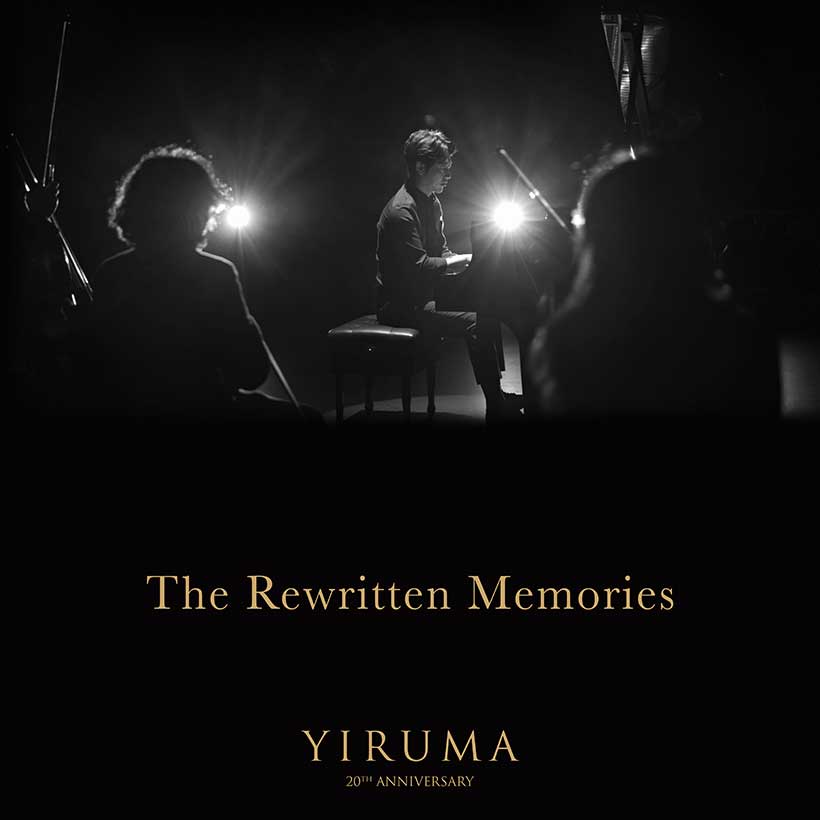 South Korean pianist and composer Yiruma will release his new album, The Rewritten Memories, celebrating the 20th anniversary of his debut recording, on 26 March 2021. The Rewritten Memories features new orchestral arrangements of some of Yiruma's best-loved works including the globally popular 'River Flows In You', described as "the 'Clair de Lune' of the 21st century" by Classic FM, and 'Kiss The Rain', released as a single, with a new music video, today.
Yiruma - Kiss The Rain (Orchestra Version)
The Rewritten Memories is Yiruma's first orchestral studio album and features the composer on piano. "It was a challenging yet interesting experience," he recalled regarding recording the album with the Korean Symphony Orchestra during the Covid-19 pandemic. "The entire orchestra members couldn't gather simultaneously and had to record part by part." Yet collaborating with so many musicians was a refreshing change for Yiruma who, like most composers, usually writes alone at the piano.
Features new orchestral arrangements of Yiruma's solo piano pieces
"Composing for solo piano is tidy and simple," explained Yiruma. "The orchestral version needed to be more dramatic with more textures and colours." Creating new orchestral arrangements for The Rewritten Memories meant Yiruma could finally realise many of the sounds he had imagined when he first composed the solo piano works. "I had often thought when playing 'River Flows In You' that a flute melody would work well over the top – it was wonderful to explore this."
The Rewritten Memories features music from Yiruma's 20-year career, from 2001's First Love to his recent composition Room With A View, a piece written before the pandemic, depicting the joy of staying indoors and quiet time alone, which provided an evocative soundtrack for 2020.
About Yiruma
Yiruma is one of the world's leading composer-pianists. He is best known for his emotional and beautiful melodies including 'Kiss The Rain' and 'River Flows In You' and he has also written hit songs for some of K-Pop's most successful bands. Yiruma's music bridges both Western post-classical and Korean folk-pop – as the composer himself said, "it's difficult to categorise" his work. His globally popular solo piano pieces are performed by millions of amateur pianists around the world and his own recordings have received over two billion streams.
'I don't know how twenty years has passed since my debut album!" concluded Yiruma. "I never imagined that people all over the world would listen to my music. It's surreal. It's not something I planned – and I'm very grateful."
Yiruma's new album The Rewritten Memories will be released on 26 March 2021 and can be pre-ordered here.
Do you want to be the first to hear the latest news from the classical world? Follow uDiscover Classical on Facebook and Twitter.
---
Format:
UK English