Bands that start with U
Every band or artist has reasons behind their name. This list provides a starting point to explore.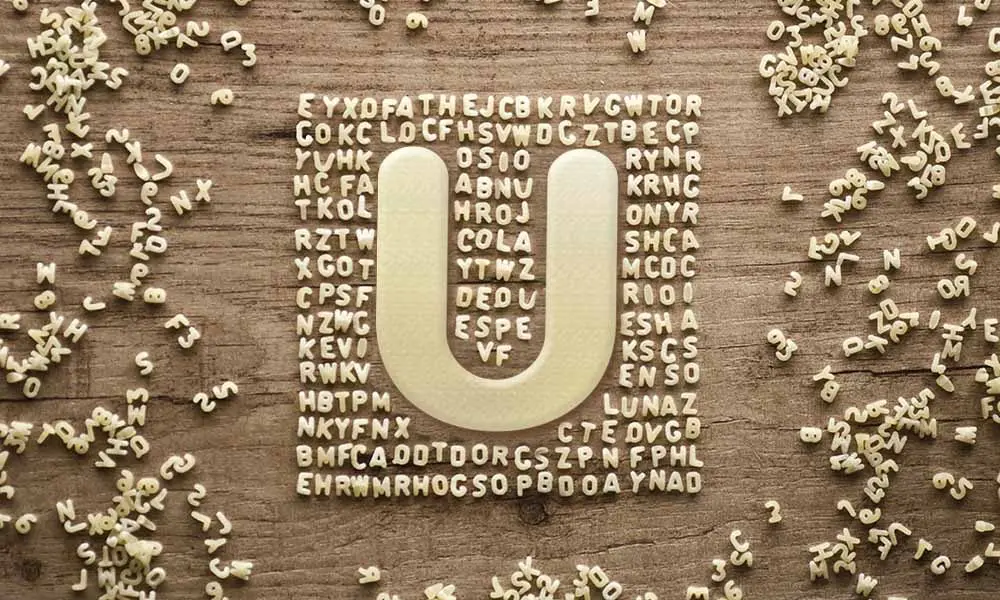 Need a list of bands that start with the letter U? You've come to the right place. Whether you're researching a project, trying to get inspired, or just unusually curious about the letter U – this is the list for you. Pop, rock, grunge, alternative, electronic, indie, and more are all represented in this list. We've scoured the internet, various databases, and even a few old books to put it all together, so we're hoping that this is one of the more comprehensive list of bands that start with the letter U that you might come across.
Just a quick note: Included here are bands that have the word "The" before a name with the letter U, artists whose first name begins with the letter U, and bands that have chosen a moniker that starts with the letter U just to be as complete as possible.
The Unbound Allstars
The Undertakers
The Undertones
The Undisputed Truth
The Unlikely Candidates
The Unthanks
The Upsetters
The Used
U.K.
U.S. Girls
U2
U96
UB40
Uffie
UFO
UGK
Ugly God
Ugly Kid Joe
Ultra
Ultra Nate
Ultravox
Umm Kulthum
Umphrey's McGee
Una Healy
Uncle Kracker
Uncle Tupelo
Under Neath What
Undercover
Underoath
Underworld
Unearth
Uniforma Choice
Union J
United Kingdolls
Uniting Nations
UNKLE
Unknown T
Unwritten Law
Up With People
Upper Room
Upside Down
Uriah Heep
Us the Duo
Us3
UserX
Usher
Utah Saints
Utopia
Think we're missing one of the great bands or acts that start with U? Let us know in the comments below.