ABBA's 'Arrival' Makes Stunning Return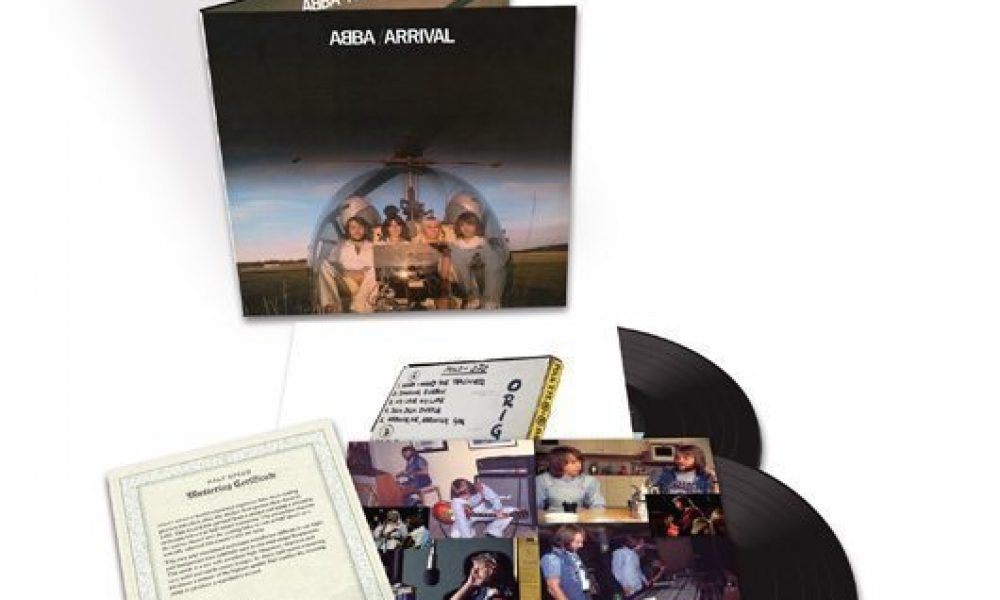 Originally released in October 1976, ABBA's Arrival was an instant classic that made the Swedish four-piece a household name across the world. Four decades later, it remains both faultless and timeless – and will be reissued on 7 October in a stunning half-speed mastered double-vinyl pressing.
With high-definition audio, the album will have never sounded so good, and the 2LP reissue comes with a certificate officially declaring that its half-speed remastering took place at the legendary Abbey Road Road Studios in London. With new liner notes written by Swedish journalist Jan Gradvall, and a new interview with Michael B Tretow, ABBA's producer and "fifth member", this lovingly put together reissue is a fitting celebration of one of the most important albums that ABBA ever released.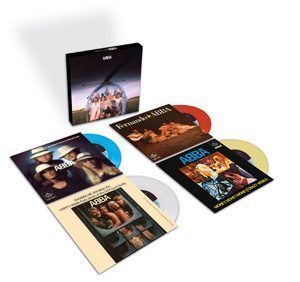 In addition to the double-vinyl reissue of the album, a limited edition 7" box set, Arrival: The Singles, will collect the album's three singles, 'Dancing Queen', 'Knowing Me, Knowing You' and 'Money, Money, Money', along with the non-album release 'Fernando', on coloured vinyl, while each single will also be released as separate picture discs. For ABBA collectors, this is a mouth-watering array of releases that revels in the brilliance of Arrival, an album that topped the charts in 10 countries around the world, including England, Germany and New Zealand, and which also took the group to the No.1 spot at home for the third time.
Scroll down to read the full tracklistings for the half-speed mastered Arrival 2LP and the Arrival: The Singles 7" box set, and pre-order all the Arrival releases here:
The Arrival half-speed mastered 2LP tracklisting is:
LP1: Side A
'When I Kissed The Teacher'
'Dancing Queen'
'My Love, My Life'
LP1: Side B
'Dum Dum Diddle'
'Knowing Me, Knowing You'
LP2: Side A
'Money, Money, Money'
'That's Me'
'Why Did It Have To Be Me?'
LP2: Side B
'Tiger'
'Arrival'
The Arrival: The Singles coloured vinyl box set tracklisting is:
Disc 1
'Dancing Queen'
'That's Me'
Disc 2
'Fernando'
'Hey, Hey Helen'
Disc 3
'Knowing Me, Knowing You'
'Happy Hawaii'
Disc 4
'Money, Money, Money'
'Crazy World'
Format:
UK English