ABC To Unveil 'Lexicon Of Love II'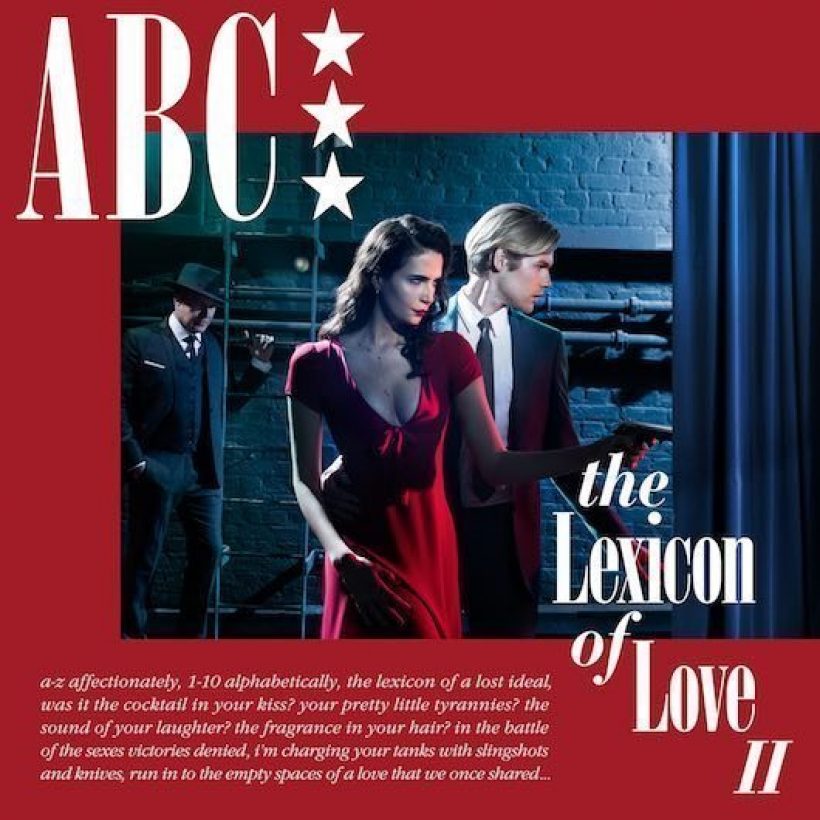 ABC will release The Lexicon Of Love II, the follow-up to the iconic, million-selling album of 1982, on 27 May on Virgin EMI. The new set contains ten new songs by frontman Martin Fry, who co-produced it with Gary Stevenson.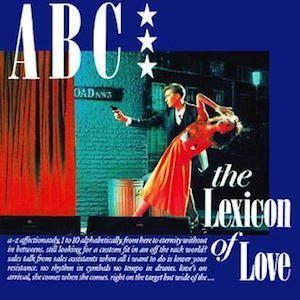 The first Lexicon Of Love album, ABC's debut release, entered the UK chart at No. 1, stayed there for a month and spent its first 17 weeks in the top ten. Containing such landmark hits as 'The Look Of Love,' 'Tears Are Not Enough,' 'Poison Arrow' and 'All Of My Heart,' its artful combination of classy pop, disco rhythms and timeless style came to represent an entire era in British music of the 1980s.
The sequel once again sees Fry working with the Oscar-winning composer-arranger Anne Dudley, who has provided the orchestra arrangements just as she did for the first album. Dudley has also co-written 'The Love Inside The Love' and 'Brighter Than The Sun' with Fry. His other co-writers on the project include the Grammy-winning Rob Fusari, known for his work with Beyoncé and Lady Gaga; film composer Charlie Mole and Marcus Vere, once of another group of '80s hitmakers, Living In A Box.
The first single from The Lexicon Of Love II is 'Viva Love,' with a video directed by Julien Temple in the Theatre Royal, Stratford East. That's the location in which Fry and ABC filmed the promo for 'Poison Arrow' in 1982. Temple subsequently made a feature-length movie starring ABC and released in 1983 called Mantrap.
'Viva Love' had its worldwide radio debut on Ken Bruce's show on BBC Radio 2 today (12). You can listen to it for the 30 days after broadcast, with a conversation with Fry starting just before 1 hour and 38 minutes into the show and the track at 1 hr 42 mins, here.
"We performed a show at the Albert Hall a couple of years ago to mark the 30th anniversary of The Lexicon of Love," says Fry. "It struck me there and then that it was time to make a sequel. To explore those themes once again and to look at love through the eyes of a man in later life. Now the years have passed, my perspective on life and love has changed. I wanted to make an album that reflected that."
The full track listing for The Lexicon Of Love II:
'The Flames Of Desire'
'Viva Love'
'Ten Below Zero'
'Confessions Of A Fool'
'Singer Not The Song'
'The Ship Of The Seasick Sailor'
'Kiss Me Goodbye'
'I Believe In Love'
'The Love Inside The Love'
'Brighter Than The Sun'
'Viva Love Reprise'
Explore our dedicated ABC Artist Page
Format:
UK English