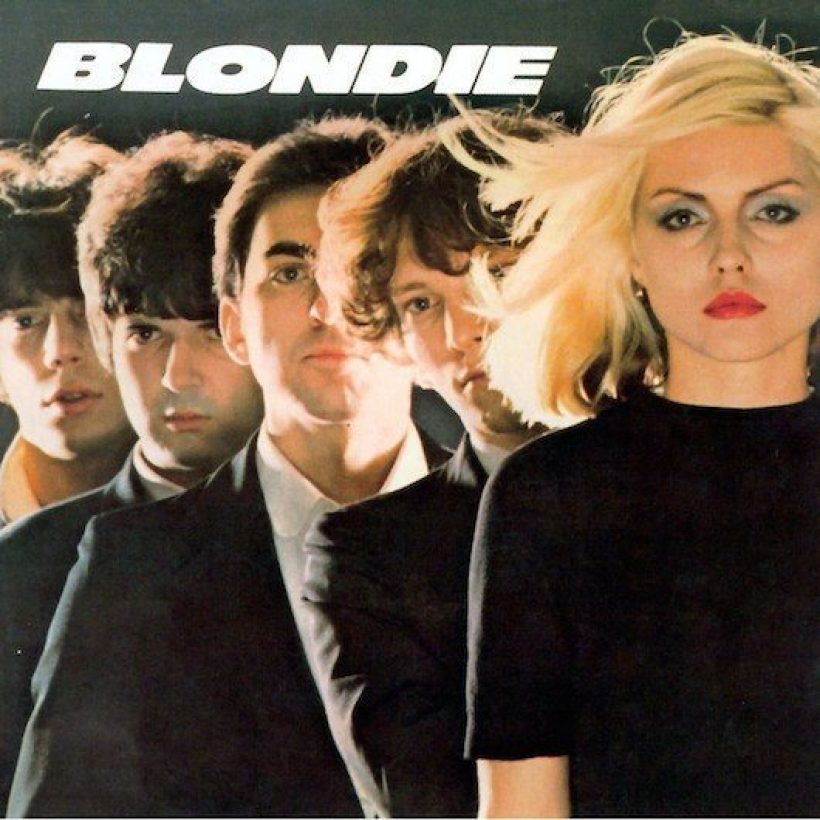 The six original studio albums in the Blondie catalogue, in the seminal New York's band's first period together from 1976 to 1982, have been reissued today (May 4) on vinyl by Universal Music Catalogue.
The reissues feature the original artwork and offer the chance to hear these landmark recordings in the format in which they were first issued, with the bonus of an mp3 version for each album. You can buy yours here.
The sequence begins with the New York group's self-titled set of 1976, during their punk-oriented origins that produced such key tracks as 'X Offender' and 'Rip Her To Shreds.' From early 1978 comes 'Plastic Letters,' Blondie's album breakthrough in both the UK (where it reached No. 10 and went platinum) and Holland (No. 2). This is the LP featuring their smash hits 'Denis' and '(I'm Always Touched By Your) Presence, Dear.'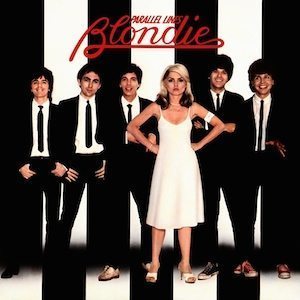 Just ten months later, the group returned with the multi-platinum 'Parallel Lines,' one of the mot memorable albums of the 1970s with hits like 'Heart Of Glass,' 'Sunday Girl,' 'Picture This' and 'Hanging On The Telephone.' Late 1979 brought 'Eat To The Beat,' which, like its predecessor, went to No. 1 in the UK, stayed in the US chart for a year and contained the hits 'Dreaming,' 'Atomic' and 'Union City Blue.'
Next in the series is 1980's 'Autoamerican,' which featured Blondie's groundbreaking rap-pop hit 'Rapture' and their remake of the Paragons' reggae favourite 'The Tide Is High.' Finally comes 1982's 'The Hunter,' which included their version of the Smokey Robinson song 'The Hunter Gets Captured By The Game' and the lead single 'Island Of Lost Souls.' It was to be their last album of new material until 1999.
Blondie's 2015 summer tour begins with a Madison Square Garden date with Morrissey on June 27, after which they have shows throughout July with Melissa Etheridge.
Order the Blondie albums on vinyl from uDiscover's Deluxe Audio Store
Explore our dedicated Blondie Artist Page
Format:
UK English