British Vocal Star Elkie Brooks Dives For 'Pearls'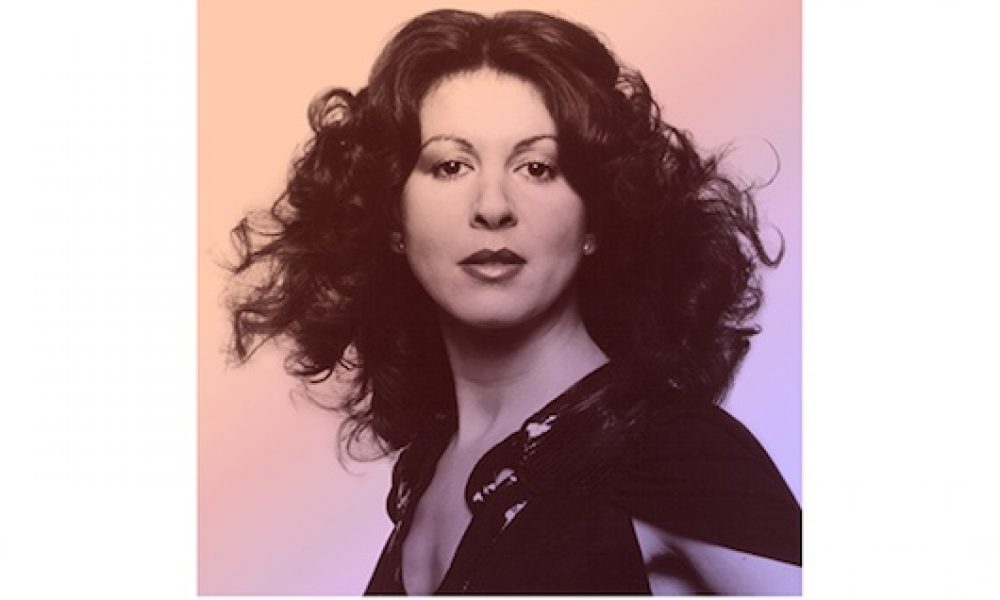 Seasoned British vocalist Elkie Brooks had the compilation Pearls — The Very Best of Elkie Brooks released by Virgin EMI last Friday (26 May). It's a new version of the Pearls collection which did spectacularly well for Brooks after its 1981 release, reaching No. 2 in the UK, spending 18 weeks in the top ten and 79 in the top 100.
The album features all of the best-known hits by the artist, who had three UK top ten singles and seven that made the top 40. They include 'Lilac Wine,' 'Fool If You Think It's Over,' 'Sunshine After The Rain,' 'No More The Fool' and 'Pearl's A Singer'.
The new release features two notable new songs. The first is 'Love Ain't Something You Can Get For Free,' written by Ray Parker Jr and Melvin 'Wah-Wah' Watson and recorded by Bobby Womack on his 1975 album Safety Zone. Elkie's version is currently A-listed at the national UK radio network BBC Radio 2. The other new song is Forgive and Forget', written by Bryan Adams and Phil Thornalley.
Brooks, now 72, started singing professionally in 1960, and was widely travelled long before she began her chart career in the later 1970s. She supported The Beatles at their Christmas shows at London's Hammersmith Odeon in 1964, the year of her first singles on Decca. Between 1971 and 1974, she was a member of Vinegar Joe with another future star, Robert Palmer. 
"If you are a good singer, you should be able to sing anything," says Brooks. "I've always looked to great artists like Aretha Franklin, Ella Fitzgerald, Sarah Vaughan — people who could adapt so much because they had the voice. And that's what I've striven to do throughout my career with my voice: adapt. I suppose it's been my passport." Brooks' upcoming live shows include a September date at the London Palladium, the first time she's played there for 40 years.
The full tracklisting of Pearls – The Very Best Of Elkie Brooks is:
1. 'Pearl's A Singer'
2. 'Fool If You Think It's Over'
3. 'Don't Cry Out Loud'
4. 'Sunshine After The Rain'
5. 'Lilac Wine'
6. 'No More The Fool'
7. 'Nights In White Satin'
8. 'Love Ain't Something You Can Get For Free'
9. 'Only Love Can Break Your Heart'
10. 'Forgive And Forget'
11. 'The Runaway'
12. 'Superstar'
13. 'Mojo Hannah'
14. 'Just An Excuse'
15. 'Gasoline Alley'
16. 'Warm & Tender Love'
17. 'We've Got Tonight'
18. 'Our Love'
Format:
UK English