BROODS Make A 'Conscious' Effort In June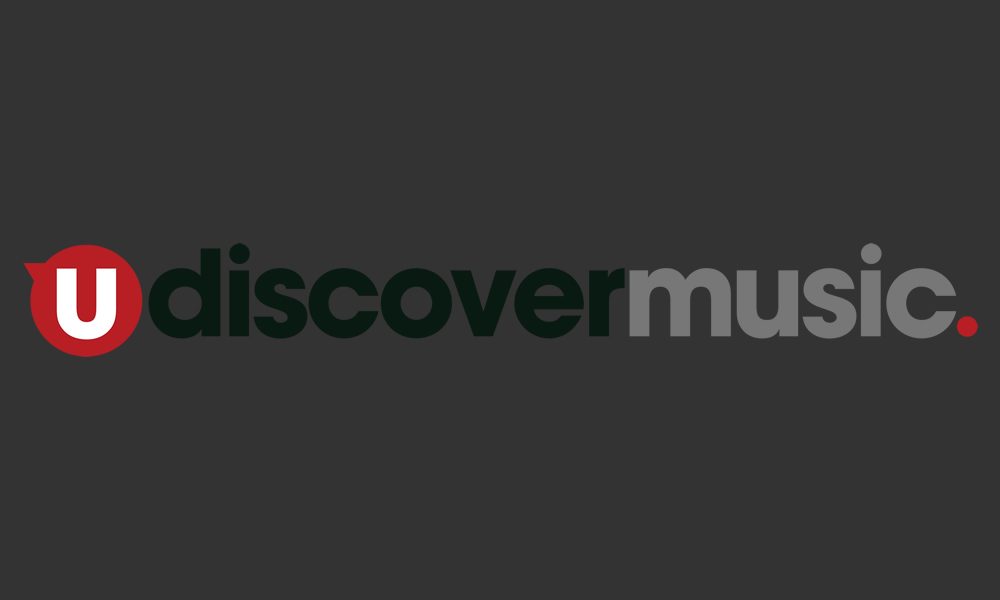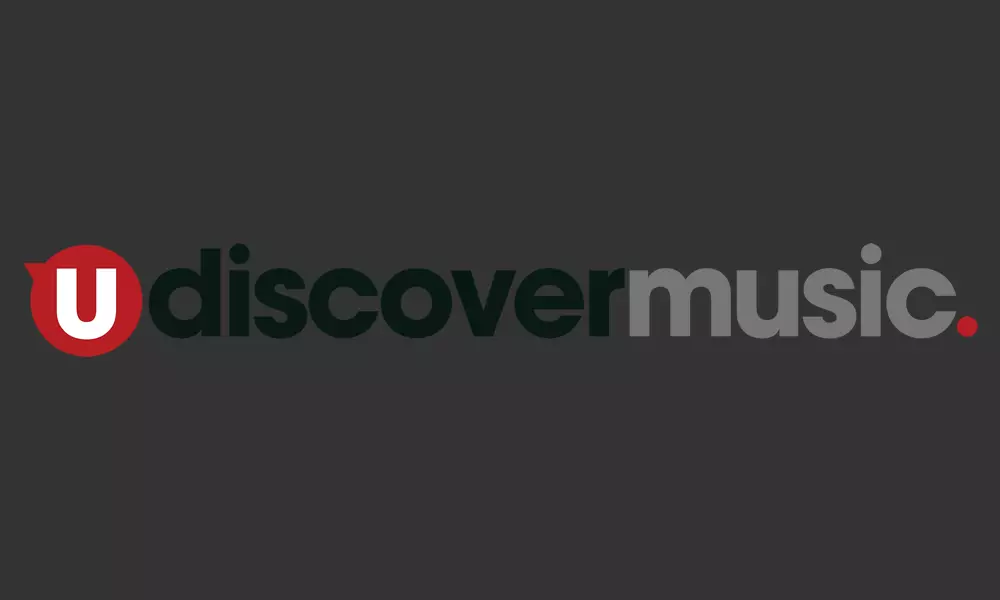 Having made a name for themselves in their New Zealand homeland, brother and sister duo BROODS now look set to bring their charming electro-pop to the rest of the world. With their second album, Conscious, due for release on 24 June, Caleb and Georgia Nott will make a high-profile appearance at London's Electrowerkz club, in Islington, on Tuesday 17 May. One of the first stops on their 2016 tour, it helps kick off a jaunt that sees the duo travel across the US in support of Ellie Goulding, consolidating the success of Conscious' lead single, 'Free', which entered the Top 30 both at home and in Australia, and nestled at No.31 in the US rock charts.
The Nott siblings spent their formative years performing with their family in an ABBA tribute band, which instilled in them the essence of how to write perfectly crafted pop songs. Having won the local Richmond's Got Talent contest while still in their teens, Caleb and Georgia went on to form an indie rock outfit, The Peasants, with whom they won New Zealand's 2011 Smokefreerockquest competition, an annual event designed to find the country's best school talent. A short stint a University Of Auckland followed, before both dropped out to form BROODS.
A self-titled EP soon followed, and included the New Zealand No.8 single 'Bridges', which helped pave the way for their debut full-length proper. When that record landed, in August 2014, it topped the charts in their homeland with ease, hit No.5 in Australia, and also entered the Top 50 in the States. Single 'Mother And Father' offered further evidence of their developing talent.
With 'Free' now paving the way for further undoubted successes to come, it seems that BROODS' time is now. UK fans should catch them while they can – next time they roll through town, it will be in a venue bigger than Electrowerkz. Everyone else: look out for their imminent arrival.
Conscious is out on 24 June and can be ordered here:
Format:
UK English