Don Henley Teams With Dolly Parton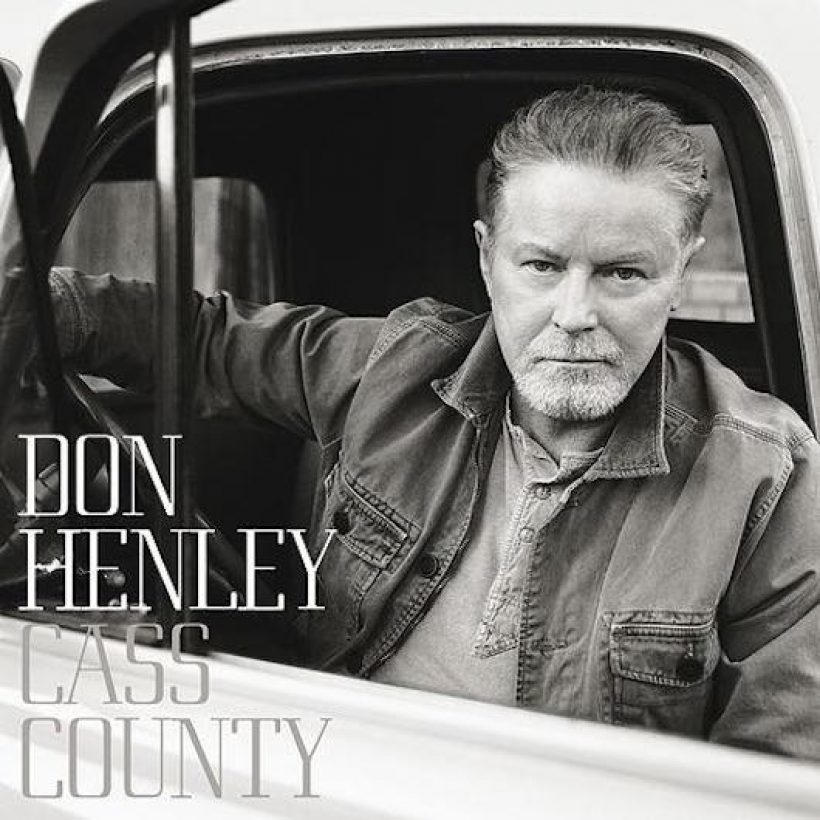 Don Henley of the Eagles will release his new solo album 'Cass County' on September 25 on Capitol, and has shared the track on it featuring Dolly Parton. You can listen to the country ballad 'When I Stop Dreaming' here.
Don Henley - When I Stop Dreaming (Audio) ft. Dolly Parton
The track is a cover of the influential country duo the Louvin Brothers' top ten country hit of 1955, and features powerful vocals by both Henley and Parton. "I think we had about two or three takes with Dolly," Henley told USA Today. "She comes in and goes, 'I know this song; I used to do it with Porter [Wagoner].'
"She sings it once, and she goes, 'Mmm, it's in a pretty high key for me. I guess I'll just have to rare back and get it.' And, boy, she did. What a voice that girl has, coming out of such a small person."
Parton is one of many country greats with whom Henley has collaborated for the new album, which was chiefly recorded in Nashville. It also features Merle Haggard, Alison Krauss, Martina McBride, Vince Gill, Miranda Lambert, Lucinda Williams, Trisha Yearwood and Ashley Monroe. Also guesting on 'Cass County' is Mick Jagger.
"I chose people that I respect musically," says Henley. "People whose work I respect, whose voices I like, who are all great, authentic singers who can really sing when called upon to sing. Some of them are friends of mine, and some of them I had never met before. I was flattered and flabbergasted when all of them said, 'Yeah.'
"I can truthfully say that I enjoyed making this record more than any record I've made in my career," he adds. "And a lot of the reason is because of the people who participated." Henley will embark on a solo tour of North America in October.
Explore our dedicated Don Henley Artist Page
Format:
UK English