Enigma 8 Marks 'The Fall Of A Rebel Angel'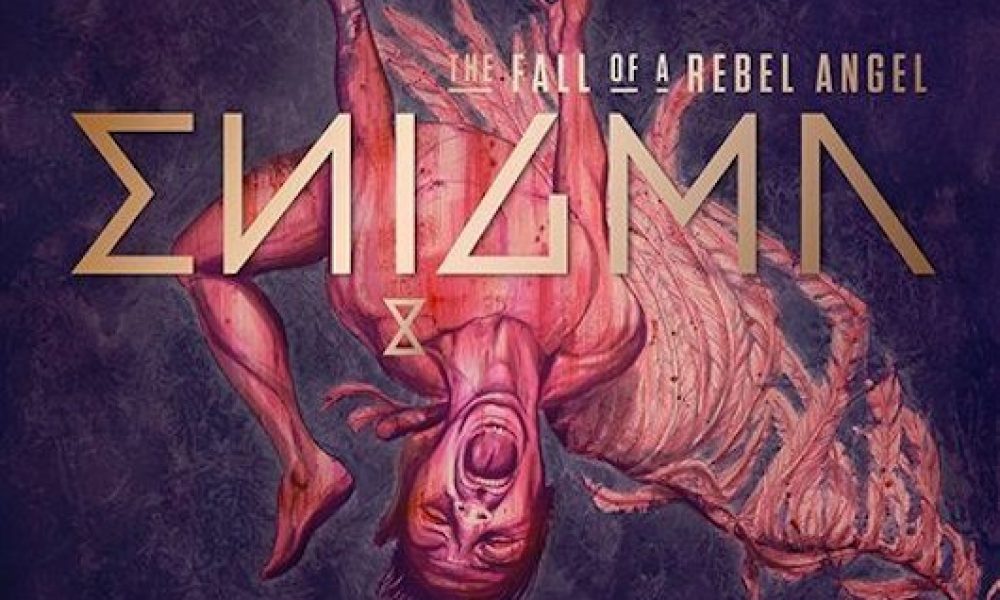 The long-awaited eighth studio album by multi-million-selling, genre-defying act Enigma, founded by producer Michael Cretu, has been confirmed by Universal Music. The Fall Of A Rebel Angel is set for global release on Island, Decca, Mercury and Republic Records on 11 November.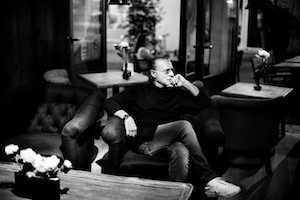 The German project has amassed staggering worldwide album sales of more than 70 million over the last 26 years, since the emergence of the debut release MCMXC a.D. That 1990 album went quadruple platinum in the US, triple platinum in the UK and won countless sales awards around the world, as did every subsequent album. The Fall Of A Rebel Angel is Enigma's first new studio set since 2008's Seven Lives Many Faces.
On the new release, Cretu says that he has endeavoured to reconnect with the spirit of Enigma's early sound and success. "I have tried to transfer the spirit of Enigma's beginnings to the here and now, but in a new musical language," he notes. "The album tells the story of a symbolic journey to redemption – with everyone to define his individual path."
The Fall Of A Rebel Angel has the protagonist seeking personal development and evolution, as "gradual change, with sometimes psychedelic undertones, leads him to new horizons." The album's narrative has been created by Grammy and Echo-award-winning writer Michael Kunze; the album artwork, and 12 original paintings to accompany each of the album  "chapters" are by German artist Wolfgang Beltracchi.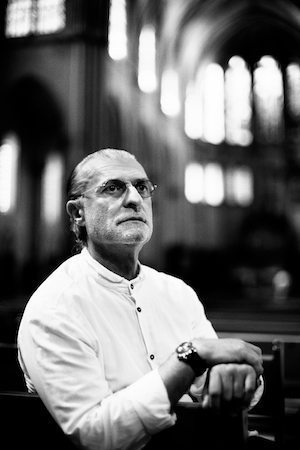 Also featured on the album are British alternative musical duo Aquilo and Brazilian singer songwriter Mark Josher and the bestselling Asian female artist outside Asia, Anggun. The latter artist, who is a United Nations Goodwill Ambassador and World Music Award winner, will be featured on three tracks including the first single Sadeness (Part II), a sequel of sorts to the major hit single that launched Enigma. That single will be released on 10 October.
The track listing for The Fall Of A Rebel Angel is as follows:
01 Circle Eight (feat. Nanuk)
02 The Omega Point
03 Diving
04 The Die Is Cast (feat. Mark Josher)
05 Mother (feat. Anggun)
06 Agnus Dei
07 Sadeness (Part II) (feat. Anggun)
08 Lost In Nothingness
09 Oxygen Red (feat. Anggun)
10 Confession Of The Mind
11 Absolvo
12 Amen (feat. Aquilo)
Explore our dedicated Enigma Artist Page
Format:
UK English