Five From Top Tenor, Joe Henderson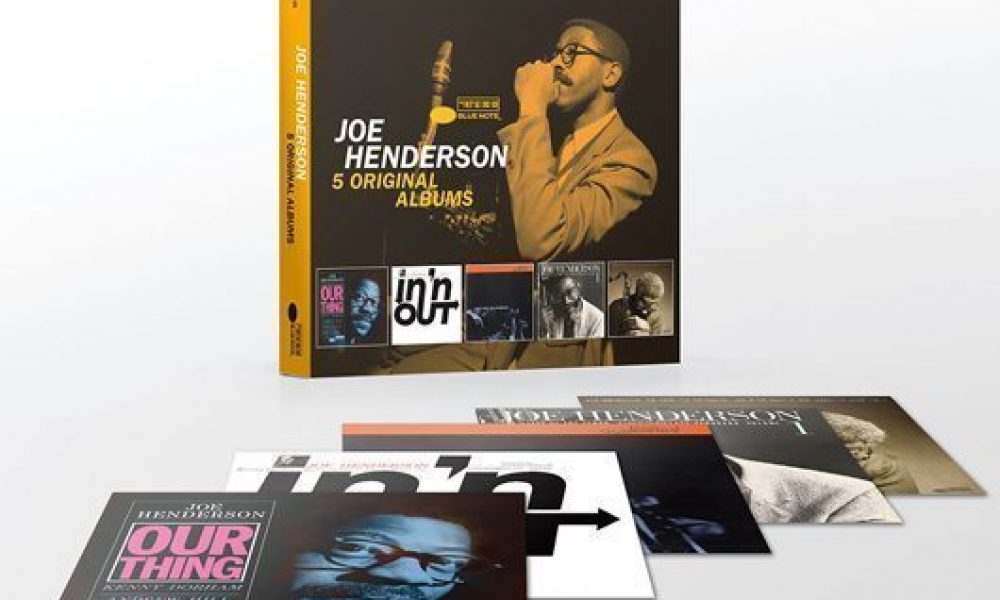 In June 1963, 25 year old Joe Henderson was at Rudy Van Gelder's studio to record his debut as a leader, marking the start of a very successful career with Blue Note Records. Henderson had already recorded with Kenny Dorham and Grant Green over the previous two months and his debut, Page One, features four Henderson originals and what was to become something of a jazz standard, 'Blue Bossa', written by Dorham who also played on the record. Billboard called Henderson's debut 'a mightily impressive first LP' and there was more to follow.
Henderson's debut is not among the five albums in this collection but that in no way diminishes its value. Our Thing was his second album as a band leader and was recorded just three months after his debut. The musicians aside from Henderson attest to its quality, – Kenny Dorham (trumpet) Andrew Hill (piano) Eddie Khan (bass) Pete La Roca (drums).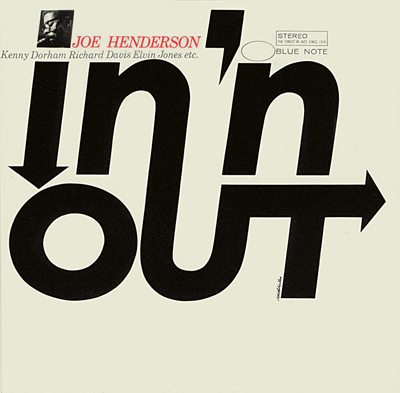 In'n'Out was recorded in April 1964, and is one of Henderson's best loved recordings, and it's a new line-up, other than Dorham, this one featuring the brilliant McCoy Tyner (piano), along with Richard Davis (bass) Elvin Jones (drums).
Before the year was out, Henderson, Tyner and Jones were back at Rudy Van Gelder's in November along with bass player Bob Cranshaw to record Inner Urge.
It's a big jump forward in time for the last two albums in this set. They are both from gigs recorded at The Village Vanguard in November 1985 with a trio of Henderson, Ron Carter (bass) and Al Foster (drums). Joe plays his heart out with his saxophone sounding incredibly inventive, as well as fierce, while managing to combine both warmth and power. These two CDs are worth the price of the box set alone.
On out 21 October you can order here…
Format:
UK English