High By The Beach With Lana Del Rey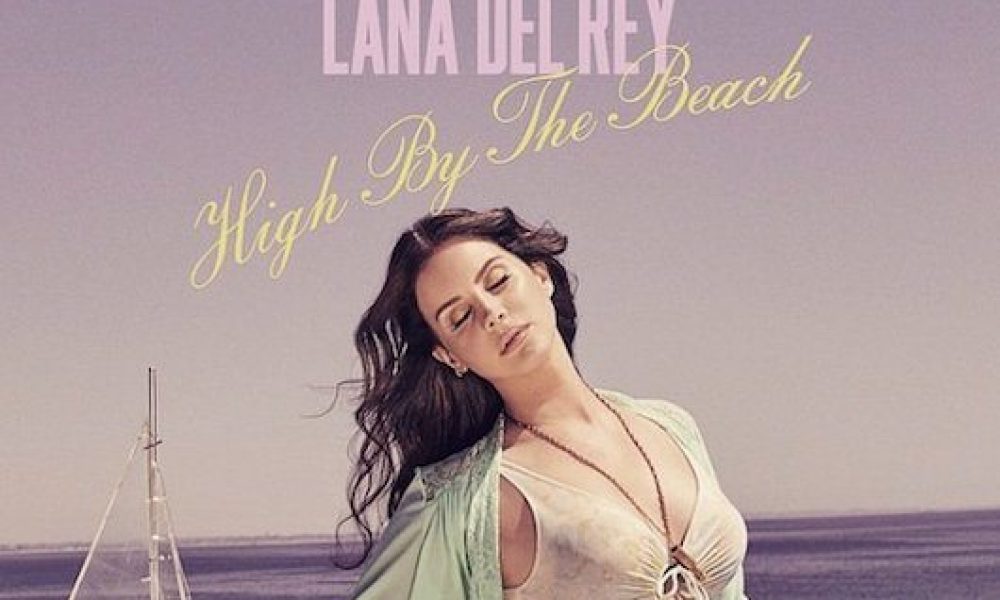 Lana Del Rey has released 'High By The Beach,' the dreamy, summery new single from her upcoming album 'Honeymoon,' due later this year. This latest track follows her unveiling of the title song from the album in June.
The new album, which will be Del Rey's fourth, follows the release only in June last year of 'Ultraviolence,' and busy touring schedules for the singer since then. But she told Beats 1's Zane Lowe that she's comfortable with the workload. "I've kind of been doing stuff every 14-15 months," she said, "so it felt like enough time. I always want to take advantage if I feel inspired, because you don't feel that way all the time."
Del Rey also says that by January this year, she felt she had written three- quarters of the new album. Of 'High By The Beach,' she explains: "It started with the chorus. I was driving by the beach a lot. This was probably one of the last ones on the record, and I like that the chorus, melodies, all the harmonies kind of had an Andrews Sisters vibe, it was like a six-part harmony.
"Even with the harmonies, it almost sounded monotone. So it had this weird drone to it. But with the beat, it has this trap [music] influence."
Listen to 'High By The Beach' on Spotify
Format:
UK English