Keith Urban Announces 'Ripcord' Album & Tour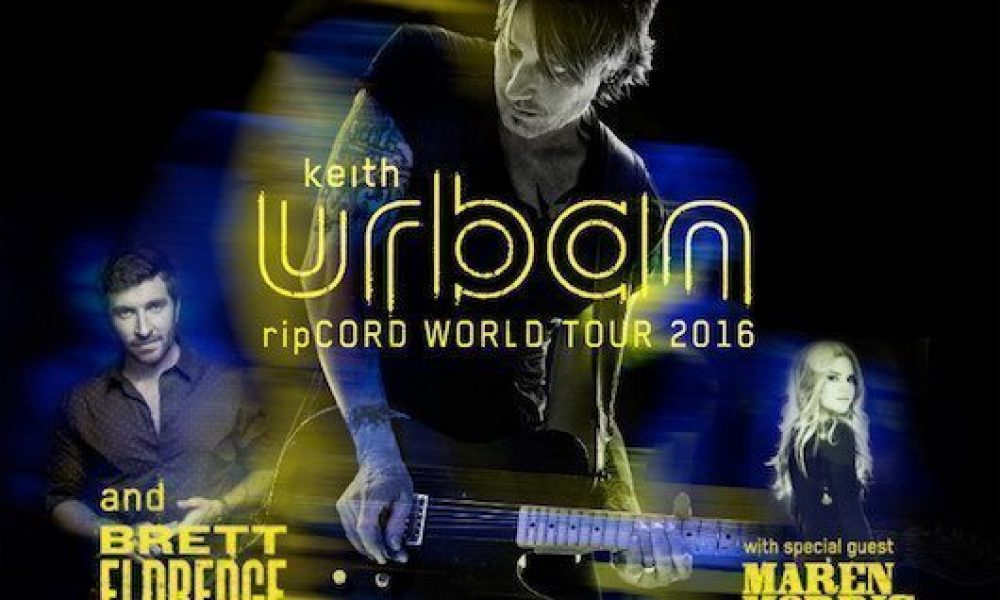 Australian-born country superstar Keith Urban will release his eighth studio album Ripcord on 6 May on Capitol Nashville. It will include his two recent major country sales and airplay hits 'John Cougar, John Deere, John 3:16' and 'Break On Me.' A third single from the set will be released on Tuesday of next week (29 March) but has yet to be named.
"Ripcord is almost done — and it's been an exhilarating journey," says Urban. "Getting to work with so many new musicians and writers and co-producers has been a divine experience for me — and I can't wait for everyone to hear it!"
Urban is due to perform at the ACM Awards on 3 April, and will start the Ripcord world tour on 2 June, with guest artists Brett Eldredge and Maren Morris on the bill. "I'm seriously chomping at the bit to kick off this tour," he continues. North American dates on the tour are booked all the way through until November.
"We'll be playing a lot of new music from Ripcord," says Urban, all new production, new cities where we've never played…and Brett Eldredge and Maren Morris? It's gonna be potent and unbridled!!!"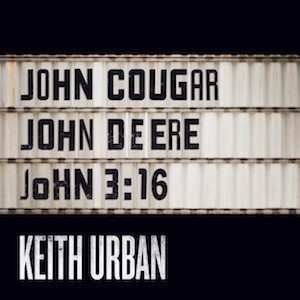 'John Cougar, John Deere, John 3:16,' released last June, reached No. 2 on both the Hot Country Songs and Country Airplay charts in Billboard in September. 'Break On Me' peaked at No. 6 on the sales countdown, but recently became his 19th No. 1 on the magazine's airplay chart for the week of 12 March.
"I'm amazed, I'm touched, and I'm deeply moved by these 19 No. 1s," Urban told Billboard. "All I can say is wow and thanks to country radio and Capitol. I'm so grateful that I get to do what I do. I love it more and more. I want to say thank you to my father, too. He put country music in my blood. I wish he were here to see this."
Explore our dedicated Keith Urban Artist Page
Format:
UK English