Lukas Nelson Enlists Dad Willie & Lady Gaga For Promise Of The Real Album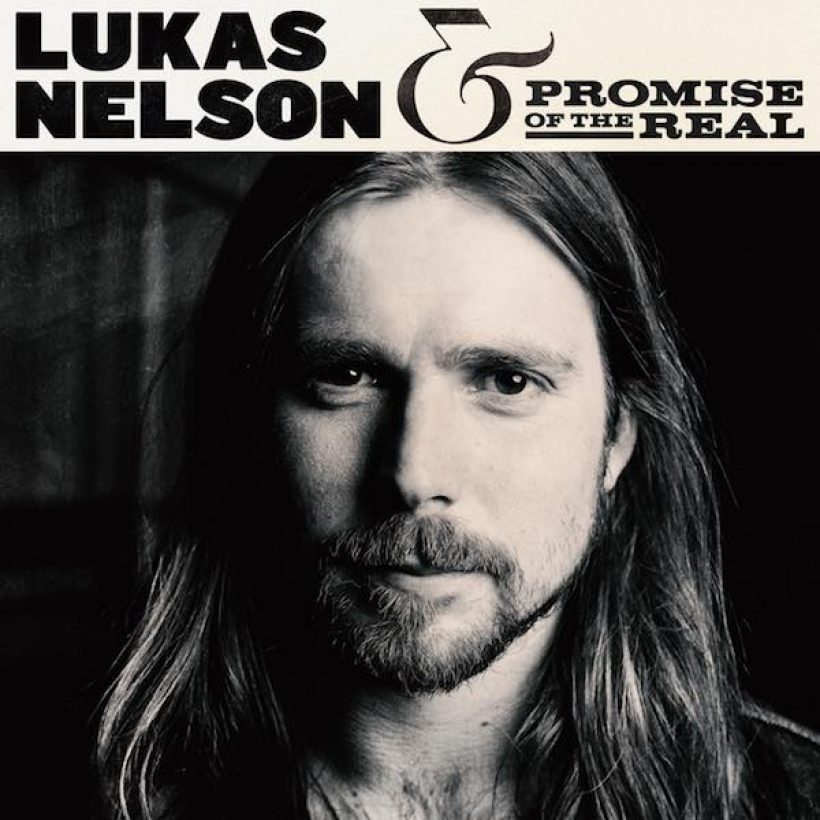 Lukas Nelson and his band Promise Of The Real will make good on their expanding reputation of recent years with the 25 August release of a self-titled album on Fantasy, via Concord. It features notable guest appearances by Lady Gaga and by Lukas' father Willie Nelson.
The group have become much-admired on disc and for their live shows, both their own and as the band of their mentor and close supporter Neil Young. They have served notice of the album's potential with some upfront tracks from the new album, including here on the rootsy and soulful 'Find Yourself.'
Promise Of The Real recorded the new project at The Village in West Los Angeles with producer John Alagia, known for his work with Dave Matthews Band and John Mayer. It features the new six-piece line-up in which guitarist/vocalist Nelson is joined by Tato Melgar (percussion), Anthony LoGerfo (drums), Corey McCormick (bass, vocals) and new members Jesse Siebenberg (steel guitars, Farfisa organ, vocals) and Alberto Bof (piano, Wurlitzer, B3).
Described in the upfront publicity as "cosmic country soul," with echoes of the Rolling Stones' Exile On Main St heightened by backing vocals on five tracks by Jess Wolfe and Holly Lessig of the indie-pop group Lucius. Lukas Nelson & Promise Of The Real will also include the slow, extended 'Set Me Down On A Cloud.'
Lady Gaga sings on 'Carolina' and 'Find Yourself' and Willie Nelson plays a guitar solo on the Glen Campbell-inspired 'Just Outside of Austin,' which also has piano by Lukas' 86-year-old Aunt Bobbi. 
"I knew I had a lot of good songs that transcended the cultural boundaries between rock 'n' roll and country," says Lukas.  "We owe a lot to Neil. We made this record after coming off the road with him for two years. Neil's been mentoring us, and we've been absorbing that energy, and I think it shows. We got acclimated to a different level of artistic expression. I wanted to get the songs as pure as they could be. We've grown."
The band are currently on tour with Sheryl Crow and have many dates of their own lined up, including multiple Outlaw Music Festival dates with Crow, Willie Nelson & Family, Bob Dylan, the Avett Brothers, Jason Isbell and the 400 Unit, My Morning Jacket, Nathaniel Rateliff & the Night Sweats and Margo Price.
Order Lukas Nelson & Promise Of The Real.

Format:
UK English