Man In Black Gets Vinyl Box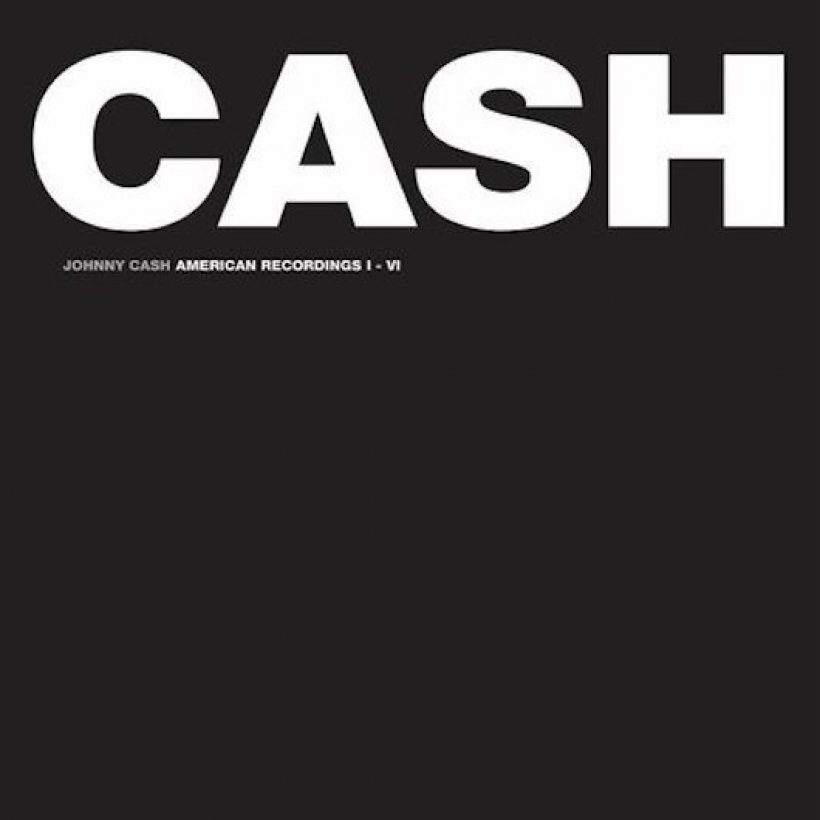 The remarkable creative renaissance represented by Johnny Cash's six albums with producer Rick Rubin for American Recordings are to be released together, worldwide, in a vinyl box set on May 11.
This late flowering in the unrivalled career of 'The Man In Black' will see each of the albums recreated in 180 gm vinyl, five of them on single discs and one as a double set. They span the years from 1994 to 2010, the last two in the series being released posthumously. The albums contain an extraordinary body of work that brought Cash to a entirely new audience, as well as reconnecting him to fans of his earlier records.
The series began with 1994's 'American Recordings,' recorded with Rubin in Cash's living room in a strikingly sparse, acoustic style. The album took its name from the producer's record label, which until then had been known as Def American. The record won a Grammy as Best Contemporary Folk Album.
That widely acclaimed set was followed in 1996 by 'Unchained,' which featured Tom Petty and the Heartbreakers and won the Grammy Award for Country Album. Petty also featured on 2000's 'American III: Solitary Man,' named after the Neil Diamond song that featured on it.
The last of the albums released during Cash's lifetime was 2002's 'American IV: The Man Comes Around,' which was certified platinum in the US and outstripped all of its predecessors with a 62-week chart run. It was also named Album of the Year at the following CMA Awards.
After Cash died in 2003, two further albums of material recorded with Rubin were released, 'American V: A Hundred Highways,' which topped the Billboard 200 and the country album chart in 2006, and 'American VI: Ain't No Grave,' a No. 2 US success in 2010.
Pre-order the 'American Recordings' vinyl box set from uDiscover's Deluxe Audio Store
Explore our dedicated Johnny Cash Artist Page
Format:
UK English